Pacifica Senior Living Belleair
Located in beautiful Clearwater, Florida Pacifica Senior Living Belleair offers a peaceful ambiance, while our specially trained staff provides companionship and assistance. Our individually tailored service routines are customized to each resident's needs as they evolve. We offer a complete range of Assisted Living services, as well as specialized Memory Care and Respite Care, each supported by our dynamic activity programming.
Each cottage at Pacifica Senior Living has a small, intimate layout that matches the surrounding Belleair neighborhood. The cottages feature private porches, as well as full kitchens, large living spaces, and individual storage closets. Our community features a landscaped entrance that offers a beautiful view for all of our visitors. Our courtyard layout offers privacy and convenience with the right balance between independence and companionship.
Your dining experience at Pacifica Senior Living is sure to be one that you will look forward to each morning, afternoon, and evening. Our expert chefs create satisfying menu options, including home-style favorites, classic seasonal recipes, and meeting daily nutritional intake recommendations.  
At Pacifica Senior Living Belleair, we offer all the comforts of home with our private and semi-private residences, customized dining, personal care 24 hours a day, and so much more. Our team members are happy to answer any and all questions about our community you may have.
Please give us a call or send us an email today – we are eager to meet you.
Pacifica Senior Living Belleair Is Your Place to Shine
Pacifica Senior Living Belleair is located in Clearwater, Florida the perfect destination for individuals seeking luxury senior living. Select from our beautiful apartment homes, each with high-end amenities including private balconies or patios with views of the surrounding area. Our locale is a haven for those who love the ocean. The sand is powdery and the water is warm – almost any beach you choose on our local coast is ideal for lying out in the sun, swimming, or even playing a few rounds of beachside Frisbee.
O'Keefe's Tavern, Ward's Seafood, Our Place Restaurant
Walgreens, Publix, Bealls Outlet
Morton Plant Hospital, Largo Medical Center, Fort Harrison Medical Center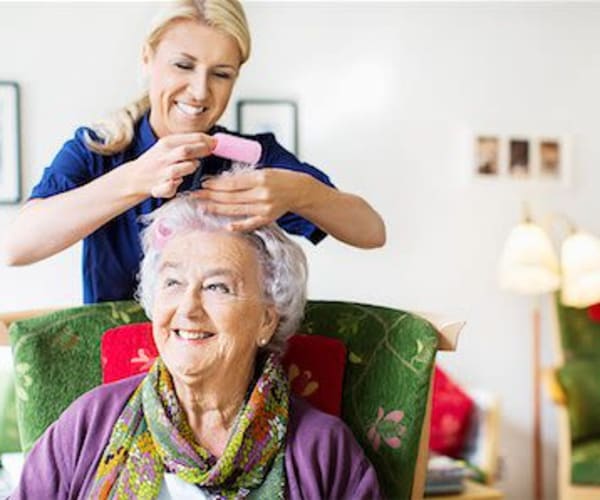 /
/
/
/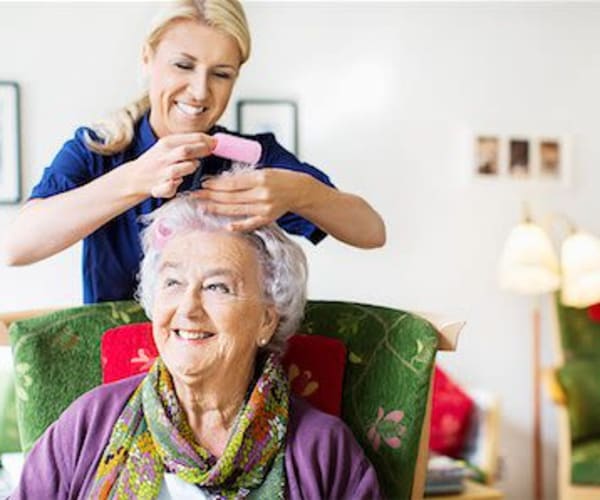 Our Commitment
At Pacifica Senior Living Belleair, we are committed to delivering person-first care with the utmost respect and professionalism. Our care plans and life-enhancing amenities help residents live life their way. We understand that no two people or needs are alike, which is why we offer personalized solutions tailored to you. Our committed staff is here 24/7 to provide assistance and encouragement.