About Us

What Sets Our Communities Apart
At Pacifica Senior Living, our mission is to do what we love and what we truly believe in: providing compassionate, personalized care services with dignity and respect. As we approach 90 communities and find ourselves at No. 20 on Argentum's list of 150 Largest Providers, we are humbled to have the opportunity to serve the many thousands of residents who have chosen to make our communities their home. We warmly welcome each resident to our Pacifica family, and we view it as a tremendous honor that we can meet their needs – ranging from Independent Living and Assisted Living to Memory Care.
As we continue to press forward with our battle against COVID-19, we remain focused on elevating the quality of the lives of each of our residents while striving to protect them from this virus, to which they are particularly vulnerable. We will continue to press on, remaining resolute in our efforts to expand our ability to meet the needs of even more seniors, while remaining true to our mission and grateful for the many lives we have the privilege of serving.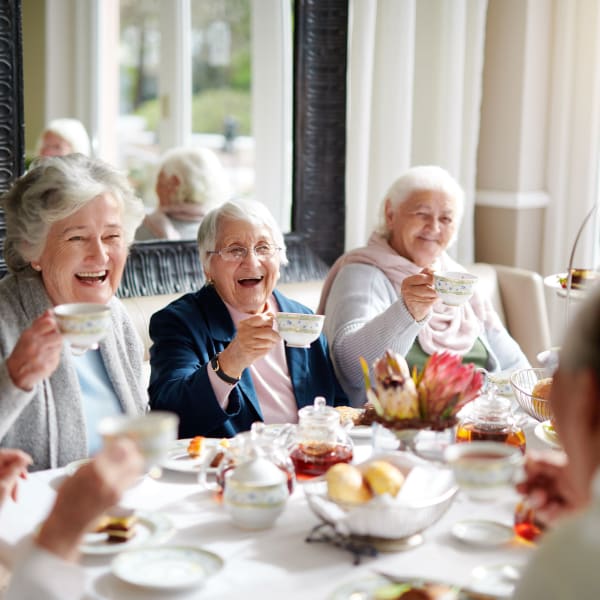 Our Vista Neighborhood

Get to Know Vista
Our centrally located community is close to shopping, parks, and other areas of interest in Vista like Moonlight Amphitheatre, Flower Fields, Botanical Gardens, Avo Playhouse and Oceanside Harbor. We also strongly encourage family members to be involved by attending special events, outings, or by participating in our daily activities.
When your loved one requires additional care beyond Pacifica Senior Living Vista, our transportation services to nearby hospitals like Tri-City Medical Center, Palomar Medical Center Escondido, and Scripps Memorial Hospital Encinitas ensure that our residents get to their medical appointments and back home safely. At Pacifica Senior Living Vista, your or your loved ones are never far from where they need to be.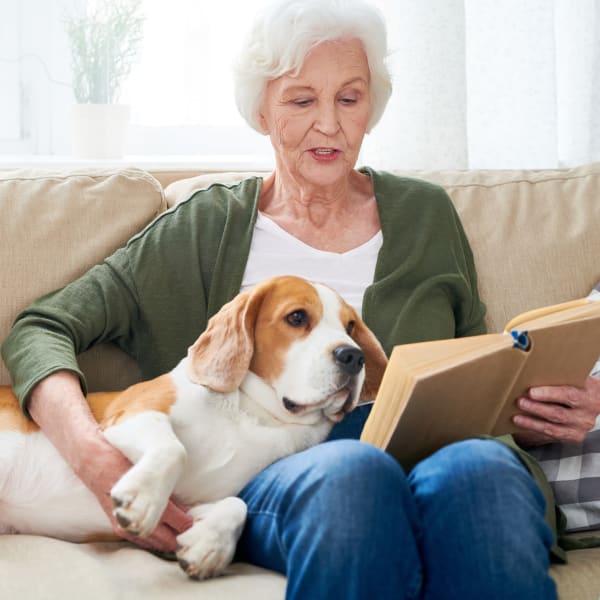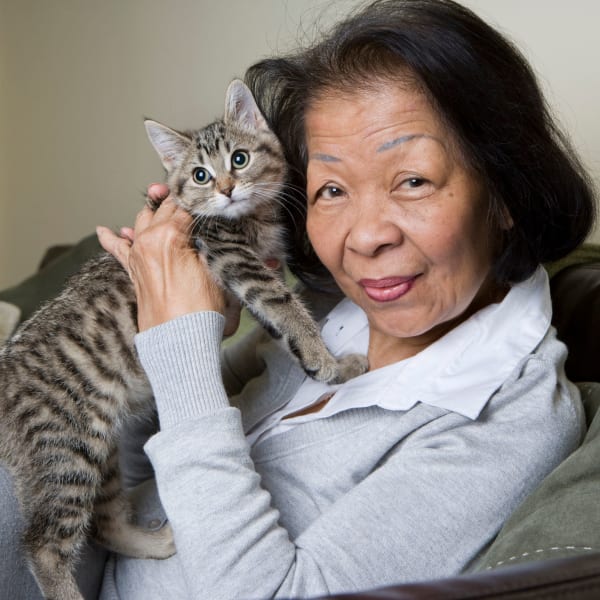 A Pet-Friendly Community

Bring Your Furry Friends!
At Pacifica Senior Living Vista, we understand how important your pet is in your life. We want to make sure that you and your furry friend are happy and comfortable in our community. Our pet-friendly community features a welcoming environment for both you and your dog or cat.
We invite families to learn more about our pet policy by chatting with our team below for information.
Everyday Activities

Keep Enjoying Life
During their stay, we invite our residents to enjoy an array of exciting events and activities tailored to their abilities and interests, including:
Arts & Crafts
Exercise Classes
Board Games
Movie Screenings
Group Outings
Holiday Parties
We'd love to tell you more about the wonderful services we provide here at Pacifica Senior Living Vista. Give us a call to schedule a tour today.