At Pacifica Senior Living Vista

Your Life Journey Continues Here
Whether it's a kind word or a helping hand, our dedicated staff is always on-hand to ensure our residents' needs are met. And when you or your loved one should require assistance, our dedicated care staff are available 24 hours a day. With Independent Living, Assisted Living, and Memory Care available, our residents enjoy a lifestyle tailored to their individual level of care. We also offer Respite Care for you or a loved one recovering from an illness or injury with short-term care in a friendly environment.
Our Programs

The Right Fit for Your Needs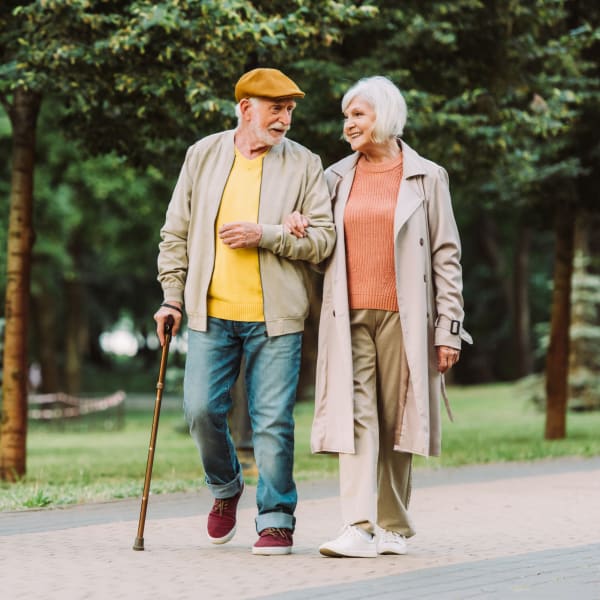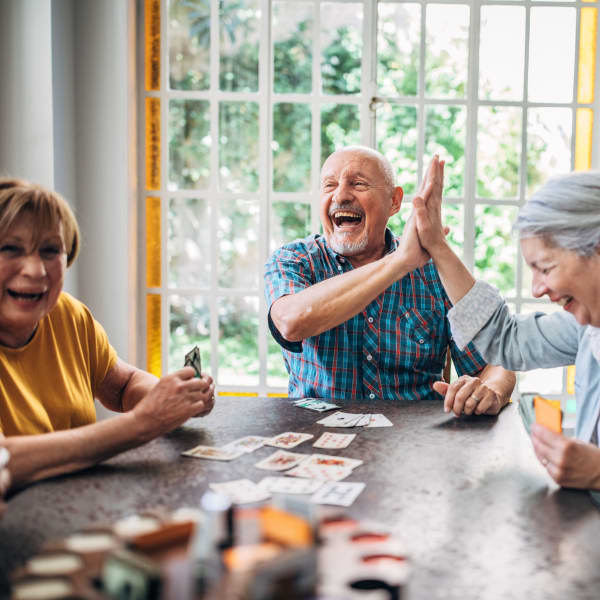 Independent Living
Our Independent Living residents enjoy all the benefits that come with home ownership without any of the burdens. Pesky tasks like laundry or taking out the trash are taken care of. Our staff will help you maintain your home, so you can spend more time doing what you love. And when you do need the occasional helping hand, our team is ready, willing, and eager to help.
Assisted Living
Our community is a place where residents find comfort in every day. We believe that each resident is unique and has their own story to tell. Through our Assisted Living program you or your loved one will receive the personalized attention that needs while also helping them maintain a level of independence. With everything taken care at home, our residents are free to get to know our friendly and fun community.
Memory Care
Memory Care provides specialized services for people with Alzheimer's disease and other types of dementia, including support for family members. Through an active lifestyle and series of activities designed to keep the mind and body engaged, we help residents maintain their independence while managing their memory loss at all stages of the process. From early stage, mild cognitive impairment to advanced Alzheimer's disease, Pacifica Senior Living Vista and our friendly and knowledgeable care staff are here to ensure that your loved one still enjoys life at every point of their journey.
Respite Care
Are you or your loved one about to have a surgery that requires extra, short-term care, or do you take care of a senior and have to go out of town for a few weeks? Whatever your situation, Pacifica Senior Living Vista is here to help. Our Respite Care program is frequently used by families for something as specific as surgery or another medical procedure requiring extra personal assistance during recovery, to something as simple as needing a break from caring for a loved one with special needs.
Have questions? We're happy to talk you through our selection of lifestyle and service options. Please call our friendly care staff today with all of your questions.