At Sierra Vista Independent & Assisted Living

You're Just Getting Started
Sierra Vista Independent & Assisted Living offers a variety of living options for seniors who want to age in place or need additional assistance with daily living activities. Our Victorville, California, community offers Independent Living, Assisted Living, and Respite Care programs to meet you or your loved one at every point on your life's journey. Whether you're looking for a long-term stay or temporary assistance after an illness or injury, Sierra Vista Independent & Assisted Living is here to make every transition a smooth one.
Our Programs

Comprehensive Living Options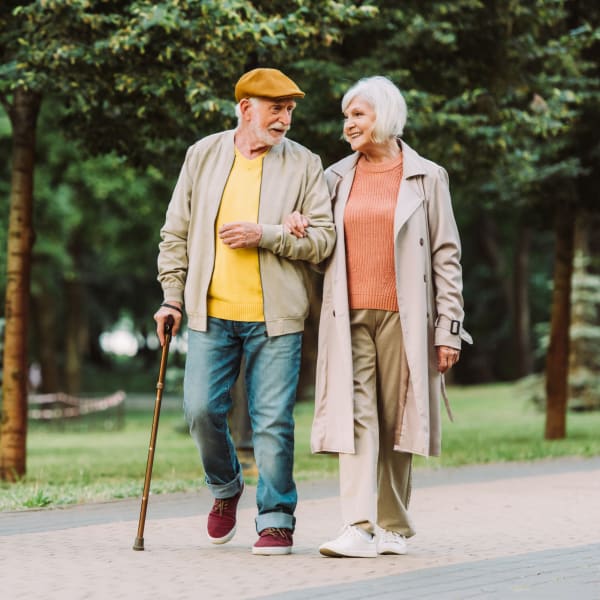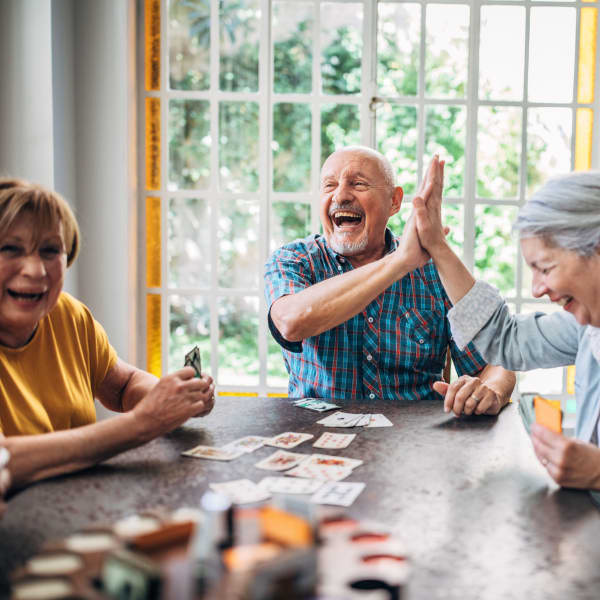 Independent Living
We offer Independent Living to residents who are able to take care of themselves but may need some assistance from time to time. Our Independent Living bungalows come with a full kitchen, washer and dryer, and all utilities included. Our community offers you the freedom to choose the lifestyle that suits you best.
Assisted Living
As an Assisted Living resident, our staff will work with you to create a personalized care plan that meets your individual needs. We provide the highest quality of service in a home-like environment. The goal is to help you stay healthy and independent for as long as possible while allowing you to maintain your own lifestyle.
Respite Care
Sierra Vista Independent & Assisted Living offers temporary care in our Respite Care program for seniors. Our professionally trained staff is well prepared to help your loved one transition smoothly from hospital to home after a medical procedure or illness so they can focus on healing. Respite Care residents enjoy all of the same perks as our longer-term residents – flexible, compassionate care; modern amenities; and the ability to exercise independence and choice.
Still have questions? We have answers. Contact our friendly care team today to learn more about Sierra Vista Independent & Assisted Living or to schedule a tour.