Senior Living Options
MEMORY CARE
Legacies™ Memory Care
The Pacifica Legacies™ program is specially designed to support an individual's feelings of security and belonging with activities, interests, and cognitive abilities. Our specially trained staff is trained to care for seniors living with memory impairment, such as dementia and Alzheimer's.
Memory care is based on scientific evidence that there are ways to help people navigate Alzheimer's and other dementia diseases without losing the quality of life. Our Daily 7 program encompasses the 7 daily activities focused on specific areas to draw on past interests and life skills.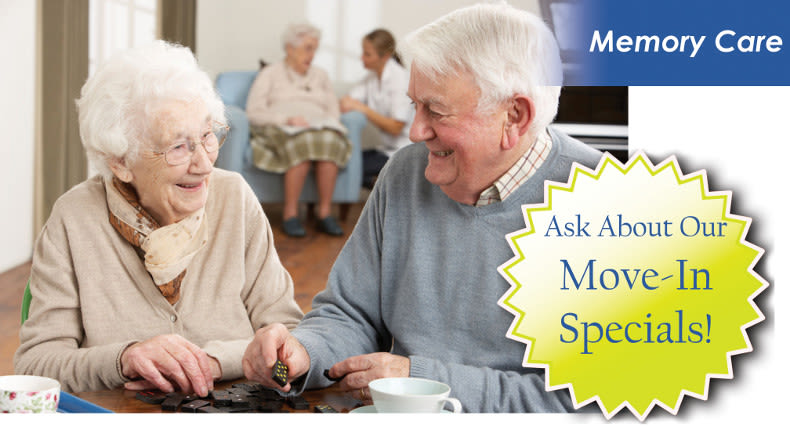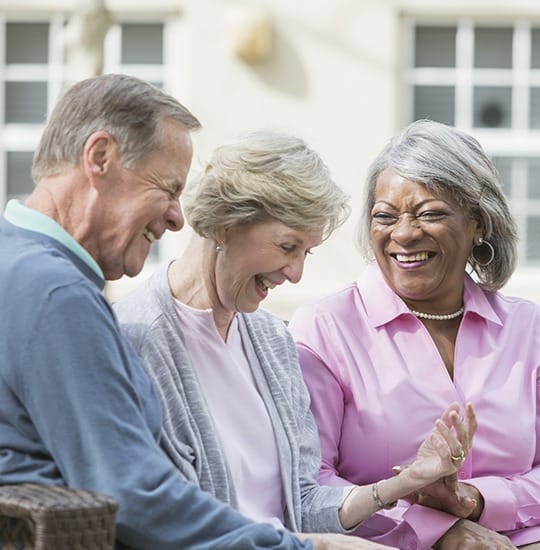 Daily 7
These activities include:
Physical Wellness (P)*
Reminiscent Activities (R)*
Social/Spiritual Engagements (S)*
Cognitive Visual and Language Skills (C)*
Music (M)*
Life Enrichment Skills (L)*
Outdoor Activities (O)*
Respite and Short-Term
Stays Available
When vacancies are available, we offer short-term respite stays so that family caregivers like you can enjoy a day of rest, or leave town for a trip or vacation while your loved one receives high quality care.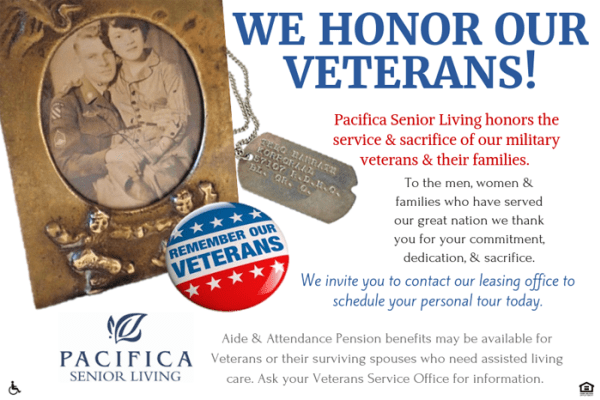 Voted Best In Senior Living!