About Us

What Drives Our Communities
At Pacifica Senior Living, our mission is to do what we love and what we truly believe in: providing compassionate, personalized care services with dignity and respect. As we approach 90 communities and find ourselves at No. 20 on Argentum's list of 150 Largest Providers, we are humbled to have the opportunity to serve the many thousands of residents who have chosen to make our communities their home. We warmly welcome each resident to our Pacifica family, and we view it as a tremendous honor that we can meet their needs – ranging from Independent Living and Assisted Living to Memory Care.
As we continue to press forward with our battle against COVID-19, we remain focused on elevating the quality of the lives of each of our residents while striving to protect them from this virus, to which they are particularly vulnerable. We will continue to press on, remaining resolute in our efforts to expand our ability to meet the needs of even more seniors, while remaining true to our mission and grateful for the many lives we have the privilege of serving.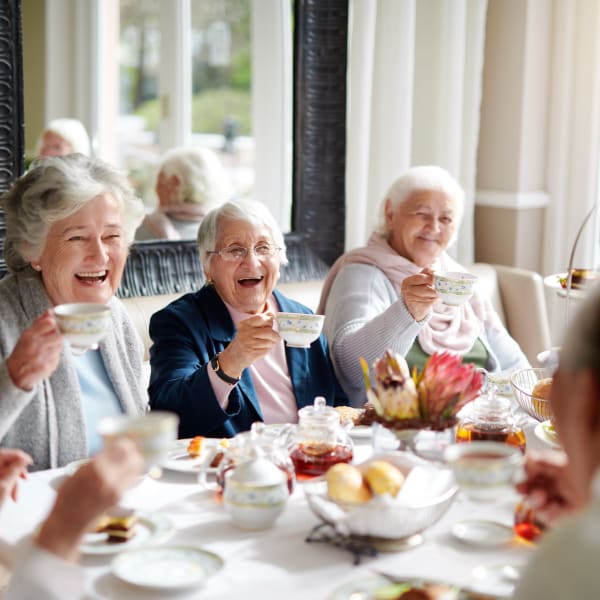 Our Union City Neighborhood

Community-Driven Life
Pacifica Senior Living Union City in California is located near many upscale restaurants, malls, and hospitals. We're only minutes away from downtown San Jose and Fremont as well as the Alameda County Fairgrounds. With so much going on in our Bay Area community, we offer various engaging social activities for all of our residents.
We know a healthy lifestyle means taking advantage of the neighborhood as often as possible. With so much going on in and around Union City, we make sure our residents experience the most of dining, shopping, entertainment, and all the parks surrounding Pacifica Senior Living Union City.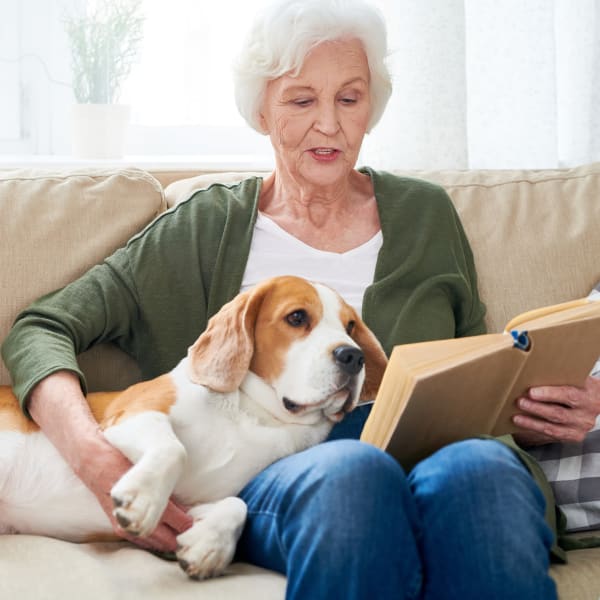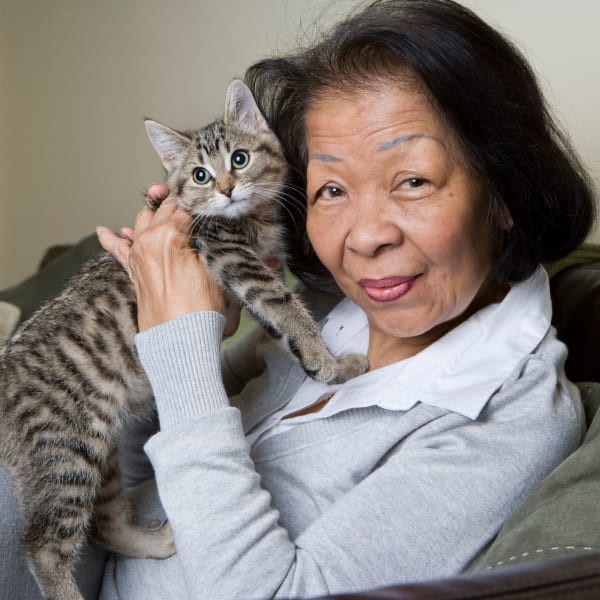 Furry Friends Welcome

Bring Your Pets!
At Pacifica Senior Living Union City, we know you or your loved one's cat or dog is part of the family, so we offer pet-friendly retirement housing so you can move in with your beloved furry friend.
To learn more about our pet policy, please chat with our friendly team for information.
Keeping Life Interesting

Engaging Daily Activities
Our life-enrichment programs are designed to meet the interests and needs of our residents. We offer daily activities that reflect our residents' interests and encourage socialization with other residents, families, and friends. Upcoming events on our calendar include:
Arts & Crafts
Puzzles & Board Games
Exercise Classes 
Group Outings
Gardening
Movie Screenings
To get more information about our upcoming calendar events, please get in contact with us below for information or visit us and see what we are up to.