At Pacifica Senior Living Union City

Life is Full of Possibilities
We offer both Assisted Living and Memory Care with plans tailored to each resident's unique individual needs. Whether someone needs assistance with small daily tasks to focus on more important life goals or your loved one needs attention and care due to memory loss, we give 24/7 dedicated care that allows for the most independence possible.
Our Programs

The Right Fit for You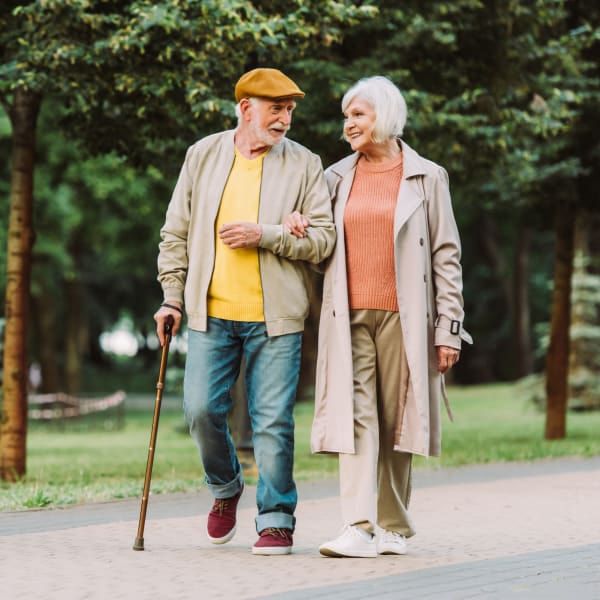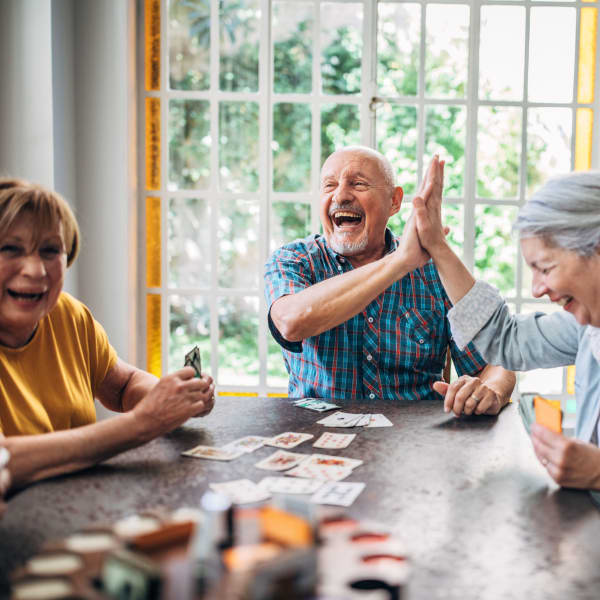 Assisted Living
Pacifica Senior Living Union City is dedicated to providing peace of mind for our residents and their families by offering an exceptional level of care in a safe environment. We help our residents accomplish everyday tasks so they can get on with their lives in a vibrant community, and we have various opportunities for social outings. Our staff is passionate about helping people live life to its fullest potential while respecting their independence and privacy.
Memory Care
Our Legacies™ Memory Care program is designed to meet the specific needs of each resident, who may have Alzheimer's or another form of dementia. Our staff works closely with families to help ensure that their loved ones are receiving the best possible care, tailored to each individual's unique needs. Every day, residents will have opportunities to partake in engaging activities to help their cognitive abilities without impeding on their comfort.
Respite Care
We offer Respite Care services to people who need assistance in the short term while their primary caregivers are unavailable. The goal of Respite Care is not only to provide relief for family members but also to give seniors the opportunity to continue living independently while they receive care tailored to their needs. It is also a way to discover if Pacifica Senior Living Union City is the right fit before making a substantial commitment.