About Us

What Drives Our Communities
At Pacifica Senior Living, our mission is to do what we love and what we truly believe in: providing compassionate, personalized care services with dignity and respect. As we approach 90 communities and find ourselves at No. 20 on Argentum's list of 150 Largest Providers, we are humbled to have the opportunity to serve the many thousands of residents who have chosen to make our communities their home. We warmly welcome each resident to our Pacifica family, and we view it as a tremendous honor that we can meet their needs – ranging from Memory Care to Respite Care.
As we continue to press forward with our battle against COVID-19, we remain focused on elevating the quality of the lives of each of our residents while striving to protect them from this virus, to which they are particularly vulnerable. We will continue to press on, remaining resolute in our efforts to expand our ability to meet the needs of even more seniors, while remaining true to our mission and grateful for the many lives we have the privilege of serving.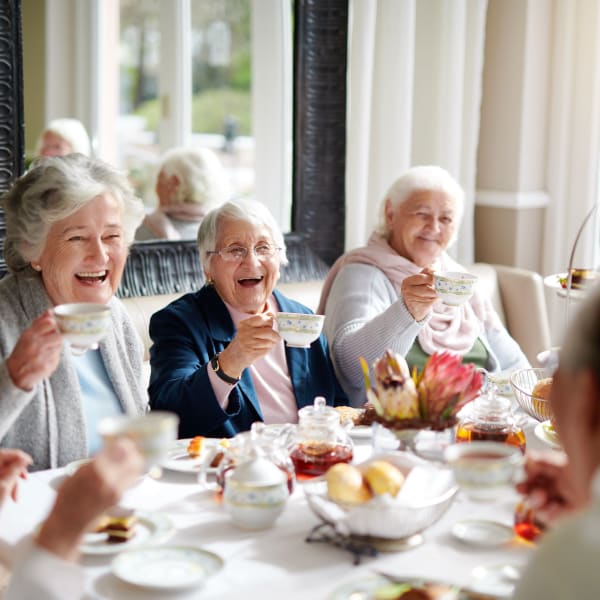 Our Santa Barbara Neighborhood

The Best of California
Santa Barbara is an iconic California destination that people dream about. The city's beaches, wine country and natural beauty make it a popular destination for vacationers and travelers. Living at Pacifica Senior Living Santa Barbara, your loved one will enjoy a lovely climate and scenic drives and excursions, and you'll enjoy everything our beautiful city has to offer.
Many people come to Santa Barbara to experience shopping in the city's eclectic boutiques and stores. When residents want to enjoy a bite to eat, they may want to try The Nook Santa Barbara or Benchmark Eatery. We offer group outings and meals to help our residents enjoy the surrounding neighborhood and transportation to nearby healthcare centers for appointments.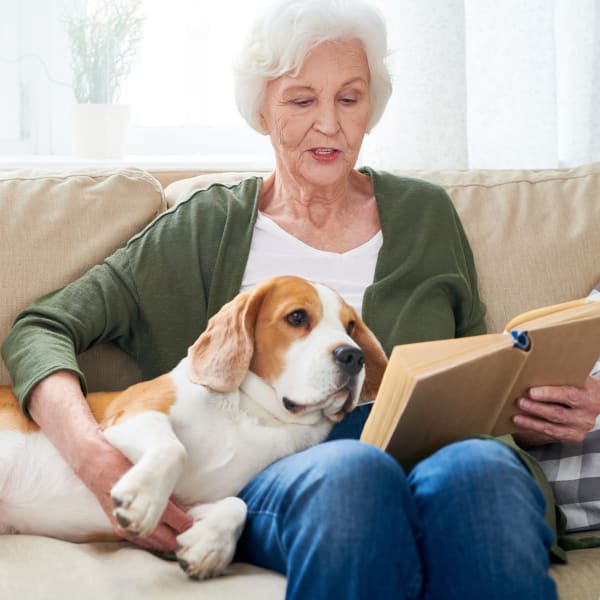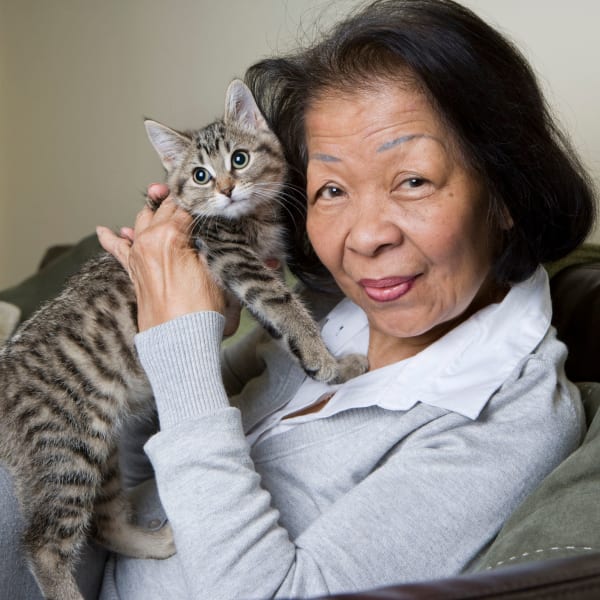 Furry Friends Welcome

Experience Pet Therapy
Oftentimes, individuals living with memory loss can benefit from relationships with pets or animals. We offer opportunities for our residents to engage in pet therapy, creating ongoing chances for them to bond with their favorite furry friends while enjoying stimulation and personal connection.
We invite you to learn more about our pet therapy opportunities by chatting with our staff.
Vibrant Activities

Crafted With Care
Our residents are invited to participate in any of our diverse life enrichment programming opportunities, creating chances for them to bond together over similar interests and hobbies while stimulating their minds or bodies. Popular activities on our calendar include:
Exercise Classes
Arts & Crafts
Movie Screenings
Board Games
Pet Therapy
Group Outings
Want to see what we're up to? Visit us today and get an inside look at the activities our residents are enjoying throughout our community.