At Meridian at Lake San Marcos

Care You Can Count On
From Independent Living and supportive Assisted Living to comprehensive Memory Care, Meridian at Lake San Marcos makes a commitment to each of our residents to provide the attention and assistance you or your loved one need to live well. A full continuum of care means that we meet you where you are with a personalized care plan that helps you do more and feel better. Although some tasks can become more challenging with time, we believe a little individualized assistance can restore strength, independence, and vivacity to the daily routine.
Our Programs

The Right Fit for You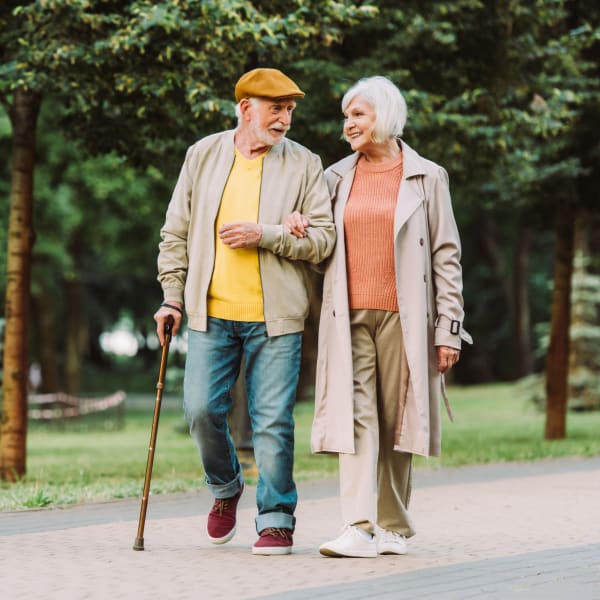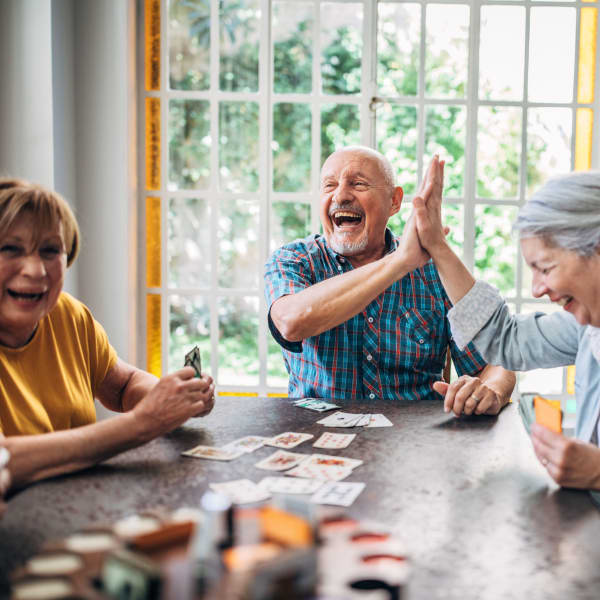 Independent Living
This is your time to thrive. The moment to lay down the burdens and obligations of home maintenance and daily chores has arrived, and there's no finer way to step into the future than by choosing Independent Living at Meridian at Lake San Marcos. Wake to stunning lake views from your spacious studio, one, or two bedroom apartment home. Enjoy a continental breakfast and your choice of lunch or dinner with a personal culinary experience in our elegant dining room. We'll maintain the gardens, do the laundry, and keep everything beautiful while you swing a golf club, play a hand of poker, or enjoy a massage.
Assisted Living
At Meridian at Lake San Marcos, we understand the difference a bit of personalized assistance can make. We know, too, how quickly that difference can manifest. Each of our Assisted Living residents has a care plan specifically tailored to address their unique challenges and preferences. With this kind of support, residents find they have more energy and strength to participate in favorite activities as well as pursue new interests.
Memory Care
Alzheimer's and other forms of dementia present significant challenges to both the person living with memory loss and the people who love them. We approach Memory Care with a keen desire to understand the individual needs and personalities of our residents, so that we can best support physical well-being and intellectual and emotional engagement. We support families of residents with the resources they need to deepen understanding and promote real connection.
Respite Care
If you are searching for temporary senior care in San Marcos, Meridian at Lake San Marcos has the perfect solution for you. Our Respite Care program ensures uninterrupted care while a regular support system is unavailable. We can also help you transition from hospital to home after a medical event, with special care given to address changes in abilities and requirements, helping you or your loved one heal with confidence. Respite Care at Meridian at Lake San Marcos is also a great way to experience the support, lifestyle, and amenities at our community without a long-term commitment.
Call today for more information about our care programs and lifestyle options. We're happy to discuss your unique situation and even schedule a visit to our community.