At Avila Senior Living at Downtown SLO

Life is Full of Possibilities
Avila Senior Living at Downtown SLO features Independent Living, Assisted Living, and Hospice Care, conveniently located off U.S. 101. It is our honor to support residents with the amenities, assistance, and services they need to live as independently and joyfully as possible. Wherever you or your loved one is on your life's journey, we'll help you thrive in the moment.
Our Programs

Live Your Way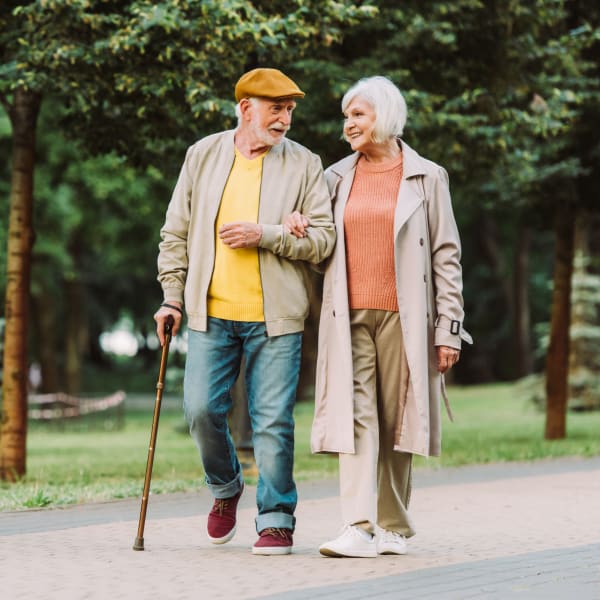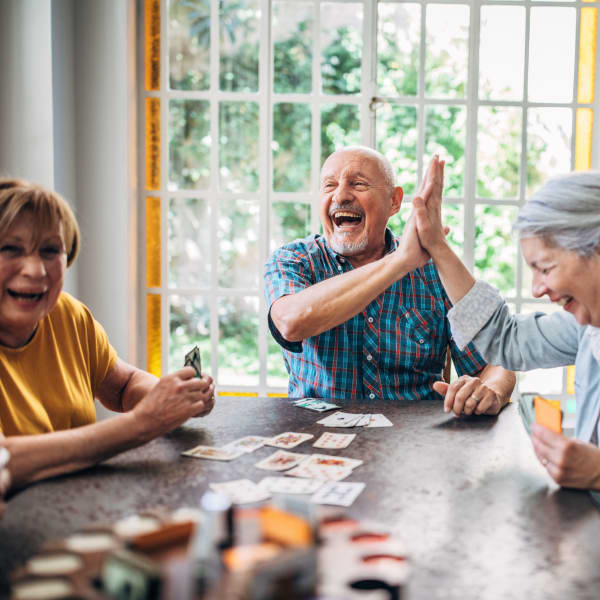 Independent Living
This is your time to thrive. Independent Living at Avila Senior Living at Downtown SLO will help you make every moment count. Elegantly designed living spaces offer all the advantages of a maintenance-free lifestyle. Leave the weed pulling and household chores to us, and spend the day perfecting your golf swing, learning a new craft, or taking advantage of our exceptional downtown location. Should the time come when you need more assistance with activities of daily living, our individualized care plans and continuum of care will keep you in motion and on track.
Assisted Living
Do you feel as though daily tasks like dressing, bathing, and preparing meals are becoming too difficult for you to do without a helping hand? The extra care and support of Assisted Living at Avila Senior Living at Downtown SLO is just the thing to help you feel more independent and continue taking part in the activities you truly enjoy. Our professional caregivers work with each resident to develop a personalized care plan that lifts the weight off their shoulders and gives them the renewed confidence they need to live each day to the fullest.
Respite Care
Avila Senior Living at Downtown SLO provides a unique Respite Care opportunity, designed to ease the transition from a nursing home or hospital setting back into a home environment. The full suite of senior services we offer are available to Respite Care residents. Respite Care at Avila Senior Living at Downtown SLO is also a great way to experience the support, lifestyle, and amenities at our community without a long-term commitment.
We are happy to talk you through our selection of lifestyle and service options. Please call our team today with all of your questions.
Hospice & Palliative Care
Hospice and Palliative Care services at Avila Senior Living at Downtown SLO ensure that families have the privacy and support so essential to navigating this difficult journey. We coordinate with credentialed hospice care providers to facilitate medication supervision, in-room meals, and guest services so that families can focus on being together.