At Pacifica Senior Living San Leandro

Focus on Living Happily
Assisted Living at Pacifica Senior Living San Leandro allows you or your loved one to focus on having a fun-filled, social, and productive day. We offer individualized services that can help you or your loved one with activities of daily living, whatever those needs may be. If you are ready to learn more about the services and amenities we offer, please contact us. We look forward to hearing from you soon so that we can help you plan for a better tomorrow.
Our Programs

The Right Fit for You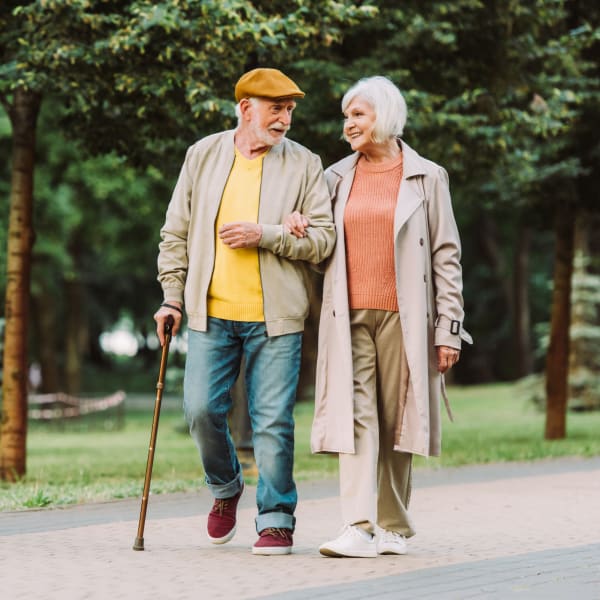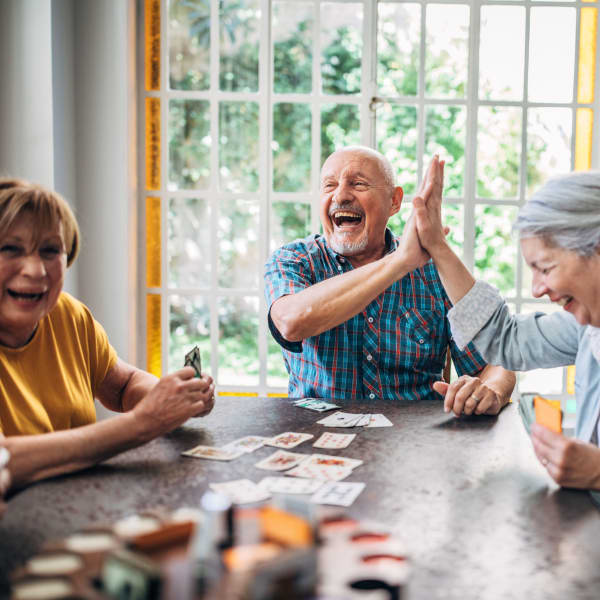 Assisted Living
At Pacifica Senior Living San Leandro in California, we understand that every senior is unique. Our Assisted Living homes offer residents the opportunity to enjoy our community and its amenities in a way that's tailored to their needs. Whether residents need assistance with medication management, daily tasks, or transportation, we're here to help everyone get the most out of life in their cozy new homes.
Respite Care
Respite Care allows individuals to continue getting expert care if their primary caretaker is unable to do so for a short-term period. Our Respite Care program provides rest and relaxation, daily activities tailored to their abilities, as well as supportive services and assistance with any tasks that may be difficult for your loved one to perform alone. Anyone in our Respite Care program can take full advantage of our community's amenities, services, and fun-filled activities throughout their stay.