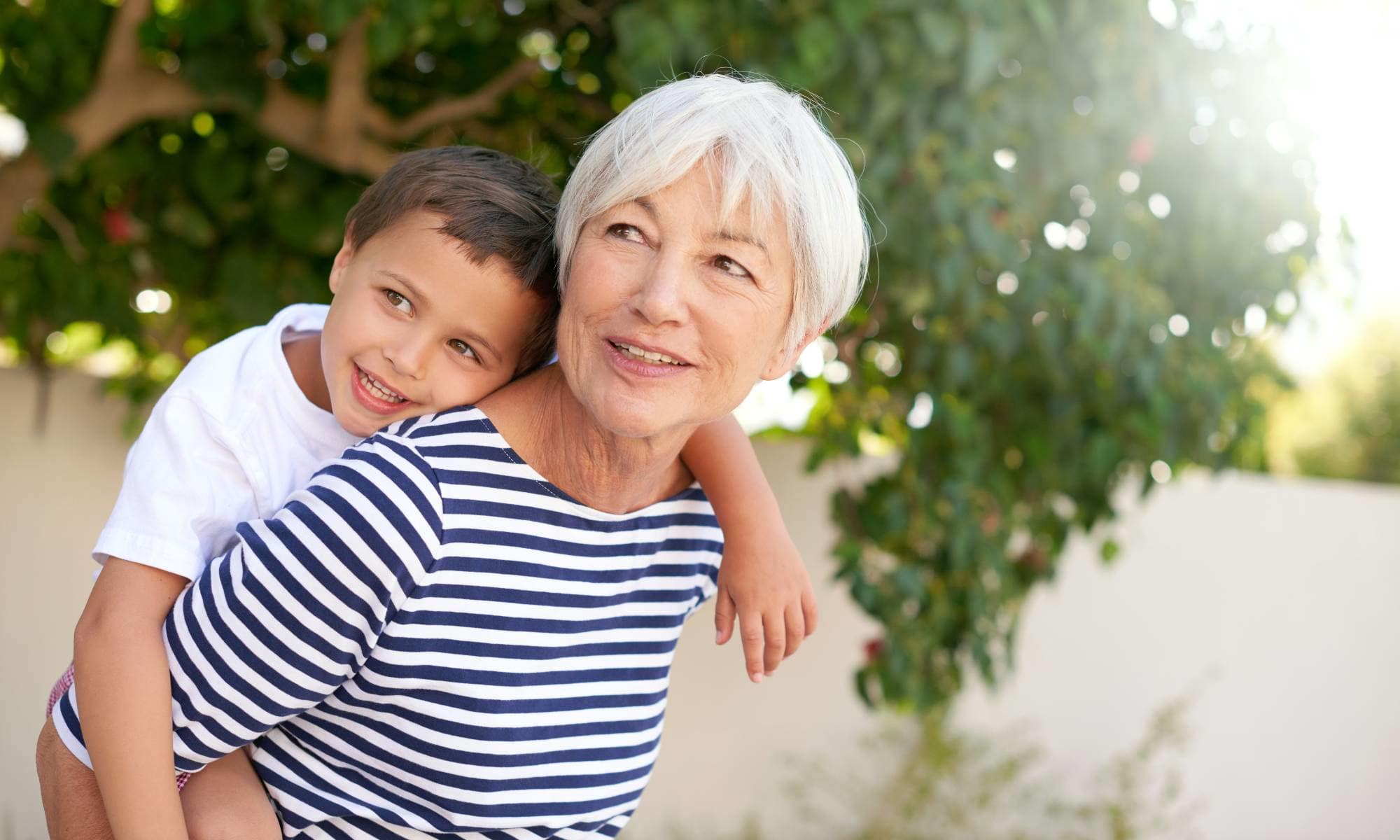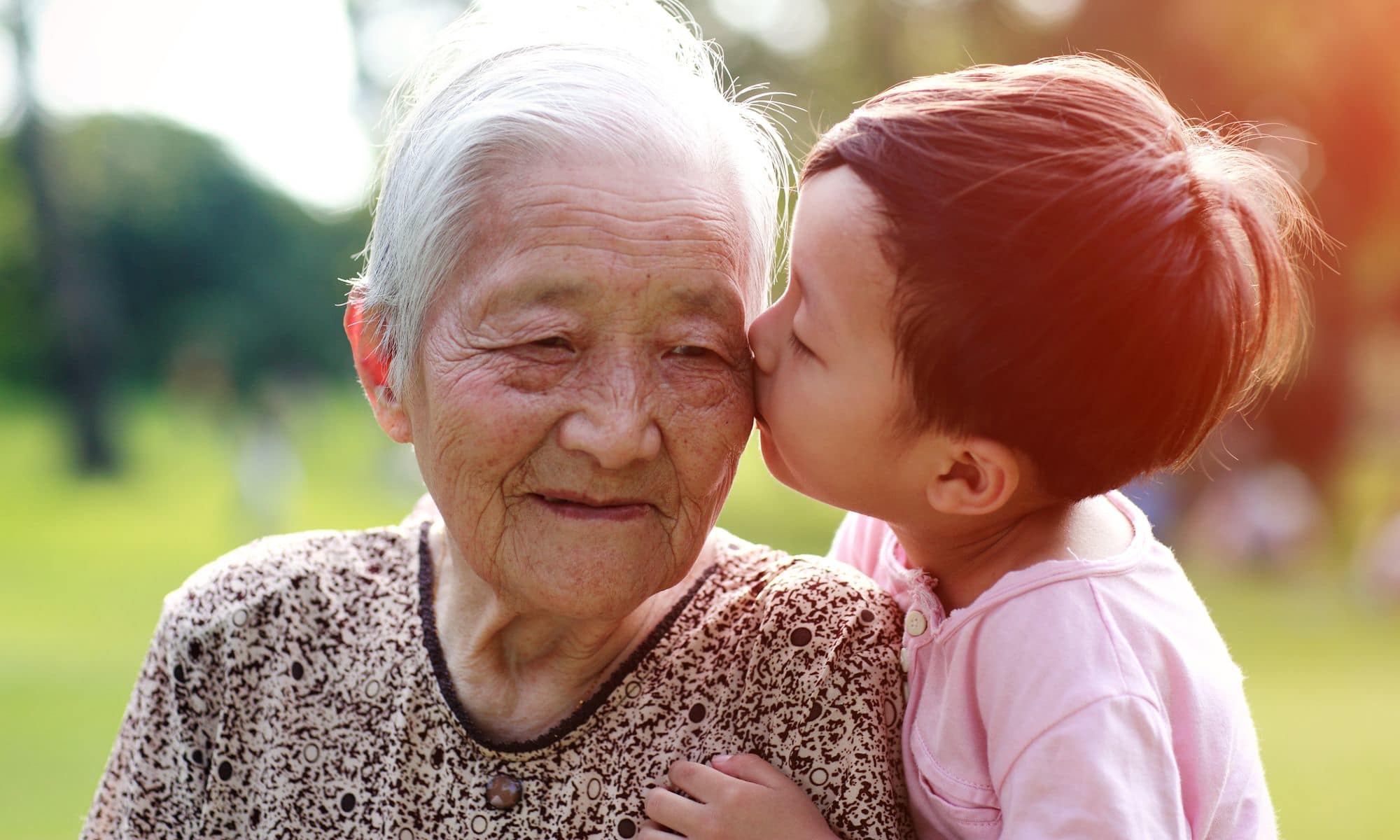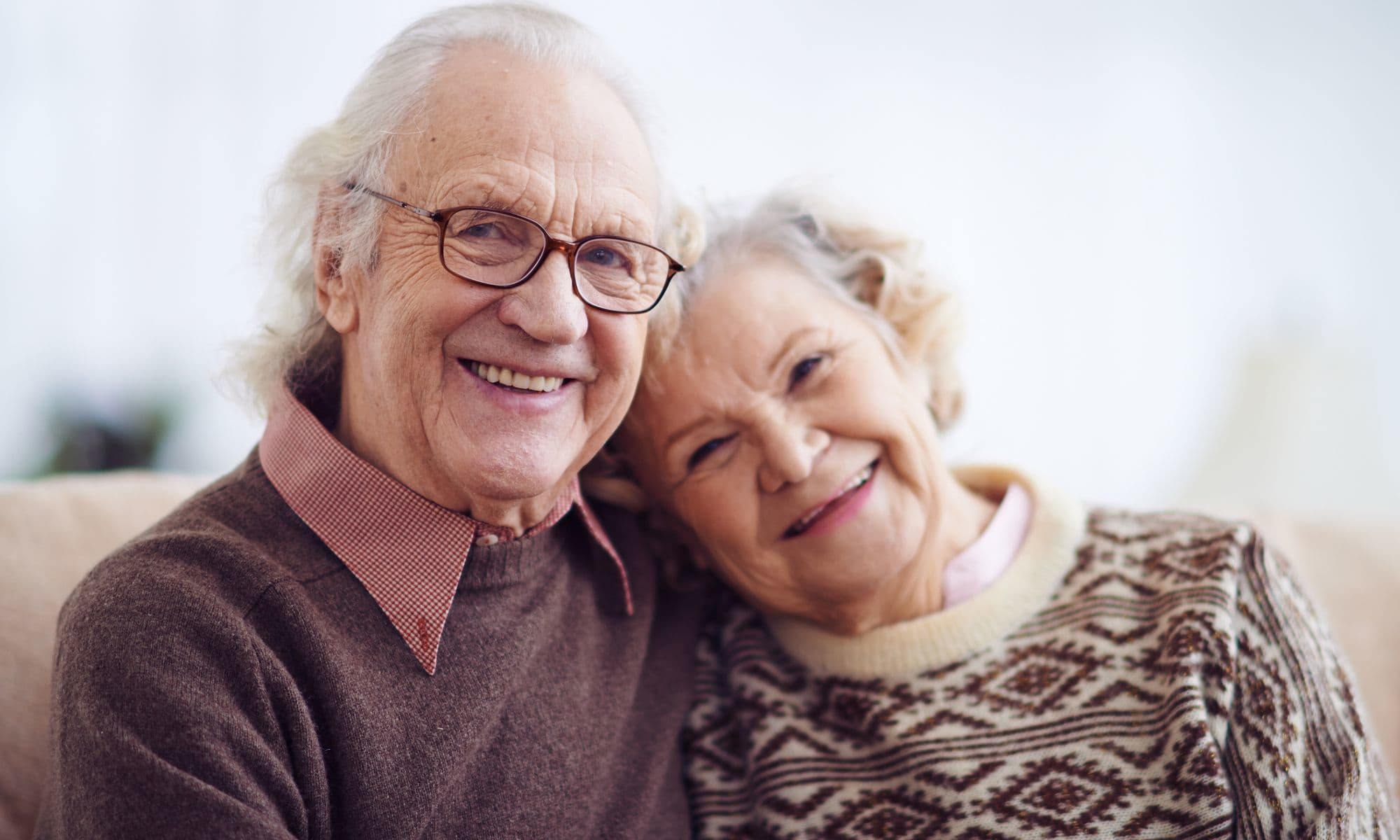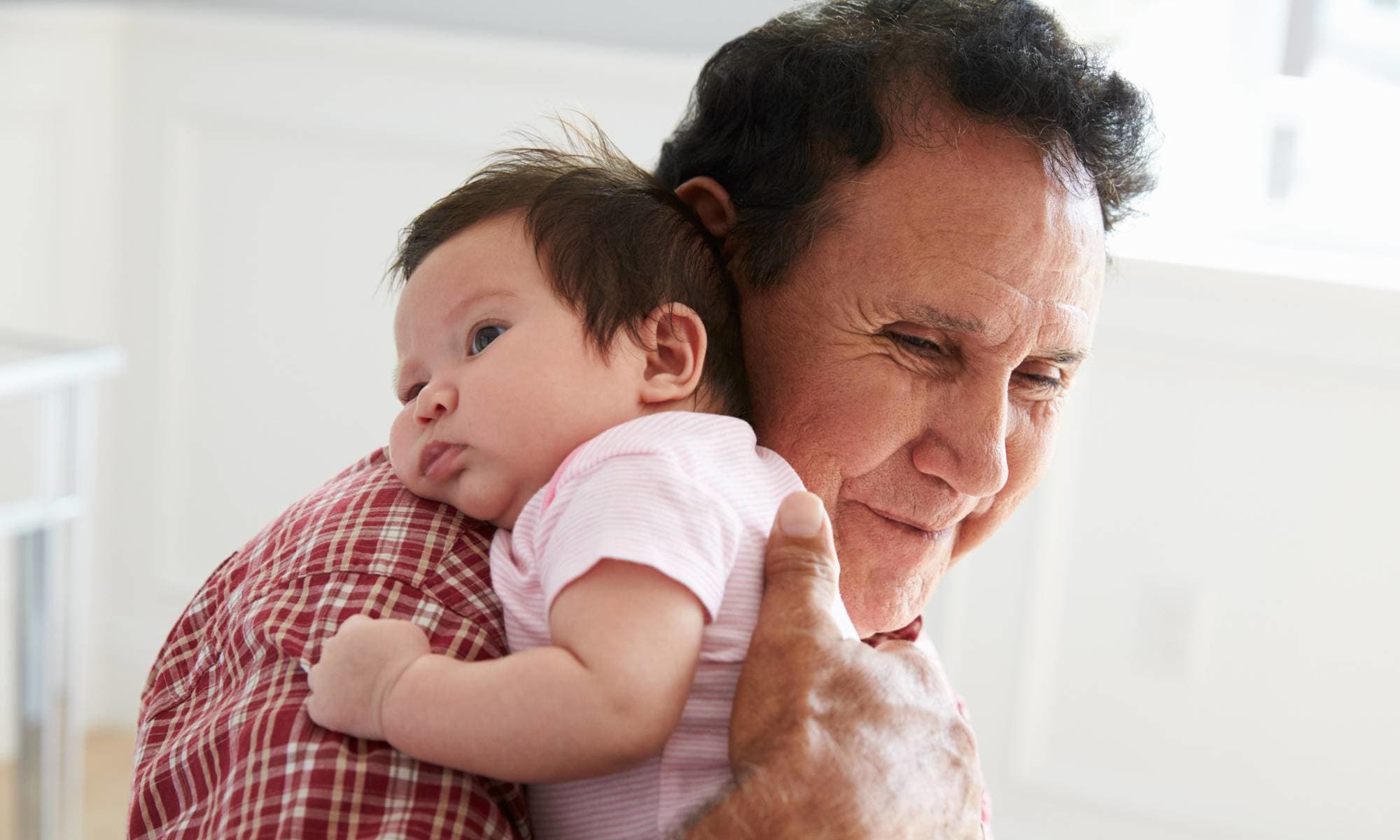 Welcome to Pacifica Senior Living San Leandro
Welcome to Pacifica Senior Living San Leandro, our beautiful, safe and friendly community of quality caregivers, well trained professionals, and most importantly, satisfied residents. Located in the San Francisco Bay Area, our community offers a full spectrum of assisted living services administered by a specifically trained, caring and experienced staff.
Pacifica San Leandro is a boutique style assisted living community located a short walk from downtown Old San Leandro. Grocery, drug stores, and numerous restaurants are less than two blocks away. We are only a block from the San Leandro BART Station, a gateway to all that San Francisco can offer.
Our residents represent the diversity of the Bay Area and our care team's approach when providing assistance is equally as diverse. Because we are a small community our staff knows just when and how to provide encouragement as well as when and how to provide additional support. You are never just one more resident at Pacifica San Leandro, you are your own unique self and we love you all the more because of it.
A Community Full of Options
We are proud of our outstanding reputation, a reputation built on strong values, a solid work ethic and the best care and outside medical services available. At our community, you will enjoy retirement lifestyle provided in a stunning setting; a lifestyle rich with services, amenities and endless possibilities.
Let us tailor our care options to fit your unique needs.
At Pacifica Senior Living San Leandro, our residents have many choices when it comes to filling their days—which is attractive to seniors seeking a comfortable, stylish, intimate senior care community. Our community graciously offers well-appointed private accommodations. We offer dementia specifics activity programs, nutritious and delicious meals and snacks, scheduled transportation, extensive social activities, and the convenience of weekly housekeeping.
The Right Choice. The Right Time.
You've taken care of others and worried about their welfare—now it's time to relax and let someone else start looking out for you. We invite you to contact our Pacifica Senior Living San Leandro community to learn how you can experience the best in active senior living.
See what our residents have to say about us!
Welcome Home
Personalized tours daily, schedule yours today!
510-978-4076