At Pacifica Senior Living Riverside

We're Here For You
Pacifica Senior Living Riverside acts as a haven for seniors with all levels of memory impairments. We offer a comfortable, home-like environment where residents will immediately feel welcome and accepted, and our community-style living allows for plenty of socialization opportunities.
Our Programs

The Right Fit for You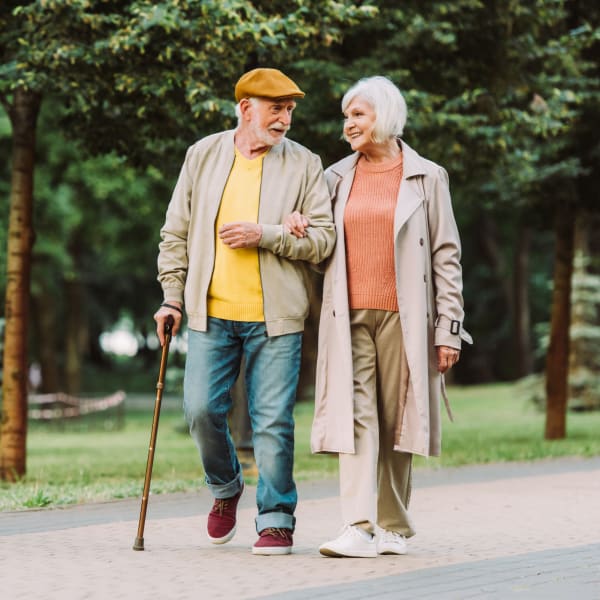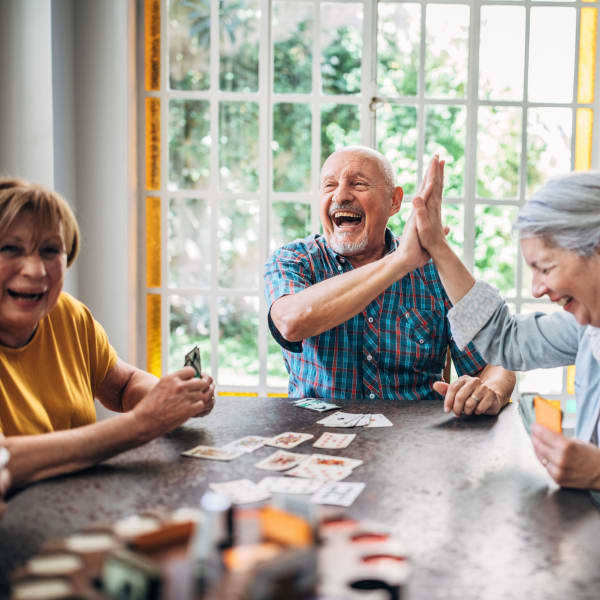 Memory Care
Our Memory Care program offers our residents the best in Alzheimer's and dementia care and services. Our team provides stimulation and activities designed to help residents maintain mental, social, physical, and spiritual well-being. All service plans are individualized according to each resident's specific needs and desires.
Respite Care
We understand that caring for a loved one with memory issues can be emotionally and physically exhausting. To ensure that you can continue to care for your loved one without overworking yourself, we provide short-term Respite Care. This option is perfect for caregivers who are going out of town or who have suddenly had a life change that necessitates a temporary alternate caregiver for their loved one.