Pacifica Senior Living Poway

Senior Living
Pacifica Senior Living Poway  is located in scenic Poway, California. Poway is known for its commitment to the preservation of natural spaces and that is reflected in its motto, "City in the Country". At Pacifica Poway, we are a part of your neighborhood – close to medical centers, shopping, entertainment, and, most importantly, – family and friends. Our retirement community offers Active Adult Independent Living and Assisted Living apartment homes with a variety of amenities and services.
Life at Pacifica Senior Living Poway combines all the best lifestyle features in one incredible Poway, California senior living community. With a serene and inspiring indoor setting, you'll have endless options to have fun, make friends, and relax.
Those seeking Active Adult 55+ accommodations will find a wonderful community in the heart of Poway. You get the best of both worlds, enjoying a maintenance-free lifestyle with the lively community of Poway right at your doorstep. Take advantage of beautiful parks, great eateries and restaurants, local wineries, breweries and cafes. There is so much to see and do in the friendly and scenic downtown area.
Our Independent Living community provides a comfortable space in a community of friends, while Assisted Living provides ongoing daily assistance for those who need an extra hand, allowing them to focus on what's important.
We offer the perfect blend of independence and assistance, helping residents manage their activities of daily living with dignity and ease. Our wide range of services and amenities make life at Pacifica Senior Living Poway enjoyable, fulfilling, activity-filled, and worry-free.
Visit our community for a tour and join us for a complimentary meal. During your tour, we encourage you to ask our staff questions to learn more about what sets our long-term care programs apart.
Experience Life in Poway, California
Outside the private neighborhood, you'll find nearby major shopping centers, pharmacies, and dining opportunities. Residents can enjoy a variety of restaurants and cafés right outside their neighborhood. Local points of interest include:
Olive Garden Italian Restaurant, The Barrel Room
Walgreens, Target, Walmart Supercenter
Palomar Health Rehabilitation Services, Poway Healthcare Center, Centre for Health Care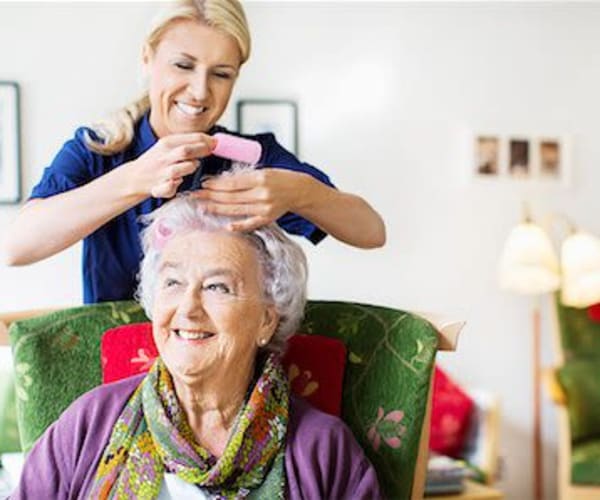 /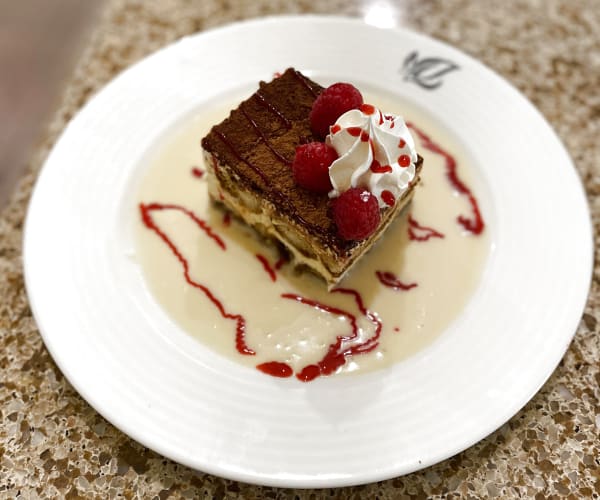 /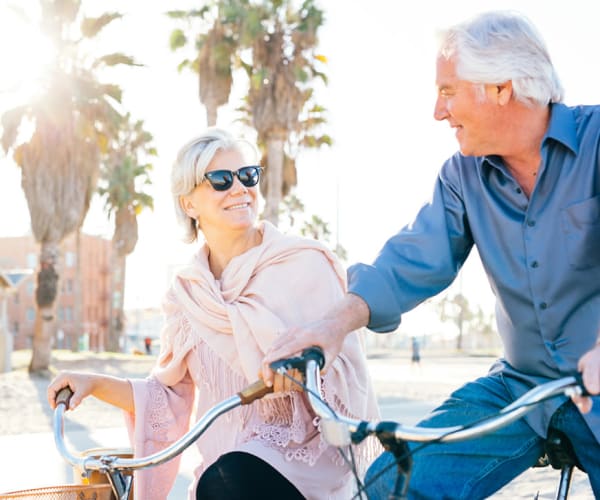 /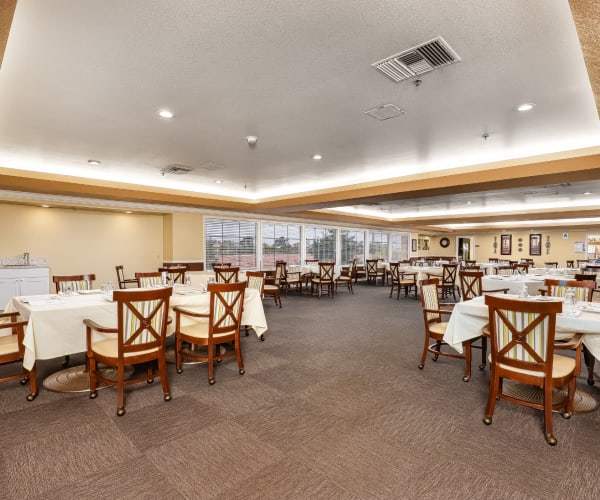 /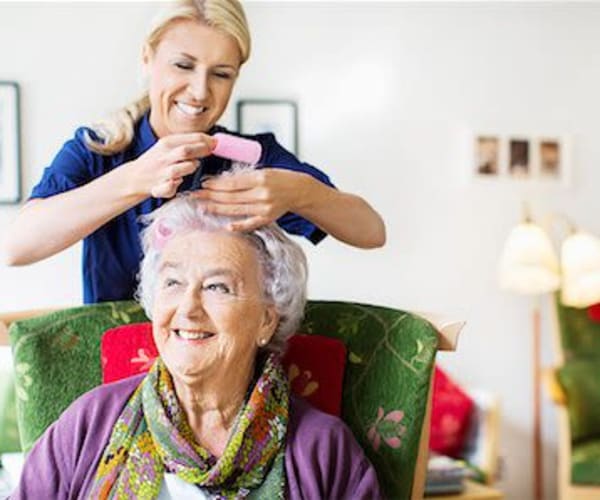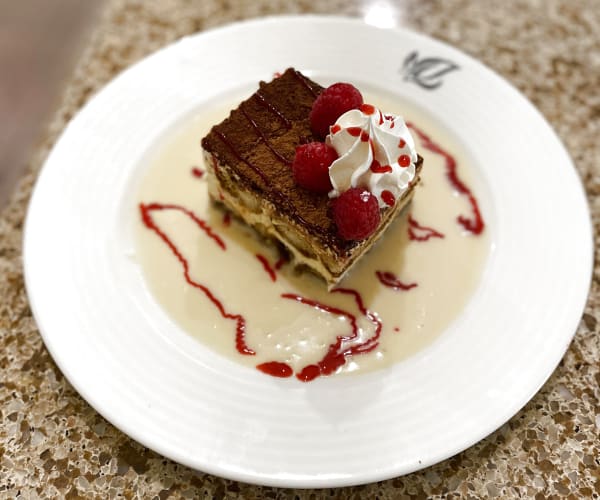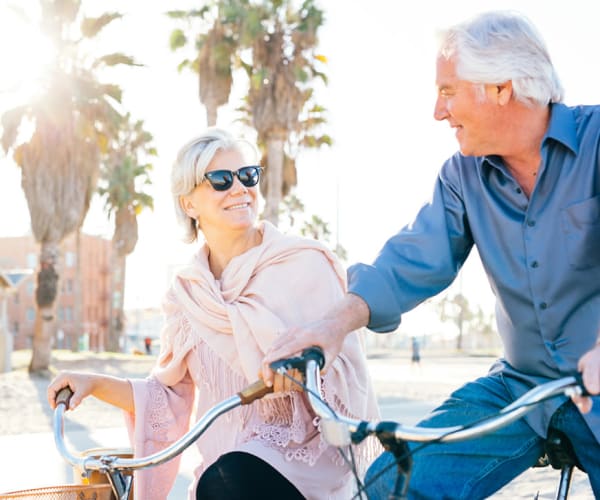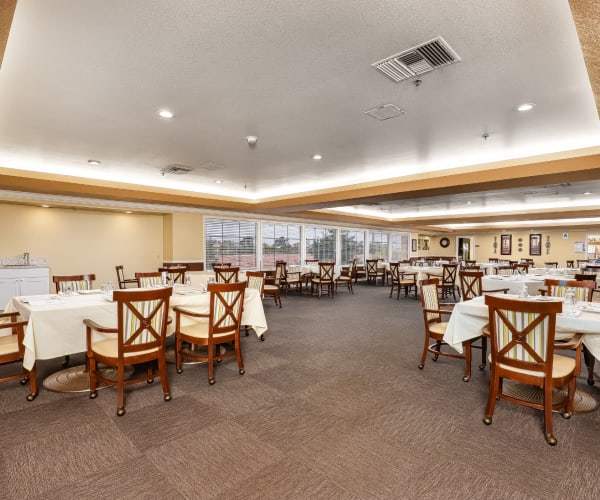 Our Commitment
We invite you to experience luxury retirement living in the heart of Poway at Pacifica Senior Living Poway. Here, you'll enjoy world-class service and the warmth of a lively community. Live the inspired lifestyle you've always imagined with a full range of choices tailored to meet your needs. Visit us to see how our staff members go above and beyond to provide creative programming, delicious dining, and convenient services – each with a focus on creating a uniquely personalized experience.