At Pacifica Senior Living Palm Springs

You'll Find it All
Our goal is to make each day one to enjoy. Each of our care options is carefully customized to each resident, allowing us to provide personalized attention to each individual while they call our community home.
Our Programs

Everything You Need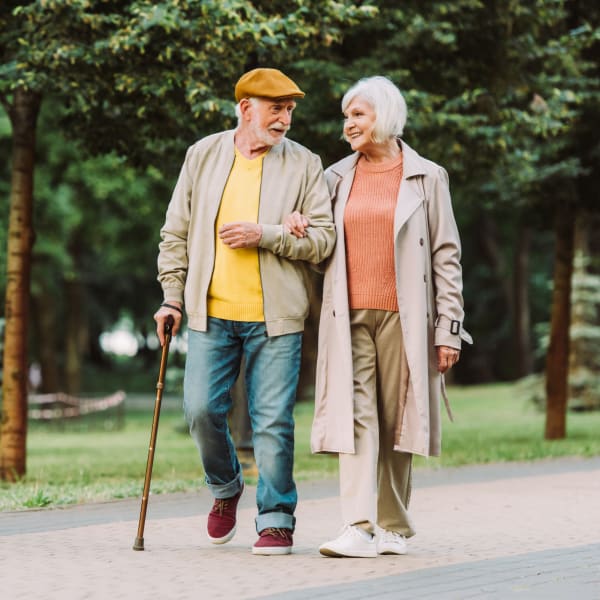 Assisted Living
Our Assisted Living team is committed to providing exceptional service that exceeds your expectations. Compassionate caregivers are dedicated to helping residents achieve their highest level of wellness by providing personalized care plans that meet their specific needs. Each member of our team is highly skilled and trained in all aspects of senior care including medication management, bathing assistance, personal hygiene assistance, and more.
Memory Care
A dedicated team of professionals works closely with each Memory Care resident and their family to ensure that they are receiving the best care possible. Our memory care staff provides 24-hour assistance, medication management, nutritional services, and social activities. We understand that each resident is different and therefore we customize our care plans according to their needs and preferences. Our goal is to help our residents live as independently as possible while maintaining their dignity as they navigate life with Alzheimer's disease or dementia.
Respite Care
Respite Care is temporary care that allows caregivers to take a break from their responsibilities. Respite Care can be provided by family members or by professional caregivers. It's often needed when a caregiver has been caring for someone at home – either their own parent or another family member – and needs a break from the day-to-day demands of caregiving. Our Respite Care residents enjoy the same on-campus amenities and customized services as our long-term residents, creating a truly authentic Pacifica Senior Living experience.