At Pacifica Senior Living Oxnard

Live Your Way
Pacifica Senior Living Oxnard is a premier senior living community providing Assisted Living and Memory Care services in an elegant, resort-like setting. Our approach to senior living is based on a core set of values that promote the dignity, independence, and quality of life for each resident we serve. We believe our residents deserve the highest level of care and attention in an environment where your needs are our highest priority.
Our Programs

Focus on What's Important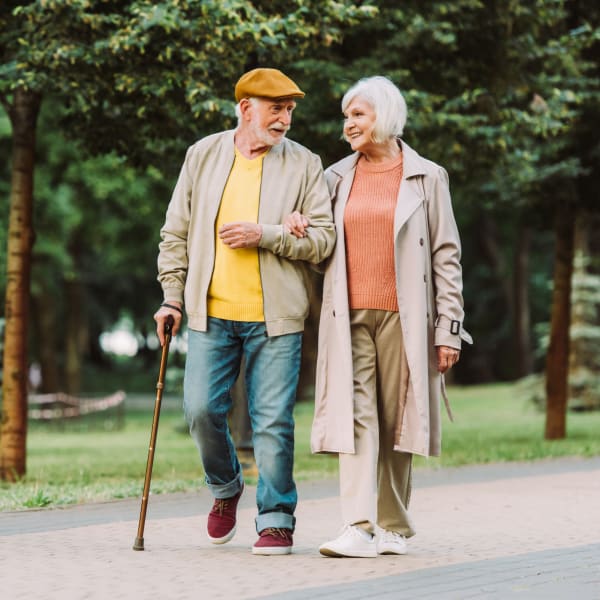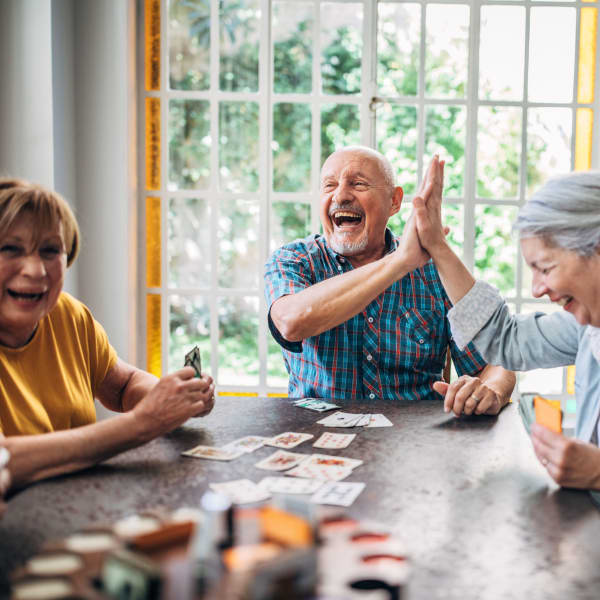 Assisted Living
Assisted Living at Pacifica Senior Living Oxnard provides individuals assistance with activities of daily living, including housekeeping, laundry, transportation, and eating. Residents are able to maintain as much of their independence as possible, but receive the help they need in an environment that allows them to feel comfortable and at peace.
Memory Care
At Pacifica Senior Living Oxnard, we provide a warm and welcoming home for you or your loved one with our specialized Memory Care program. Our experienced staff are trained to provide compassionate care for those with Alzheimer's disease, dementia, and other memory loss conditions. We provide care in our specially designed environment with stimulating activities so that our residents feel at home.
Respite Care
Our Respite Care program is designed for seniors who need short-term care, which is convenient for those whose primary caretakers will be unavailable for a certain period. Respite Care provides the same level of quality and comfort as our traditional Assisted Living and Memory Care services while also offering full access to all our amenities, so it is a smart way to discover all Pacifica Senior Living Oxnard has to offer.