Pacifica Senior Living Oxnard
Welcome to Pacifica Senior Living Oxnard in Oxnard, California, where you'll find a warm home atmosphere and the chance to make new friends. We deliver high-quality Assisted Living, Memory Care, and Respite Care services with compassion and respect for each individual's dignity and privacy. With our friendly Assisted Living, our caring staff can assist residents who need help with daily tasks while allowing you or your loved one to maintain independence in our event-filled community. We encourage family involvement at every level to ensure that you or your loved ones are happy and fulfilled during their golden years. We also provide Respite Care to lend a helping hand, as well as specialized Memory Care, designed for residents living with dementia and Alzheimer's disease.
Our community is located near a number of local and lovely coastal attractions, including Heritage Square, the Channel Islands Maritime Museum, Seabee Historical Center, Channel Islands National Park, and Oxnard State Beach. You or your loved one can also enjoy a variety of shopping and dining experiences nearby.
We are located in a quiet neighborhood in Oxnard, close to local hospitals, medical offices, and fun places to visit. Residents enjoy the convenience of being near restaurants, shopping centers, banks, and more. At Pacifica Senior Living Oxnard, we believe that each resident is a unique individual with an amazing life story. We want to celebrate your life story and create new ones with you.
We invite families to learn more about our community by visiting us for a tour. During the tour, our staff will happily answer questions about our residence to help you learn more about what it means to call our residence home.
Shopping, Dining & Medical Care Near Pacifica Senior Living Oxnard
With the Pacific Ocean just a few miles away, residents of Pacifica Senior Living Oxnard can enjoy coastal breezes, beautiful views, and an active lifestyle. You or your loved one can take a stroll along the beach or visit one of the many parks in the area. Nearby shopping centers offer plenty of options for entertainment, dining, and shopping. Medical facilities are also close by, should you need them.
Kiki's Kitchen, Cafe Amri, Hook Burger
Rose Ranch Shopping Center, Marketplace at Oxnard, Walgreens
Kaiser Permanente, Universal Family Health Care, HF Healthcare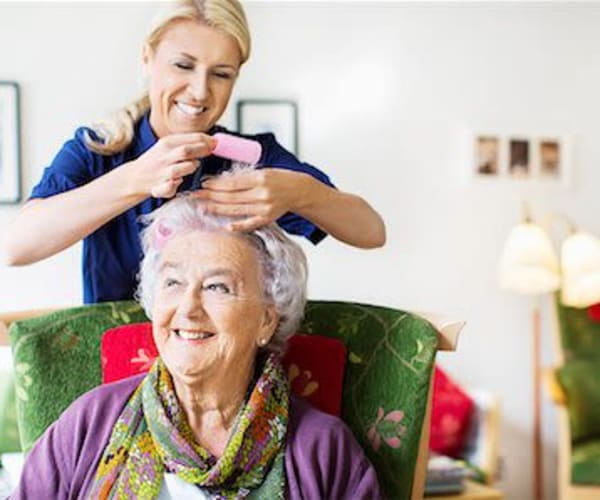 /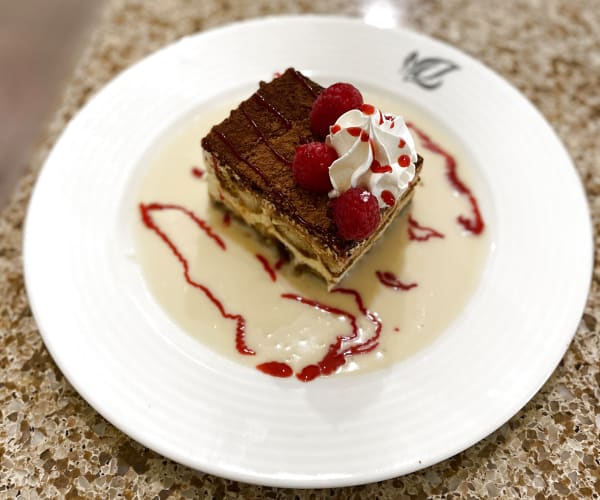 /
/
/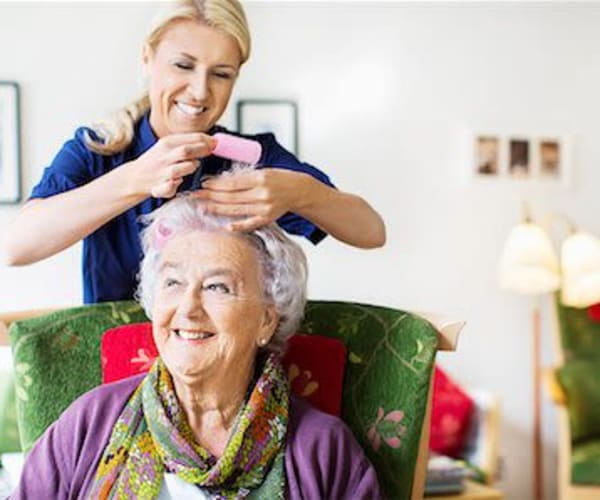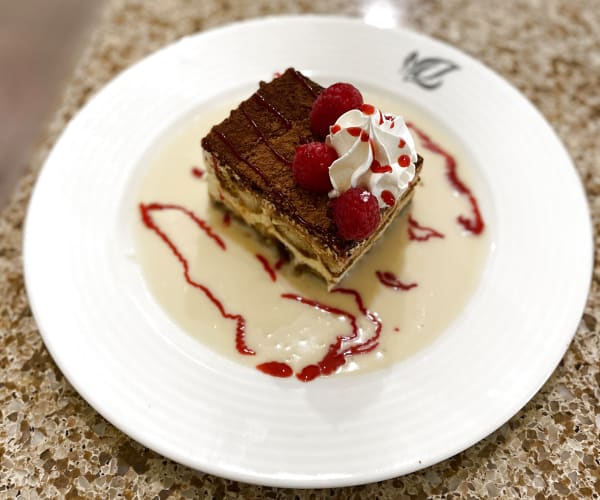 Our Commitment
At Pacifica Senior Living Oxnard, we don't just provide care, we help create rich and fulfilling lifestyles for seniors. We are committed to delivering person-centric care with the utmost respect and professionalism. You or your loved one's dignity and sense of well-being are our top priorities, which is why we are here 24/7 to offer assistance and encouragement anytime it's needed. With personalized care plans and life-enhancing amenities, we help residents live life their way.