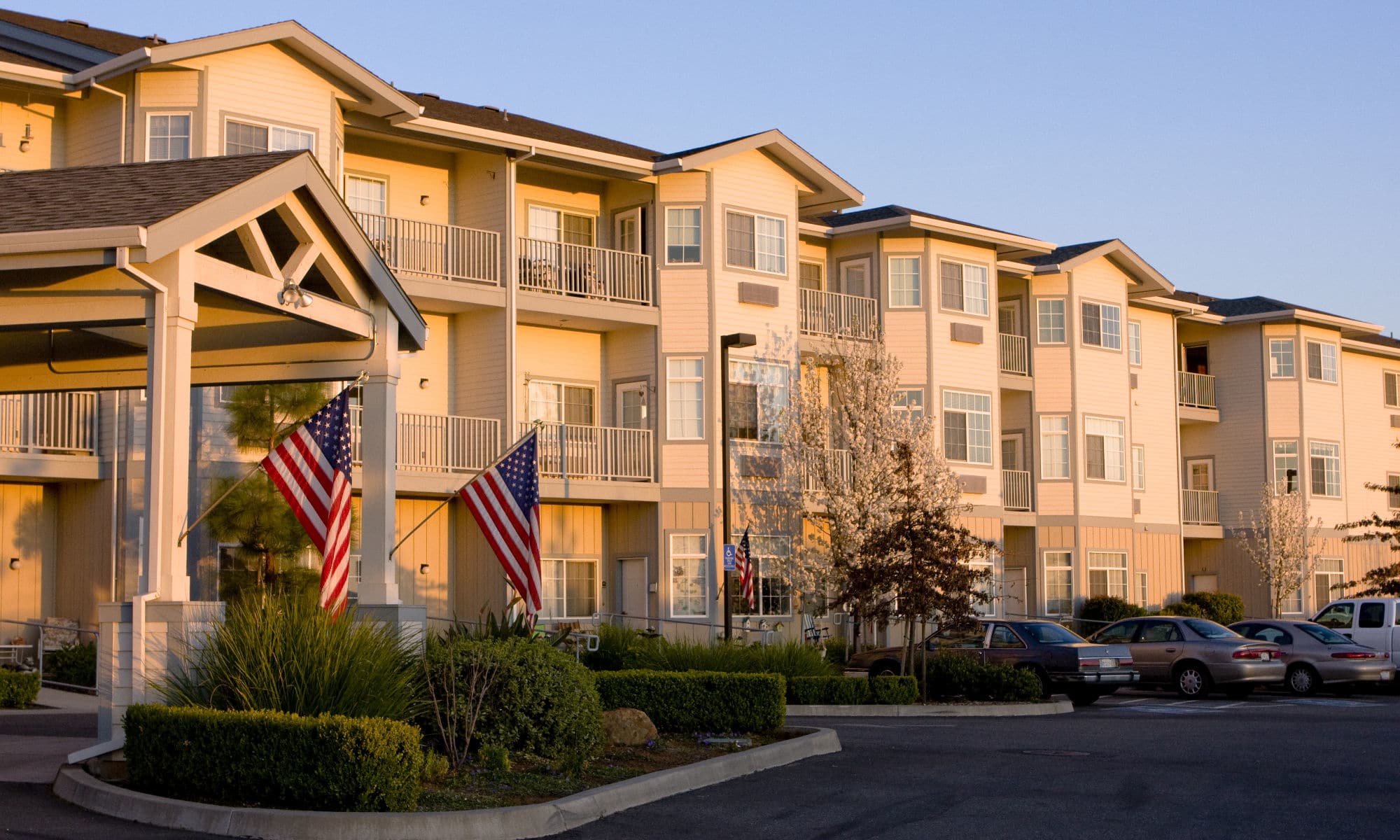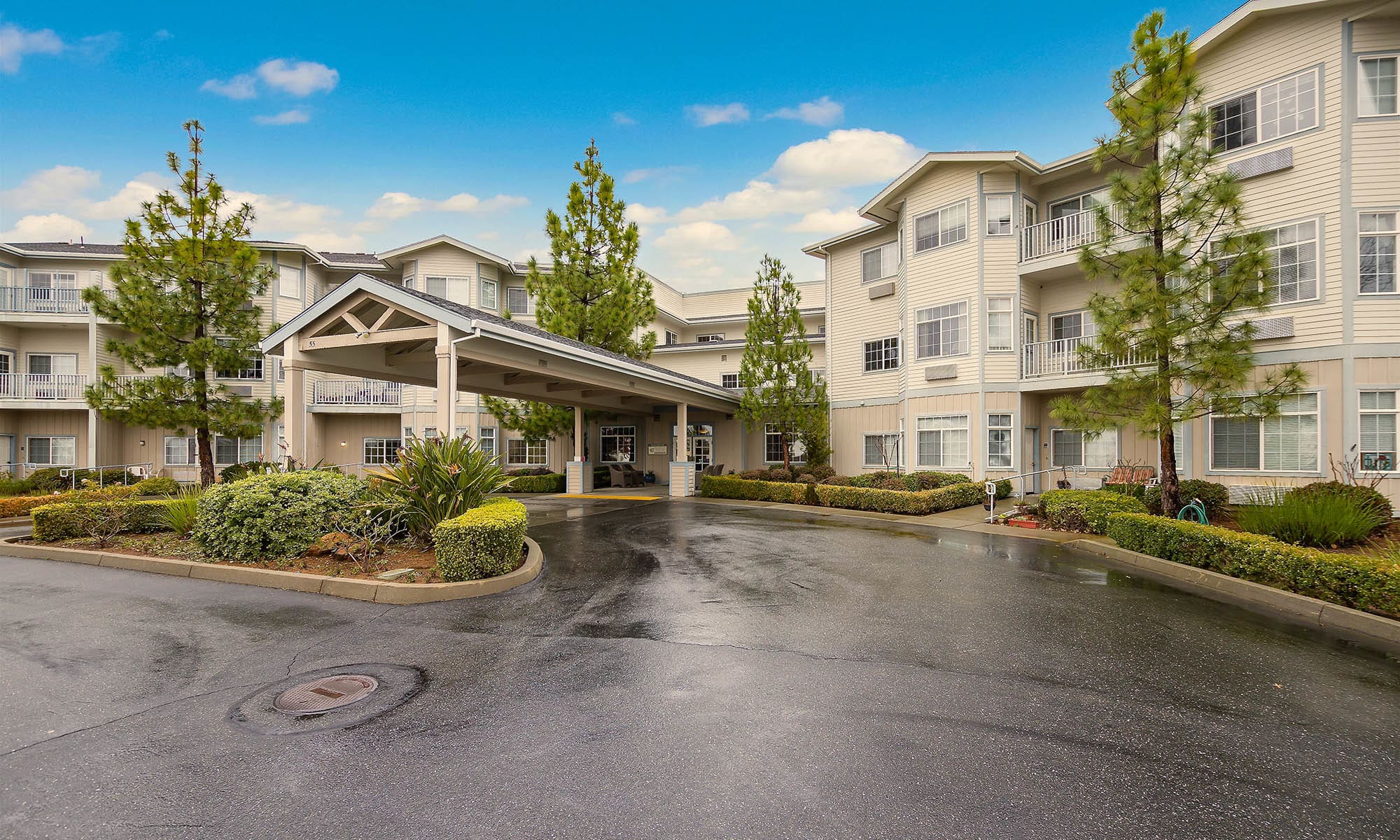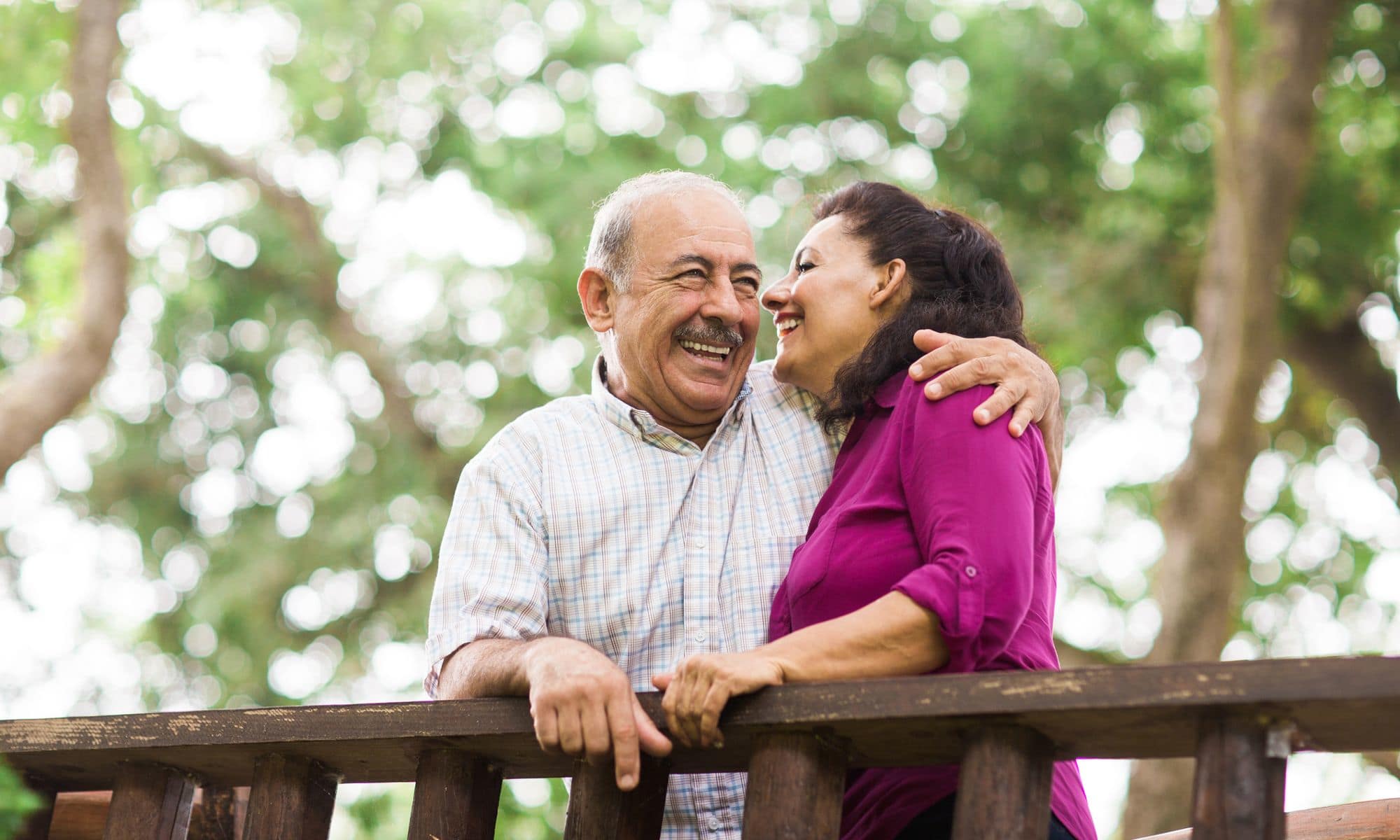 Welcome to Pacifica Senior Living Country Crest
Pacifica Senior Living Country Crest welcomes you to the Gold Country's finest destination. Live the extraordinary lifestyle! Pacifica Country Crest is a luxurious full-service retirement community nestled amongst panorama rolling hills, soaring views and the foothills of the Sierra Nevada Mountains.
Nestled in the serene atmosphere of Oroville, California lies an active community for seniors. Our community promotes a lifestyle which fosters independence, while providing 24 hour assistance when necessary. With a highly trained, dedicated staff of professionals, Pacifica Senior Living Country Crest enables residents to choose the service package that suits them best. As individual's health needs change, residents are able to stay in comfortable, familiar surroundings and obtain the support and assistance that they may require.
A Community Full of Options
Let us tailor our care options to fit your unique needs.
We offer a wide range of care options, including independent living and assisted living, all on-site. Our residents have many choices when it comes to filling their days, from educational seminars, gardening clubs, exercise classes and games to field trips, volunteer opportunities and art workshops. Our community graciously offers well-appointed apartments, with full kitchens, balconies and beautiful grounds. At Pacifica Country Crest, we take care of all your needs, such as housekeeping, transportation, maintenance of your apartment, dining services and care needs that you may need. Enjoy your spacious home, dine on fresh, seasonally prepared meals, take a trip on our bus to a concert at the local University and most of all, relax with peace of mind you are in a secure and safe environment where we take pleasure in serving you!
The Right Choice. The Right Time.
You've taken care of others and worried about their welfare—now it's time to relax and let someone else start looking out for you. We invite you to contact our Pacifica Senior Living Country Crest community to learn how you can experience the best in active senior living.
See what our residents have to say about us!
Welcome Home
Personalized tours daily, schedule yours today!
530-712-3000
Voted Best In Senior Living 2019!