About Us

What Drives Our Communities
At Pacifica Senior Living, our mission is to do what we love and what we truly believe in: providing compassionate, personalized care services with dignity and respect. As we approach 90 communities and find ourselves at No. 20 on Argentum's list of 150 Largest Providers, we are humbled to have the opportunity to serve the many thousands of residents who have chosen to make our communities their home. We warmly welcome each resident to our Pacifica family, and we view it as a tremendous honor that we can meet their needs – ranging from Independent Living and Assisted Living to Memory Care.
As we continue to press forward with our battle against COVID-19, we remain focused on elevating the quality of the lives of each of our residents while striving to protect them from this virus, to which they are particularly vulnerable. We will continue to press on, remaining resolute in our efforts to expand our ability to meet the needs of even more seniors, while remaining true to our mission and grateful for the many lives we have the privilege of serving.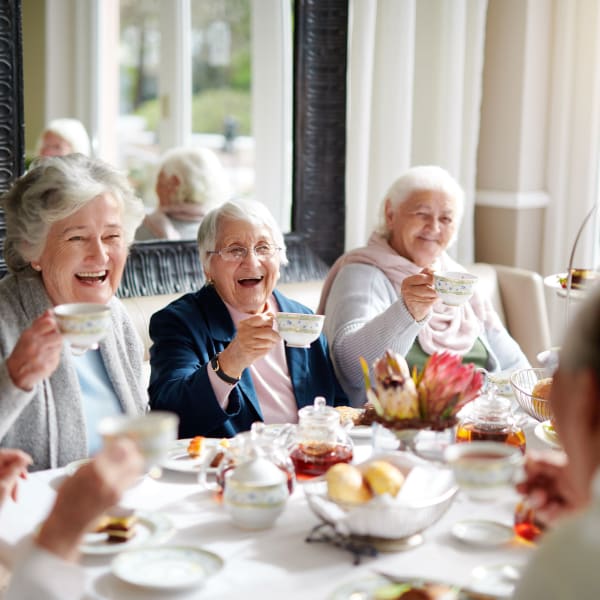 Our Oroville Neighborhood

Experience California Living
Our warm and welcoming community is located in a beautiful neighborhood minutes from the shops and restaurants of downtown Oroville. With so many places to go and things to do, you will never have a dull moment. There are also a variety of dining options for you to enjoy close by, including Mike's Grande Burger and Shakey's Pizza Parlor. If you or your loved one is in need of clothing or items for their apartment, make your way over to Walgreens, Marshalls, or Big Lots. We're also conveniently close to Oroville Hospital and other health care providers.
Filled with unique shopping opportunities and ventures you are sure to enjoy, Oroville offers something for everyone. Schedule a visit to our community, and see our one-of-a-kind living experience for yourself.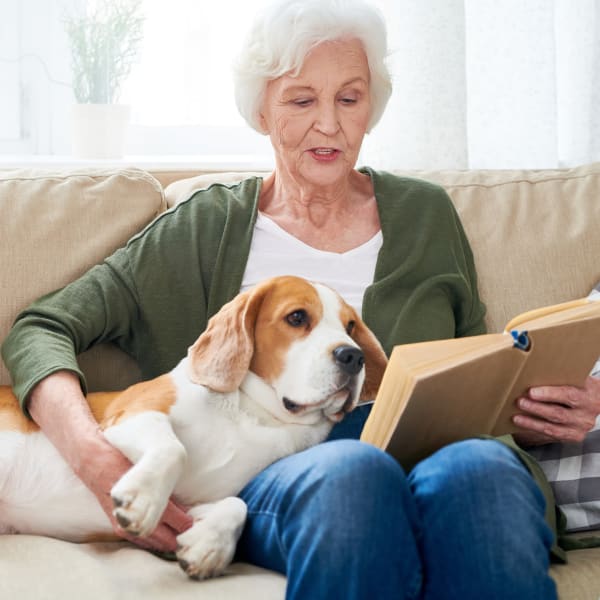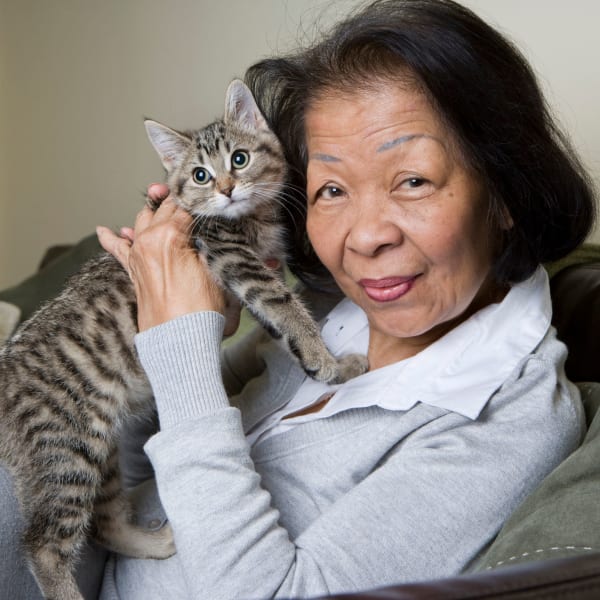 Furry Friends Welcome

Bring Your Cat or Dog
We know how important your pet is to your happiness. That's why we invite our residents to bring their cat or dog when they move in. Our friendly community is just the place for your fur baby, and our other residents will love making your four-legged friend feel as welcome as you do! 
We invite families to learn more about our pet policy by chatting with our friendly staff. Contact our community today.
Meet Friends & Have Fun

Live Life Vibrantly
Each day is a new opportunity for residents to have fun and make friends, with endless social activities and events at their fingertips. Popular events on our social calendar include:
Happy Hours
Ice Cream Socials
Restaurant Outings
Painting
Arts & Crafts Workshops
Schedule your visit today to learn more about the exciting events and activities residents enjoy in our vibrant Oroville, California retirement community.