At Pacifica Senior Living Country Crest

Experience Care Tailored to You
At Pacifica Senior Living Country Crest, we offer an array of care services to help residents navigate their daily routines with an ideal balance of support and independence. With Independent Living, Assisted Living, and Memory Care available, we are equipped to help residents with a range of needs. All of our residents have access to staff 24 hours a day, helping them live with peace of mind knowing help is always available when they need it.
Our Programs

The Right Fit for Your Needs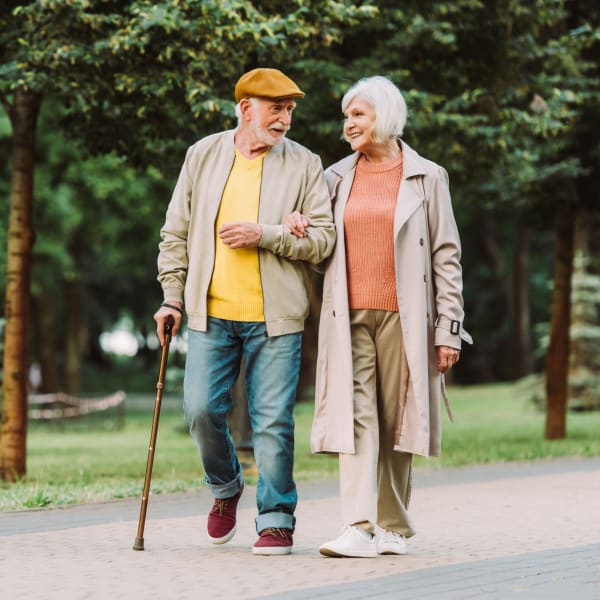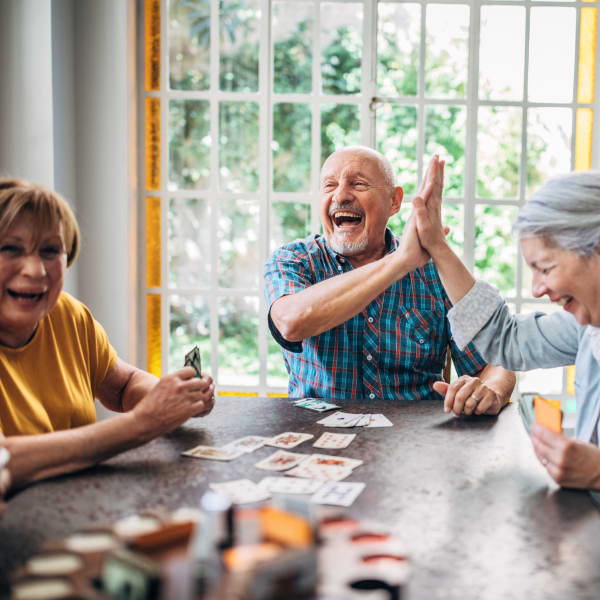 Independent Living
Live life to the fullest in a maintenance-free setting where every day is yours to enjoy how you wish. Our friendly staff will take care of all the chores, so you can take advantage of our daily activities calendar, amazing amenities, and easy access to nearby shopping, dining, and more. Meet friends, try new hobbies, and live every day just how you want.
Assisted Living
Assisted Living at Pacifica Senior Living Country Crest delivers the time, space, and dedicated staff that our residents need to live life to their fullest. Our luxury care is catered to accommodate specific needs, tastes and personality traits – no matter what they might be. This means that we offer you a truly one-of-a-kind living community where you can spend your days exactly as you please.
Memory Care
By creating individualized care plans that address both personal needs and preferences, our specially designed Memory Care community helps seniors living with a memory loss illness thrive. Our private apartment homes and lively community spaces are all designed to encourage a greater sense of independence, confidence, and ease in everyday life. When extra support and care are needed, our knowledgeable 24/7 caregivers are available to assist with the activities of daily living, offering the utmost respect and professionalism to maintain your loved one's dignity and self-esteem.
Respite Care
Our Respite Care program ensures uninterrupted care for our residents while their regular support system is unavailable. We can also help you transition from hospital to home, with special care available to address changes in abilities and requirements.