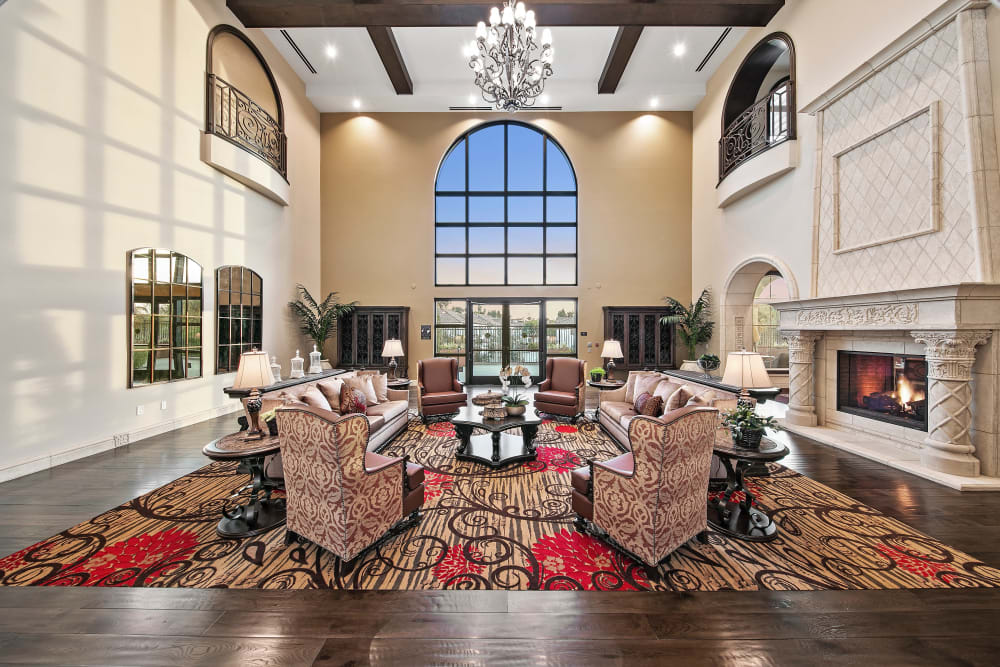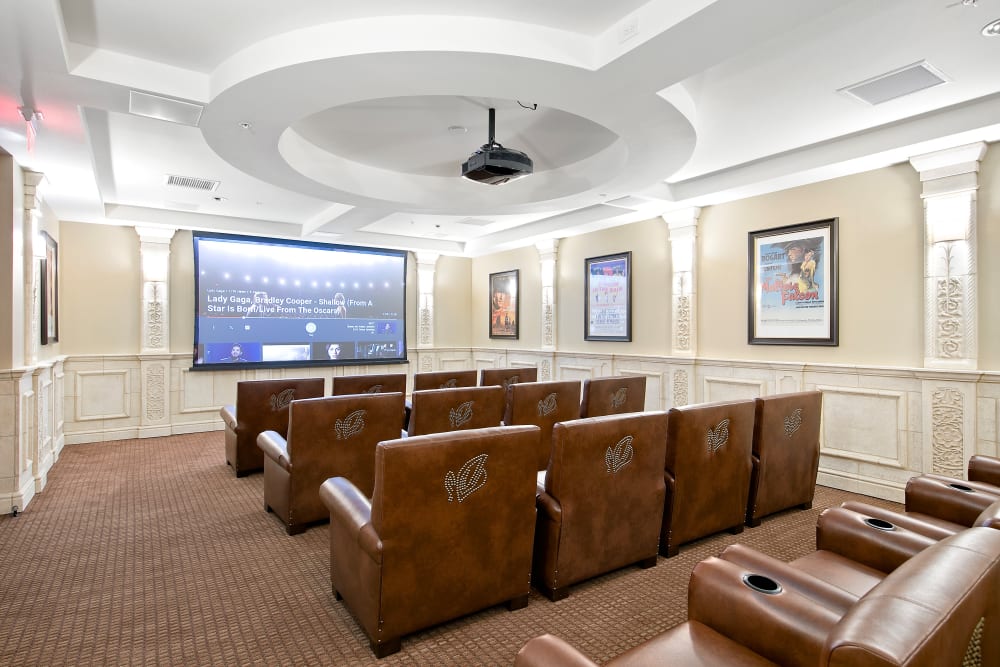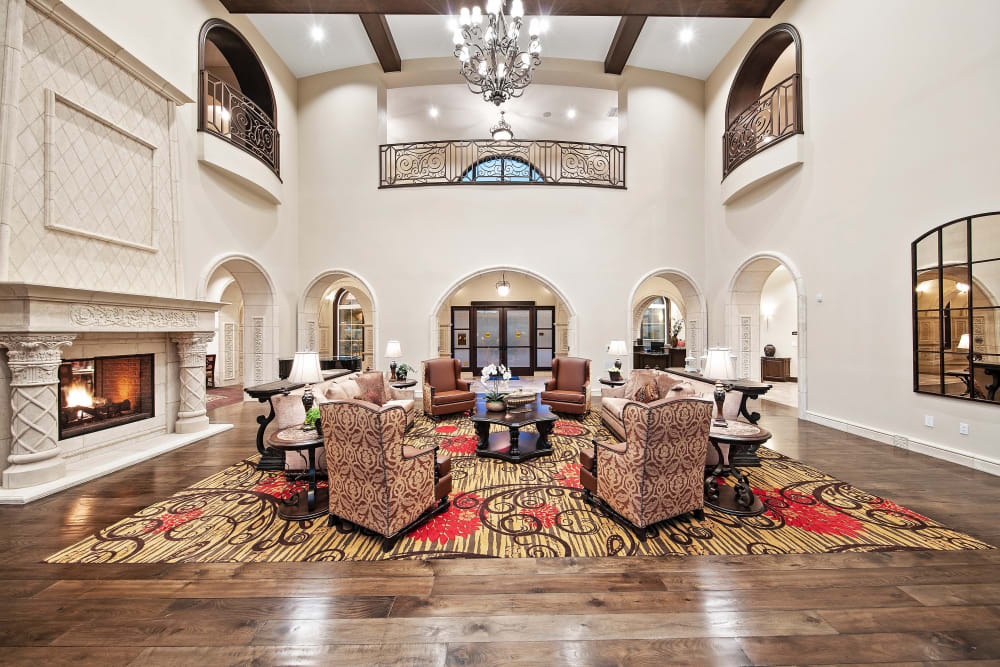 Welcome to Pacifica Senior Living Oceanside
Welcome to Pacifica Senior Living Oceanside, a full service senior living community conveniently located in North County and surrounded by quiet, rolling hills and a family oriented neighborhood. Our seaside luxury retirement community is rich in comfort, convenience, services and amenities. Enjoy our generous outdoor courtyard space that complements the cool ocean breezes you will experience. Our five-star resort lifestyle enables you to live the life you love.
Now Open, we are is located in an upscale, safe, residential area. Our secured community allows family members to relax and know that their loved ones are safe. Our community will offer a serene and intimate environment for our residents to relax and enjoy life and age in place.
A Community Full of Options
Offering full-service retirement, assisted living as well as memory care services our residents have a wide variety of options to choose from.
Pacifica Senior Living Legacies™ Memory Care program provides those with Alzheimer's disease, dementia or other forms of memory loss with the support, care and respect they deserve to continue living a fully enriched life. Each resident receives a personalized care plan that is custom-tailored by our compassionate staff. Our Memory care community will have specialized living arrangements for residents with Alzheimer's or dementia. Private and semi-private suites cater to individual preferences, allowing residents to choose more personal space or companionship.
The Right Choice. The Right Time.
You've taken care of others and worried about their welfare—now it's time to relax and let someone else start looking out for you. We invite you to contact our Pacifica Senior Living Oceanside community to learn how you can experience the best in active senior living.
See what our residents have to say about us!