Legacies™ Memory Care in Northridge
If you have a loved one with Alzheimer's disease or dementia, you want the very best for them. You want a program that offers safety and security as well as a fulfilling, and rewarding lifestyle.
Our Legacies™ Memory Care program is a specialized community where our team of professionals provides quality care to our residents facing Alzheimer's disease and other related dementias. Our philosophy encourages security and a sense of well-being for our residents.
You don't have to deal with Alzheimer's disease alone.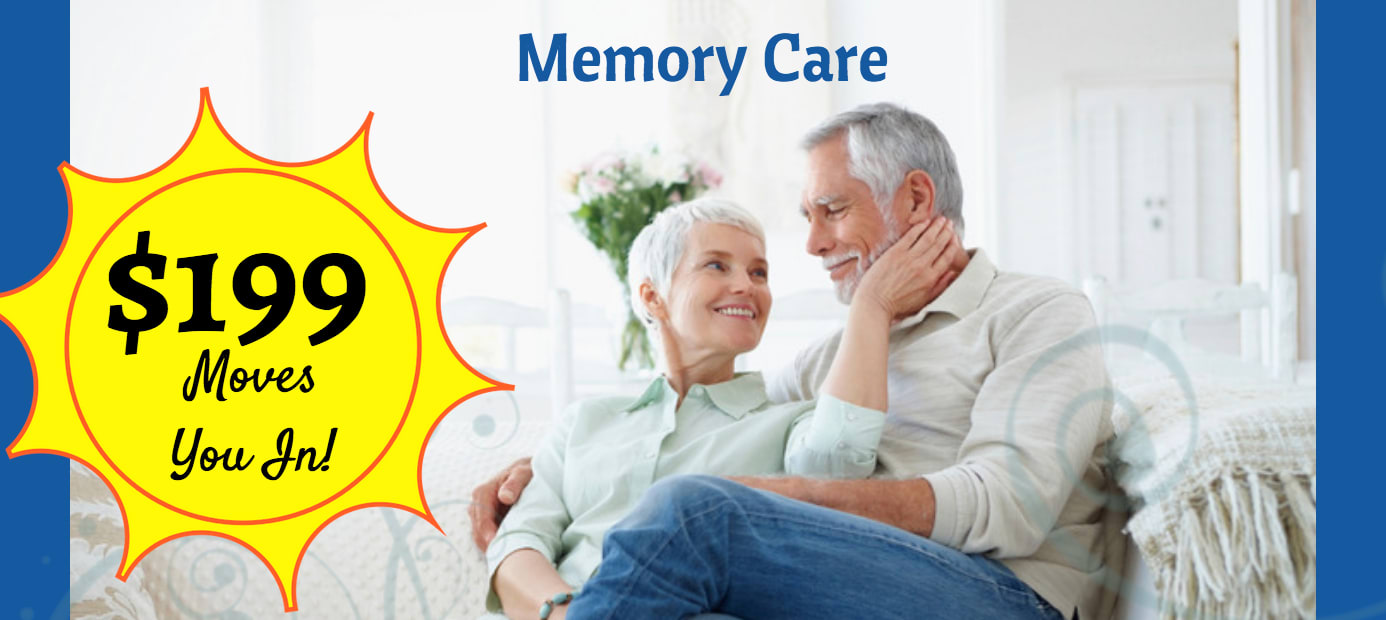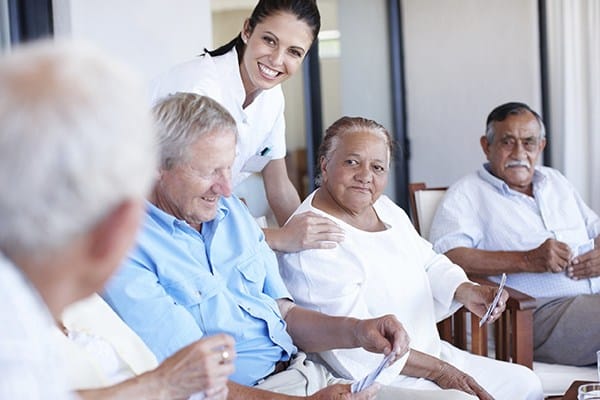 In Legacies™, we begin a personalized assessment conducted by our Resident Care Director to determine the individual's level of care. We recognize that everyone is different, and customize each care plan to meet a resident's individual needs. At Pacifica Senior Living Northridge, our building was specifically designed with no long hallways and everything revolving around our living room space.
Pacifica Senior Living Northridge offers a wide range of activities to meet all of our residents' needs. Some of our activities include: crafts, movies, card games, outings, and strolls in the courtyard. Our programming is designed to meet all of our residents' needs for cognitive, social and physical stimulation.
Our compassionate team members are specially trained to enrich the lives of our Legacies residents and family members of this sometime-overwhelming disease.
Our Separate, Secured Memory Care Community Offers:
Personal Hygiene and Grooming Assistance
Mobility and Escort Assistance
Incontinence Care
Medication Management
Frailty Care and Supervision
Wellness Management
Behavioral Management
Nighttime Care and Supervision
Wandering Supervision and Prevention
Food Intake and Special Diet Monitoring
Hospice Care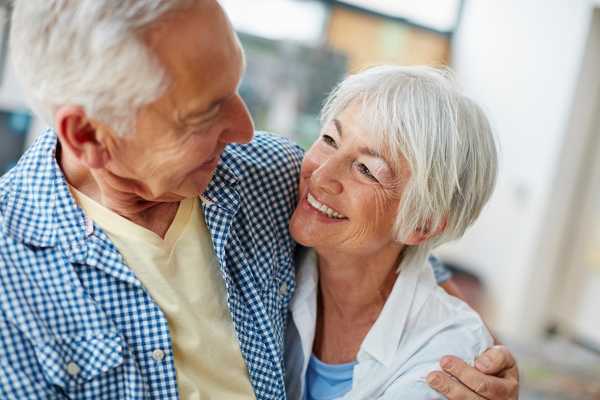 Voted Best In Senior Living 2015 and 2018!