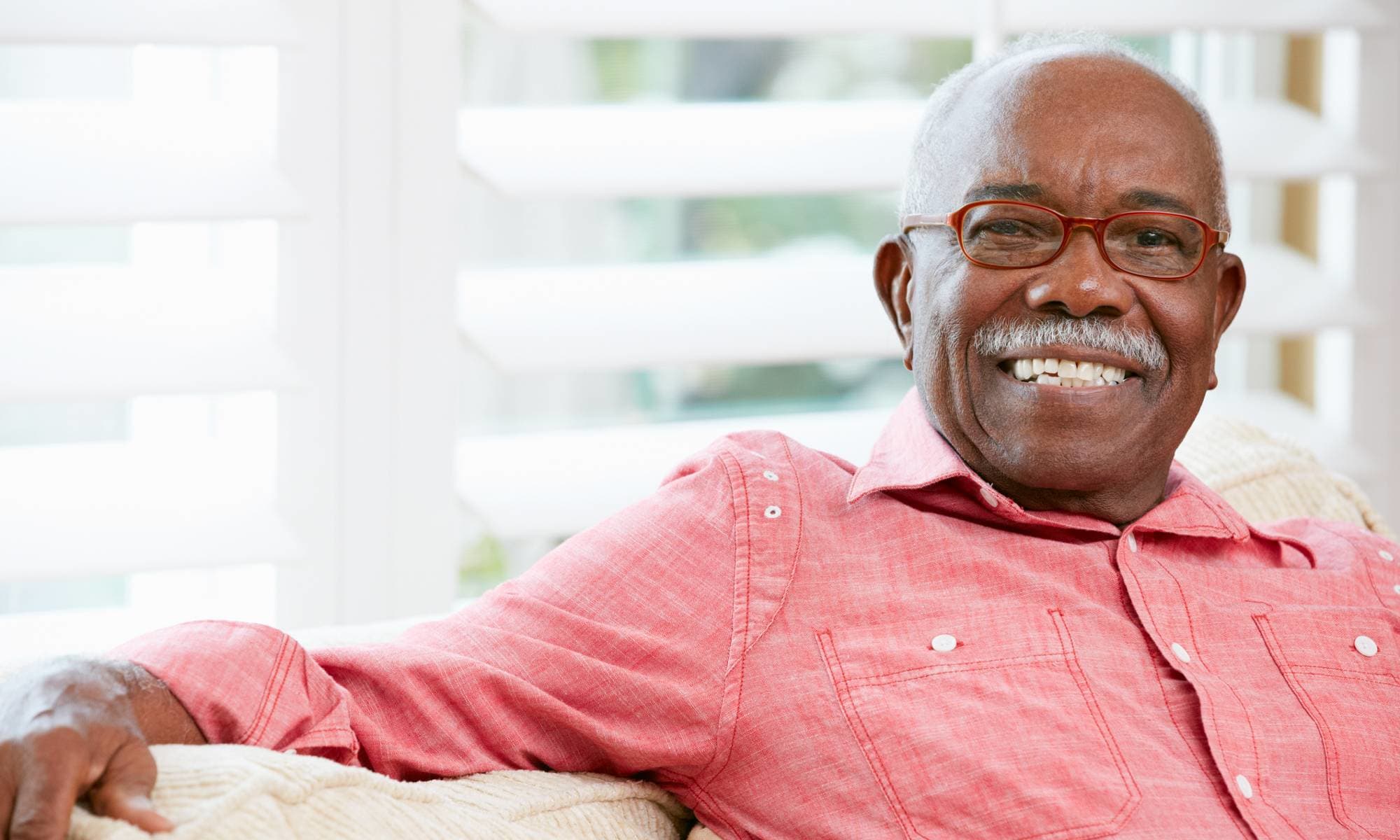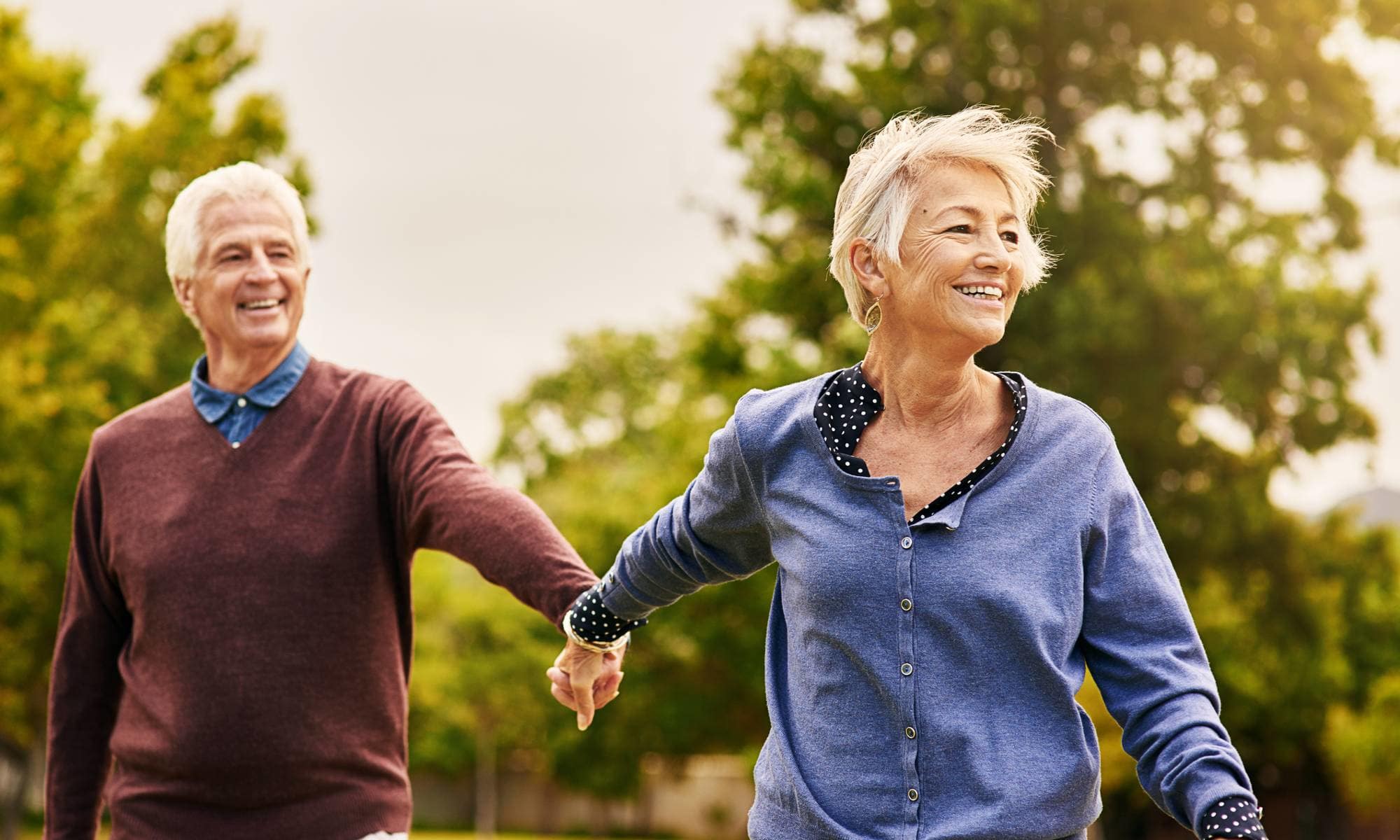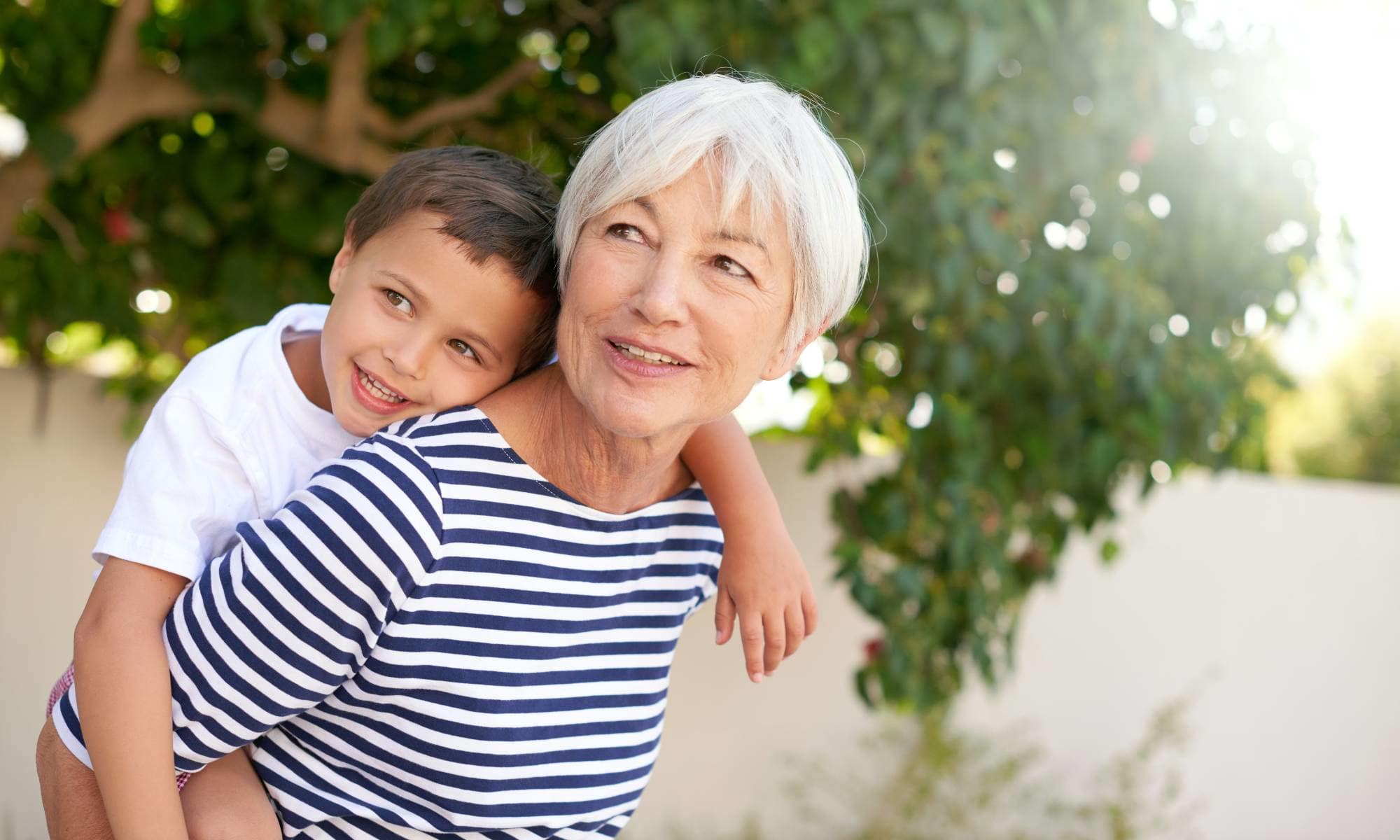 Welcome to Pacifica Senior Living Northridge
Conveniently located in the Greater Los Angeles Area, our community offers a full spectrum of assisted living and memory care services administered by a dedicated, caring and experienced staff.
"Pacifica is a shining light in the care of elder adults. They have created a safe, caring and compassionate "home" for our Mother. It is never an easy decision to move a loved one out of the home. However, I am reminded that this was the right decision every time I walk through the doors of Pacifica, the most wonderful group working together to make Pacifica a true home." -SeniorAdvisor
A Fresh New Look.
The same commitment to Quality Care.
Call today to ask about our specials!
The Right Choice. The Right Time.
You've taken care of others and worried about their welfare—now it's time to relax and let someone else start looking out for you. We invite you to contact our Pacifica Senior Living Northridge community to learn how you can experience the best in active senior living.
Contact us today to see the Pacifica difference!
See what our residents have to say about us!
Welcome Home
Personalized tours daily, schedule yours today!
818-435-7107
Voted Best In Senior Living 2015 and 2018!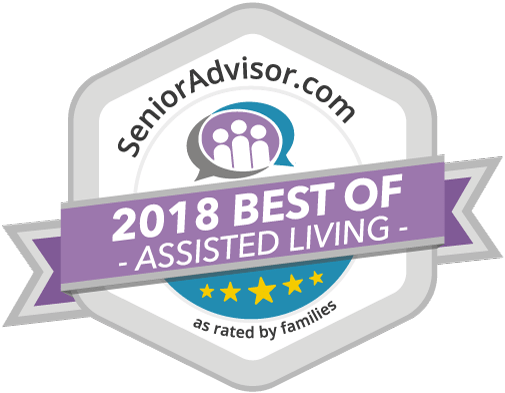 Testimonial​
"Pacifica Senior Living Northridge is an amazing, caring place, where residents get the best, heartfelt, loving care. From the moment my dad started living there, we felt right at home and well cared for. My dad is 92 and has Alzheimer's/dementia, but I never worry about him anymore - I know that the sweet, caring staff is always keeping a close eye on him. No matter what time of day I get there, the staff knows exactly where he is and how he is doing. They also have many ongoing activities every day which helps to entertain and stimulate the residents physically, mentally, and emotionally. It truly is a home environment with the most caring, patient, and kind staff."
Lynn M.