About Us

What Drives Our Communities
At Pacifica Senior Living, our mission is to do what we love and what we truly believe in: providing compassionate, personalized care services with dignity and respect. As we approach 90 communities and find ourselves at No. 20 on Argentum's list of 150 Largest Providers, we are humbled to have the opportunity to serve the many thousands of residents who have chosen to make our communities their home. We warmly welcome each resident to our Pacifica family, and we view it as a tremendous honor that we can meet their needs – ranging from Independent Living and Assisted Living to Memory Care.
As we continue to press forward with our battle against COVID-19, we remain focused on elevating the quality of the lives of each of our residents while striving to protect them from this virus, to which they are particularly vulnerable. We will continue to press on, remaining resolute in our efforts to expand our ability to meet the needs of even more seniors, while remaining true to our mission and grateful for the many lives we have the privilege of serving.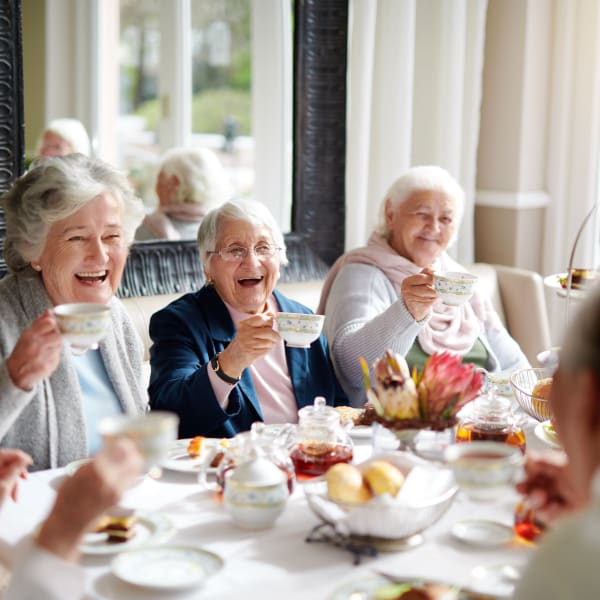 Our Monterey Neighborhood

The Best of the Monterey Bay Area
There's always something interesting to explore within minutes of home at The Park Lane. Not only does nearby Monterey Bay offer spectacular, soul-soothing views, it's also the backdrop for an absolutely vibrant neighborhood filled with options for dining out, arts and culture, education, healthcare, and outdoor recreation. We offer transportation and chauffeur services to make it easier for all our residents to fully experience the benefits of our prime location in Monterey, California.
Some of our favorite local eateries include Lalla Grill Del Monte and Stillwater Bar and Grill. We're near Del Monte Shopping Center, Whole Foods Market, and The Crossroads Carmel, as well as Westland House and Montage Health. Trips to Fisherman's Wharf, Cannery Row, Monterey Bay Aquarium, Jacks Peak, and the Pebble Beach 17-Mile Drive are also crowd favorites.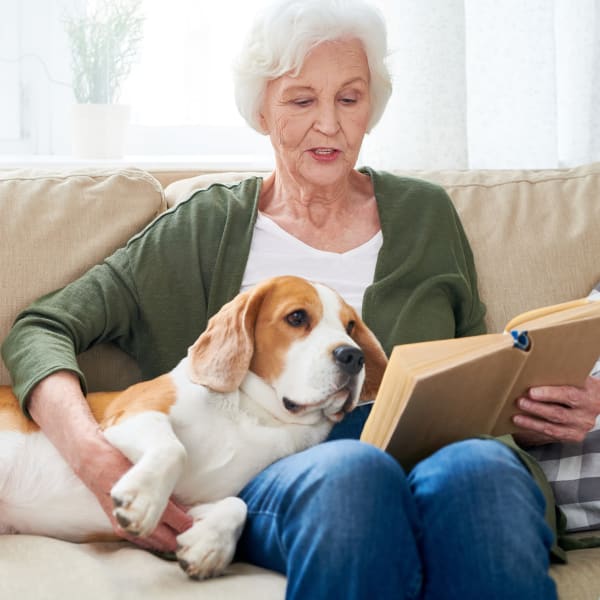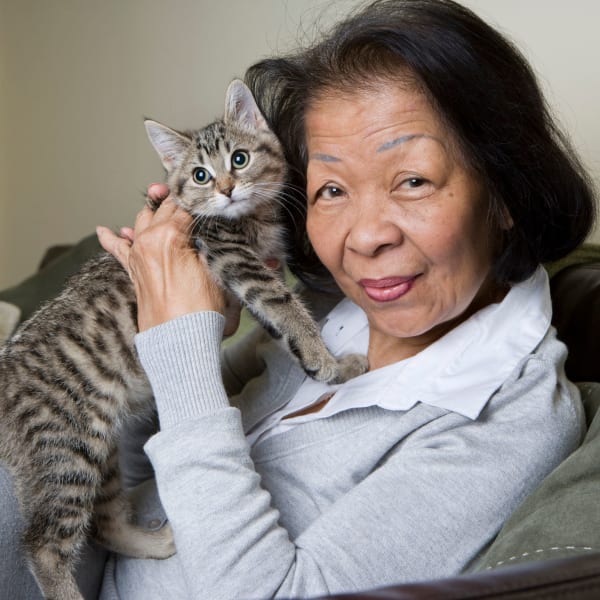 Furry Friends Welcome

Pet-Friendly Living for Seniors
If you are searching for pet-friendly senior apartments in Monterey, California, The Park Lane has a perfect solution for you. We welcome pets to join the fun in our community. We even offer pet therapy services to enrich the lives and well-being of our residents and guests.
To learn more about our pet policy and guidelines, please contact our friendly team today.
Do More

Every Day
Do you wish you had more free time and fewer household chores? Low-maintenance, stress-free living doesn't have to be boring when you make your home in a lively, luxurious community like The Park Lane. In addition to five-star dining and resort-inspired amenities, our ample life-enrichment programs include:
Cooking Demos, Art Classes & Book Clubs
Pet Therapy, Family Support Meetings, Massage Studio & Fitness Classes
Guess Entertainers, Happy Hours, Games, Poker & Trivia
Health & Aging Lecture Series
Field Trips, Regular Outings & Scenic Drives
Semimonthly Local College Visits for Educational Lectures
We look forward to showing you the many lifestyle perks of membership at The Park Lane. Get in touch with us today to schedule an informative tour.