At The Park Lane

Live by Your Own Design
When you're at home and on the go, our Monterey, California, Independent Living, Assisted Living, and Memory Care community has everything you need to enjoy your life and age in place with confidence. You are even welcome to join us temporarily for a Respite stay. With everything from fully customizable care and support plans to life-enriching programming, ample amenities, and inviting places to gather with your neighbors both indoors and out, The Park Lane allows you to access what you need, when you need it. We're here to help while you call the shots.
Our Programs

The Right Fit for You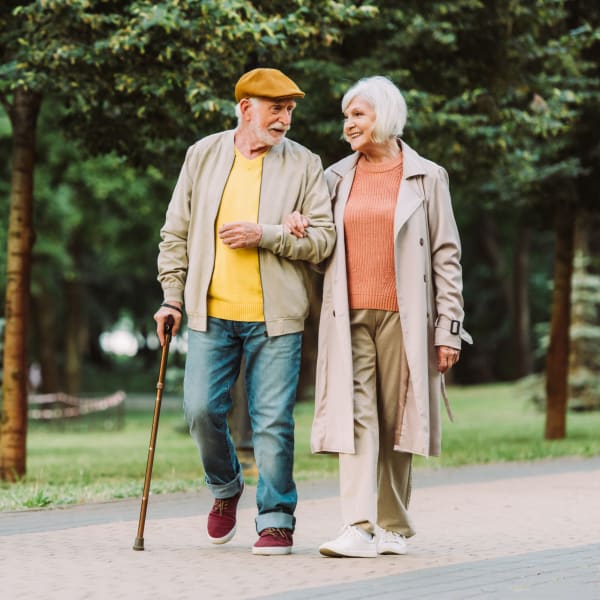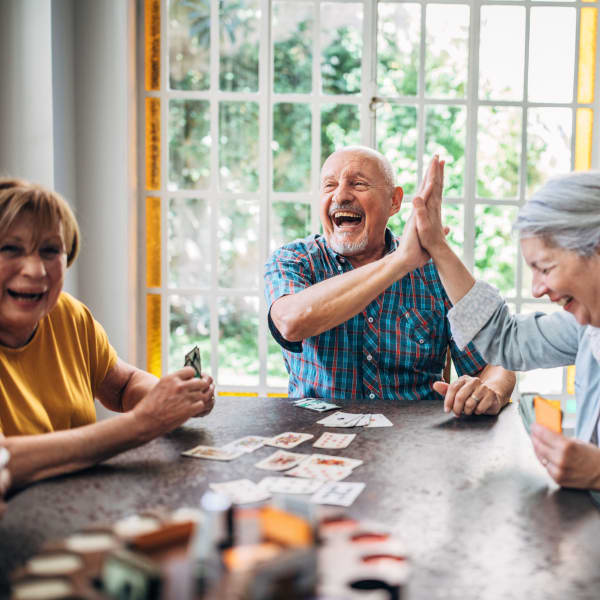 Independent Living
Retire in style with excitement by making your move to a lively, amenity-rich community for active seniors today. Enjoy resort-style luxury every day, as well as stunning bay views, a spacious chalet home, and more. This is no-stress, maintenance-free living that helps you make the most of your time and energy.
Assisted Living
Get the help you need to feel more at ease and confident as you move through the day by choosing our pet-friendly senior living community. Surrounded by helping hands, inviting spaces, and friendly neighbors, you can explore more ways to live fully in a safe and lively setting.
Memory Care
With the help of dedicated professionals who understand the challenges that come with a memory loss illness, your loved one can reclaim their life and their sense of independence at The Park Lane. Personalized care and an enriching community make our Memory Care program uniquely beneficial.
Respite Care
Temporary senior care near you is available today via our Respite Care program. This is a flexible lifestyle option that provides coverage for regular caregivers who need time away. It can also be used as a trial period to see if life in our community is the right fit for you on a full-time basis. Enjoy all the same perks as our live-in residents with no long-term commitments.