At Pacifica Senior Living Modesto

Caring Comes Naturally
Pacifica Senior Living Modesto provides a home-like environment for those requiring Memory Care or Respite Care. We offer individualized care services designed to help each resident maintain their dignity, privacy, and independence as much as possible. The focus of our innovative Memory Care program is to enhance the quality of life for all residents by combining a loving family environment with an excellent team of dedicated professionals. Respite care is intended to provide short-term support for full-time caregivers or help individuals recovering from illness or injury.
Our Programs

Designed For Individual Needs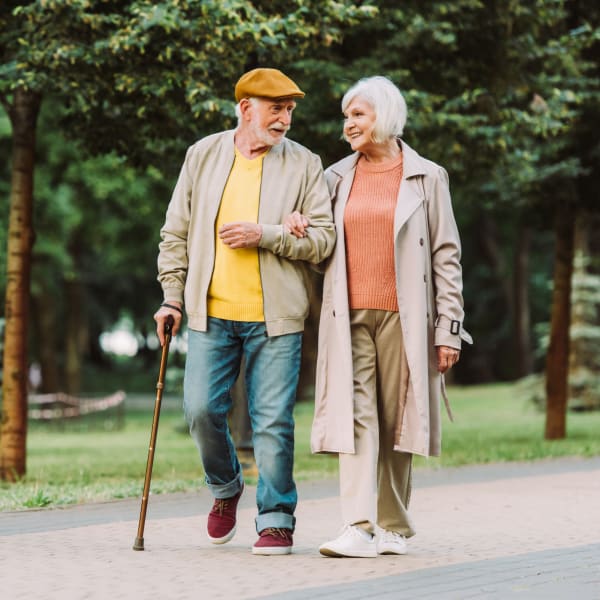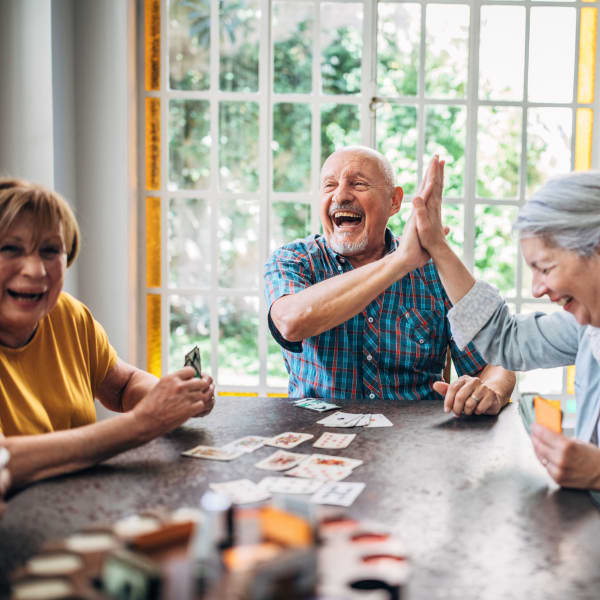 Memory Care
Memory Care residents are taken care of by specially trained staff members who understand how Dementia, Alzheimer's Disease, Parkinson's Disease, and other age-related conditions affect your loved one's needs. Our goal is to maintain each resident's independence and dignity, while providing a safe and secure home environment. Our Memory Care residents are presented with a wide variety of activities designed to be engaging, creative, and fun in a secure home-like environment.
Respite Care
Pacifica Senior Living Modesto is proud to offer Respite Care for seniors who need temporary assistance during recovery from an illness, injury, or hospital stay. We offer a comfortable environment that promotes healing and wellness. Our caring, professional staff is dedicated to providing the highest quality of care in a comfortable, home-like setting. Respite Care can also be used as a way to test out a community before committing to a longer stay or simply a means of providing your loved one with more personal attention than you can give while juggling work and other responsibilities.
Feel free to reach out for more information about our Memory Care and Respite Care programs at Pacifica Senior Living Modesto.