Pacifica Senior Living Modesto
Welcome to Pacifica Senior Living Modesto, a retirement living community specializing in Memory Care and Respite Care. Ideally located in central Modesto, California, we are close to major hospitals, shopping, and dining options. Our beautiful grounds provide a relaxing and inviting environment for our residents and their families, but our real value is the level of service we provide. Each staff member is trained to treat our residents with the respect they deserve.
Our community features an array of activities and amenities designed to meet the physical, mental, and social needs of residents with Alzheimer's or other forms of dementia. Our programs are created by activity professionals and are continually evaluated to ensure they meet the resident's individual needs. Pacifica Senior Living Modesto is committed to providing exceptional service and genuine care for our residents. Our professional staff is dedicated to doing whatever it takes for each resident to feel special every day, whether that means helping them through a difficult time or just being there for them as a friend.
Here at Pacifica Senior Living Modesto, we strive to provide our residents with a comforting and active environment where they can live their golden years free from the concerns of living alone or managing the complexities of daily life. Our staff is dedicated to providing the highest level of services for our residents. We offer 24-hour care so that you can rest easy knowing your loved one will always be taken care of. It's not just our job to take care of our residents; it's our privilege.
We invite you to visit us and see what makes us an exceptional senior living community in Modesto, California.
Eastside Modesto
Pacifica Senior Living Modesto is located in the hub of Northern California's Central Valley, a region known for its rich agricultural bounty. Residents enjoy the area's mild weather and close proximity to the Sierra Nevada Mountains, Yosemite National Park, and San Francisco.
Here are some of our favorite shopping, dining, and medical care resources near Pacifica Senior Living Modesto:
Century Center, Save Mart, Walmart Neighborhood Market
Bella Italia Ristorante, Rivets American Grill, Chipotle Mexican Grill
Memorial Medical Center, Doctors Medical Center, Family Health Care Medical Group
/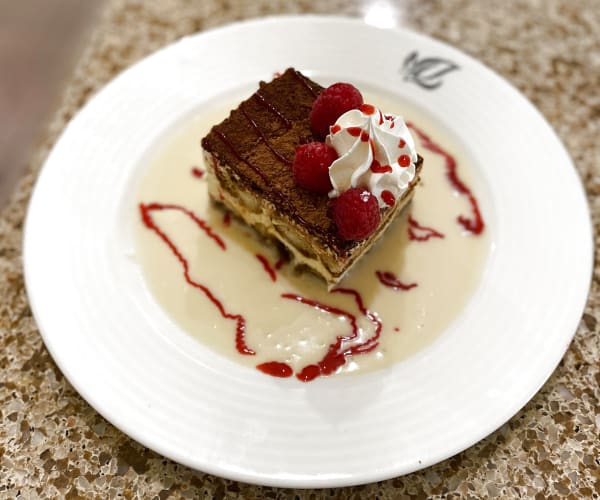 /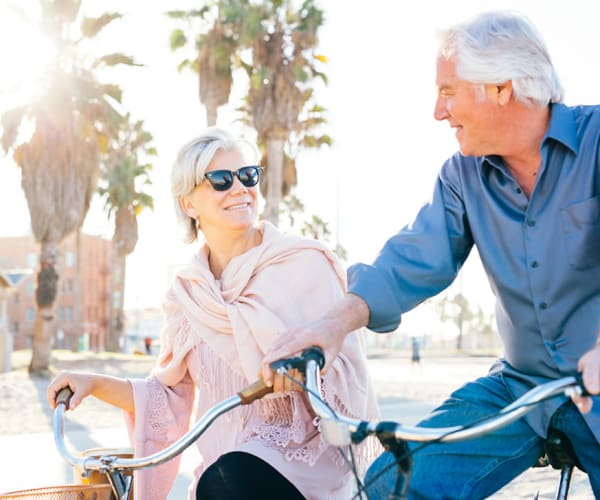 /
/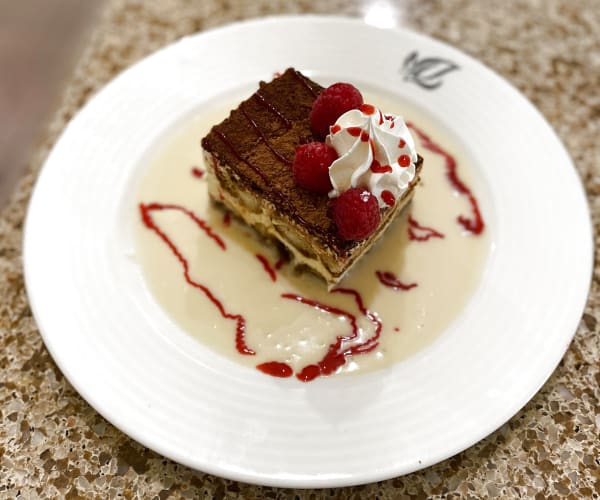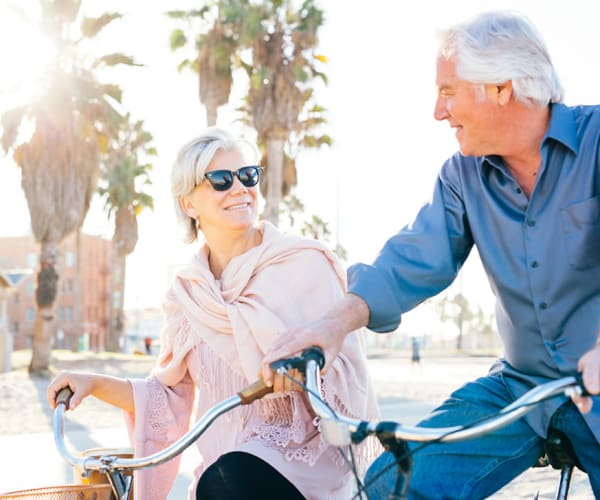 Our Commitment
At Pacifica Senior Living Modesto, we are committed to delivering person-first care with the utmost respect and professionalism. Our care plans and life-enhancing amenities help residents live life their way. We understand that no two people or needs are alike, which is why we offer personalized solutions tailored to you. Our committed staff is here 24/7 to provide assistance and encouragement.