Welcome to Sakura Gardens of Los Angeles
Sakura Gardens of Los Angeles is a premier senior living community located in the heart of Los Angeles, California. Our beautiful community is designed to provide you or your loved one with the utmost care and comfort. Our mission is to inspire our residents through the power of connection. We accomplish this by creating a sense of community among our residents while providing them with the finest in Assisted Living services. Our staff will be with you or your loved one every step of the way as we work together to meet needs and learn preferences.
Our beautiful grounds feature spacious apartments that offer a variety of amenities for those who desire Independent Living or who need additional support from our team. We provide transportation services for our residents who need assistance getting around town or even within our beautiful, East Asian-inspired campus. Our activities director plans weekly outings for all residents so everyone gets involved in fun activities that keep their minds sharp and bodies moving.
Sakura Gardens of Los Angeles is located in the heart of the Los Angeles area, just minutes from downtown, Beverly Hills, Century City, and West Hollywood. Our location offers many amenities including easy access to freeways, shopping centers, and restaurants. Residents enjoy a tranquil setting with plenty of greenery while still being close enough to enjoy all that LA has to offer.
We invite you or your family to learn more about our residence by visiting for a tour and speaking with our friendly staff for more information about what we offer. During your tour, we welcome you to stay for a complimentary meal and truly experience what it means to call our community home firsthand.
Welcome to the Neighborhood
Our community is located in the heart of Downtown Los Angeles, making it convenient for our residents to get around town during regularly scheduled outings. Close to home you'll have your choice of top restaurants and shopping spots to explore, as well as world-class hospitals. Location highlights include:
Otomisan Restaurant, Sushi Gen, Shin-Sen-Gumi Hakata Ramen - Little Tokyo
Little Tokyo Galleria, Soto Shopping Center, Fashion District LA
Adventist White Memorial Hospital, Keck USC Hospital, Kei Ai Los Angeles Healthcare Center
/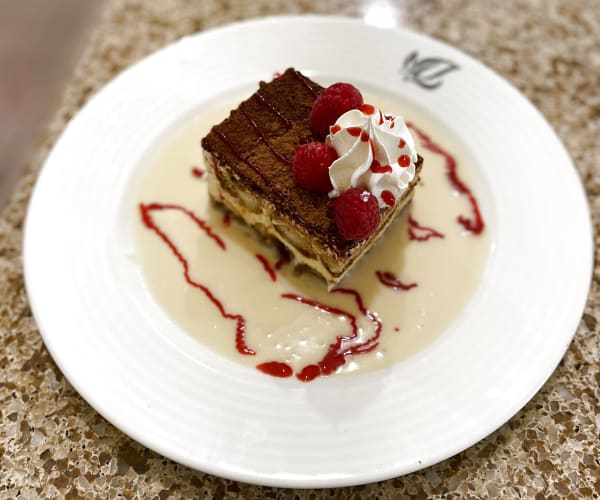 /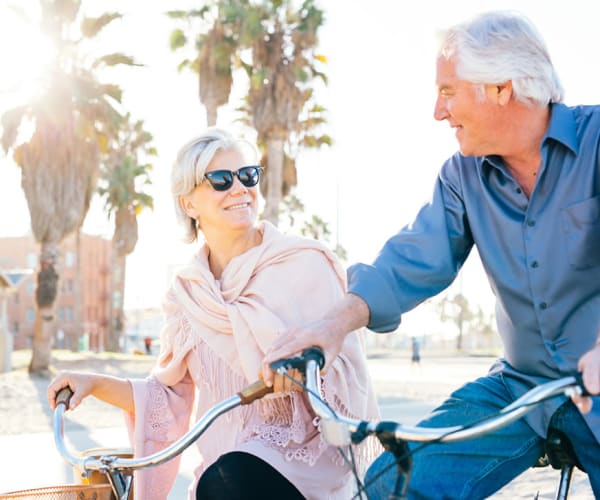 /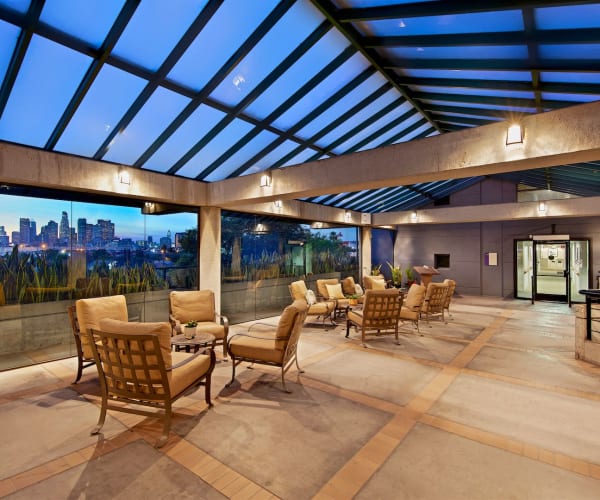 /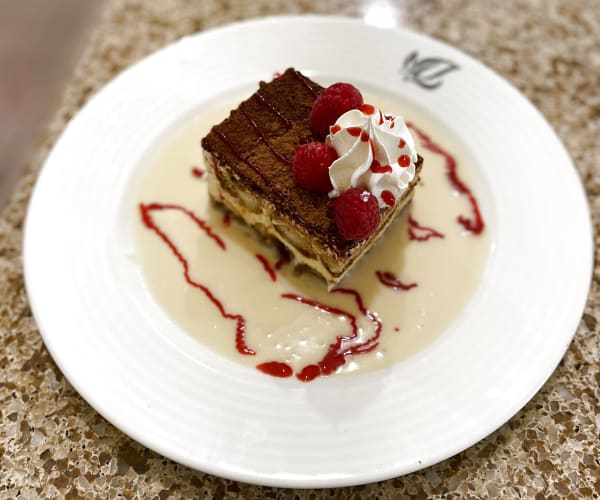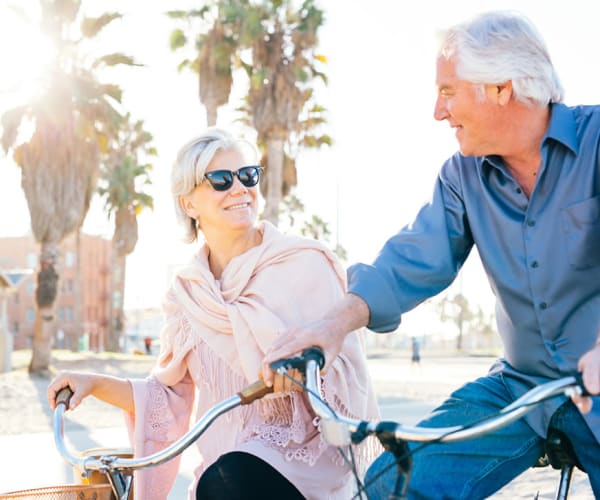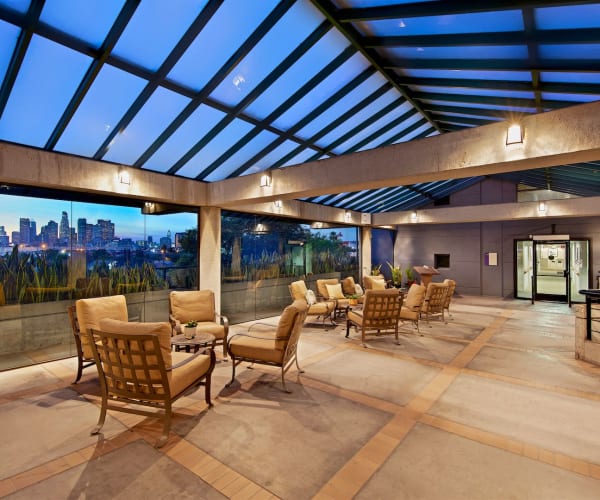 Our Commitment
At Sakura Gardens of Los Angeles our goal is to make you or your loved one feel at home by providing them with the support they need in order to live their lives on their terms. Through our various therapeutic programs and professional care staff, our residents receive top-of-the-line care when they need it and a wide array of activities, comfy social spaces, and scheduled outings when they don't. Our care plans are tailored to each resident's individual needs so they get exactly what they need to live a full and active lifestyle.