At Hollywood Hills Senior Living

It's not Just Life – It's a Lifestyle.
Hollywood Hills Senior Living is about more than just where you live. It's about having the support and amenities you need to experience the lifestyle you want. Whether you're joining us for Independent Living, Assisted Living care, specialized Memory Care, you will find a helping hand and an encouraging atmosphere waiting for you in our neighborly community.
Our Programs

The Right Fit for You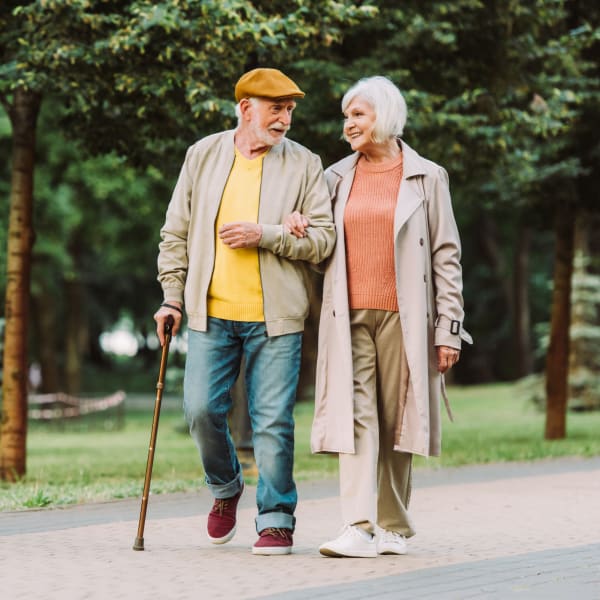 Independent Living
If you're ready to give up the endless tasks and to-do's that come with homeownership in favor of an all-inclusive, maintenance-free lifestyle, Hollywood Hills Senior Living is the place for you. Nestled between Griffith Observatory and the Hollywood Bowl, our prime location puts you at the epicentre of arts and culture, with endless options for dining, shopping, live entertainment, and exploration.
Assisted Living
The helping hand and supportive atmosphere you need to live as independently as possible is available right here at Hollywood Hills Senior Living. Our dedicated senior care team is here to make sure your daily needs are met, so you can use your time and energy to pursue the activities that bring you joy and fulfillment each day.
Memory Care
If your loved one is struggling with the effects of a memory loss illness, such as Alzheimer's or another form of dementia, specialized Memory Care from Hollywood Hills Senior Living is here to help. Our professional caregivers understand the unique challenges brought on by memory loss and can help your loved one live more independently, with a greater sense of self-esteem and fulfillment. 
For more information on the senior care and independent lifestyles offered in our community, give us a call today. We're happy to answer questions, check availability, and even schedule in-person tours.
Respite Care
If you are searching for temporary senior care in Los Angeles, Hollywood Hills Senior Living has the perfect solution for you. Our Respite Care program ensures uninterrupted care while a regular support system is unavailable. We can also help you transition from hospital to home after a medical event, with special care given to address changes in abilities and requirements, helping you or your loved one heal with confidence. Respite Care at Hollywood Hills Senior Living is also a great way to experience the support, lifestyle, and amenities at our community without a long-term commitment.
Call today for more information about our care programs and lifestyle options. We're happy to discuss your unique situation and even schedule a visit to our community.