Senior Living Options
Independent Living
Apartments are rented on a monthly basis. Our studio, one- and two-bedroom apartments are fully carpeted, with individual climate control and emergency call systems. At Healdsburg Senior Living, you will enjoy the privacy of your own individual apartment within a community of care and support.
Assisted Living
Our assisted living accommodations are designed for senior adults who wish to maintain their independent lifestyle but may need some additional assistance to do so. Our rooms are clean and modern, our dining area well lit and friendly, and the building is meticulously cared for. We're very proud of our community and you will be too.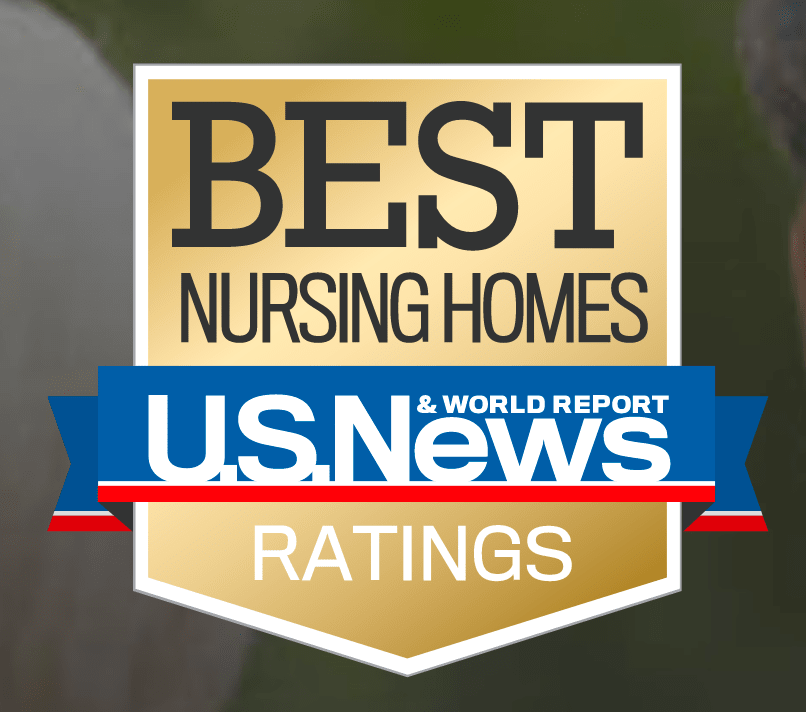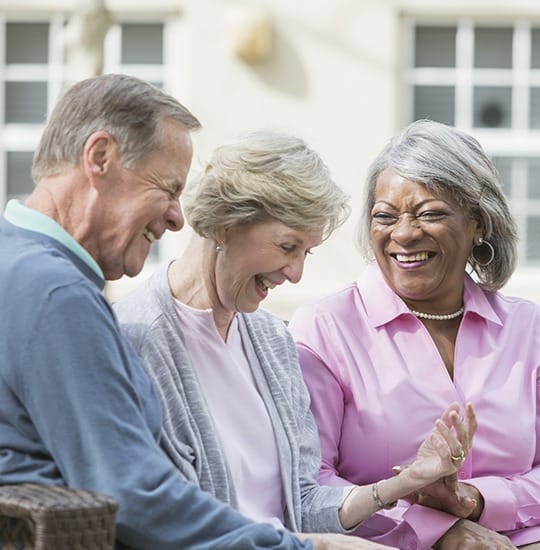 A Lifestyle of Choice
Memory Care – The Cottage
Caring for a relative with Alzheimer's disease or another type of memory impairment requires patience, flexibility, energy and time. When family caregivers feel that the challenges of providing care exceed their abilities, they often consider moving their loved one. Families have peace of mind knowing that their relatives are receiving exceptional care at The Cottage.
Skilled Nursing, Rehab and Outpatient Care
Our goal is to provide family members and their loved ones the highest level of care while focusing on the individual's needs. Our residents always come first! We are constantly looking for what we can do for the resident, for their family and for their support systems.
To learn more about our senior living lifestyle options please select from the list below: