About Us

What Drives Our Communities
At Pacifica Senior Living, our mission is to do what we love and what we truly believe in: providing compassionate, personalized care services with dignity and respect. As we approach 90 communities and find ourselves at No. 20 on Argentum's list of 150 Largest Providers, we are humbled to have the opportunity to serve the many thousands of residents who have chosen to make our communities their home. We warmly welcome each resident to our Pacifica family, and we view it as a tremendous honor that we can meet their needs – ranging from Independent Living and Assisted Living to Memory Care.
As we continue to press forward with our battle against COVID-19, we remain focused on elevating the quality of the lives of each of our residents while striving to protect them from this virus, to which they are particularly vulnerable. We will continue to press on, remaining resolute in our efforts to expand our ability to meet the needs of even more seniors, while remaining true to our mission and grateful for the many lives we have the privilege of serving.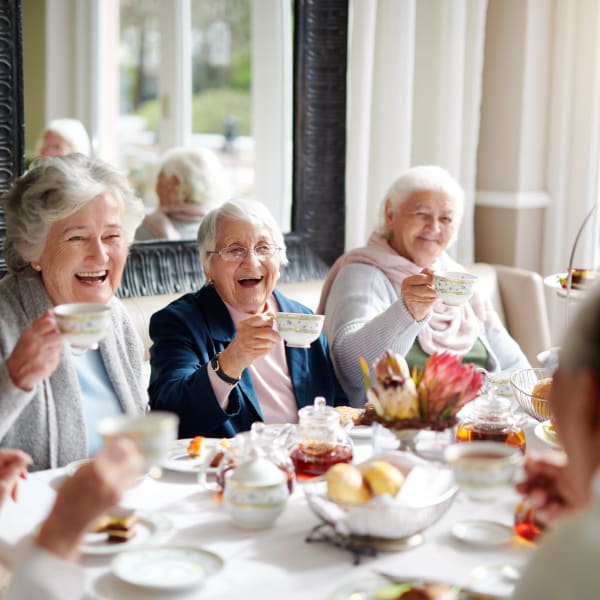 Our Healdsburg Neighborhood

The Best of Wine Country
We are so fortunate to be located in an area with a variety of options for recreation, dining, and entertainment here in wine country. We like to take full advantage of these amenities with regular field trips into town to hear live music, try new cuisine, visit historical sites, and tour local wineries, museums, farms, and botanical gardens. There are wonderful walking paths along the scenic Russian River, as well as beautiful sidewalks to stroll in town while window shopping for antiques and artisanal crafts. 
Our 9-acre campus is near Healdsburg's downtown area, as well as Healdsburg District Hospital and Primary Physician Groups. It's easy to swing by local supermarkets and pharmacies, like the nearby Safeway, CVS, and Big John's Market to stock up on personal favorites. Everything we need is just minutes from home. 
We invite you and your family to visit our community and learn more about the many ways we like to get out and enjoy our town.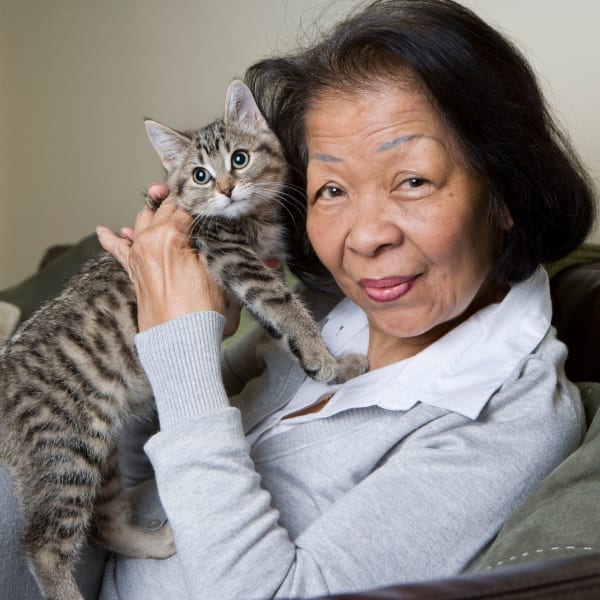 Furry Friends Welcome

Pet-Friendly Homes
Our four-legged residents love life here at Healdsburg, A Pacifica Senior Living Community, and we encourage you to bring your cats and dogs with you to your new home. After all, we want you to be as comfortable as possible. 
Learn about our pet policies and restrictions by contacting our team today.
Daily Happenings

Find the Activities You Enjoy
The fun never stops at Healdsburg, A Pacifica Senior Living Community. From fitness and recreation to field trips and farming, our social calendar is packed with plenty of opportunities for all personalities.
Chair Yoga
Outdoor Walks
Spanish Classes
Zumba
Movies & Popcorn
Card Games
Sunday Service
Call us today for more information or to schedule your visit to Healdsburg, A Pacifica Senior Living Community.