Comfortable Country Living

Healdsburg, A Pacifica Senior Living Community
Discover the rejuvenating benefits of life at Healdsburg, A Pacifica Senior Living Community. With 9 sprawling acres of stunning scenery and farm-style activities to enjoy, there's always a meaningful way to engage with our community and surroundings. Let our friendly and knowledgeable senior care professionals provide the helping hand and warm encouragement you or your loved one needs to live as fully and as independently as possible. 
We are excited to offer Assisted Living and specialized Memory Care in Healdsburg, California, as well as Skilled Nursing services and short-term Respite Care. Each of our private apartments for seniors includes an accessible bathroom, spacious closet, and plenty of living space with all the comforts of home. Assisted Living apartments and suites also include a well-equipped kitchenette.
While out and about on campus, you or your loved one will love exploring the beautiful scenery with soothing water features, productive bee hives, and an organic heirloom garden. There's even a petting zoo with friendly goats and chickens. 
Our team is here to assist with personal care and daily support, including delicious meals and snacks, regular housekeeping, and community activities. Call today to learn more.
Live Well in Wine Country
Healdsburg offers many opportunities to experience world-class cuisines and wines, arts and cultural events, historical sites, outdoor recreation, and more. Our ideal Grove Street location, between Highway 101 and Seghesio Family Vineyards, is the ideal home base for a rich wine country retirement. And, should you need it, exceptional health care is also just minutes away.
Santa Rosa Plaza, Vineyard Plaza, CVS
Bravas Bar de Tapas, Campo Fina, Costeaux French Bakery
Healdsburg District Hospital, Kentfield Hospital, Sutter Santa Rosa Regional Hospital
/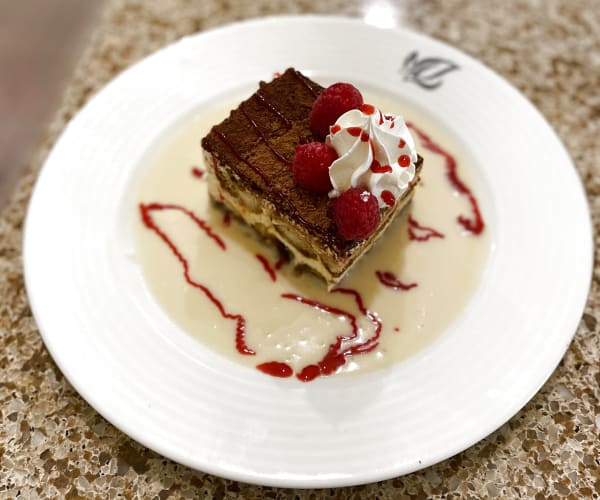 /
/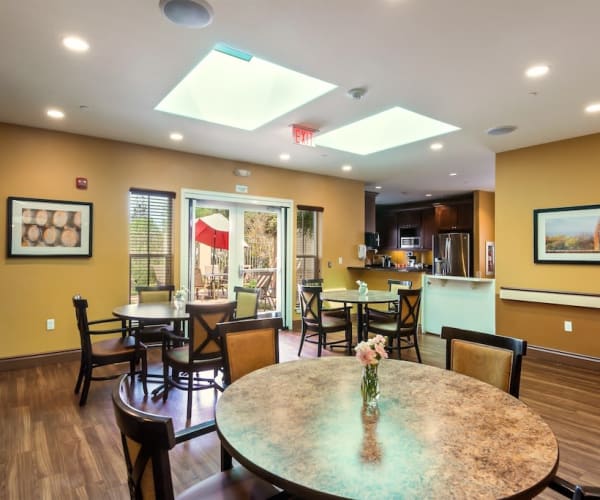 /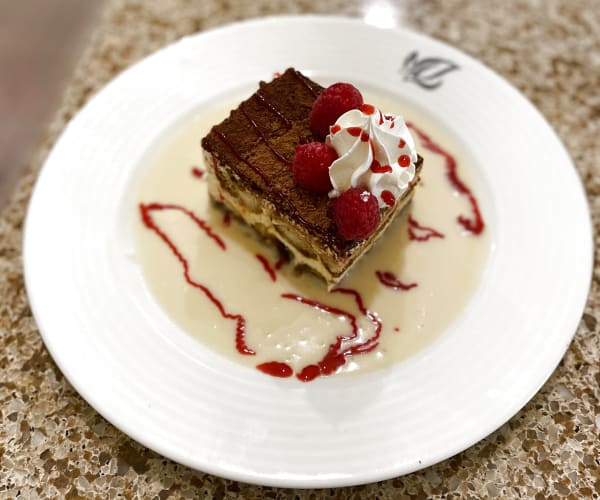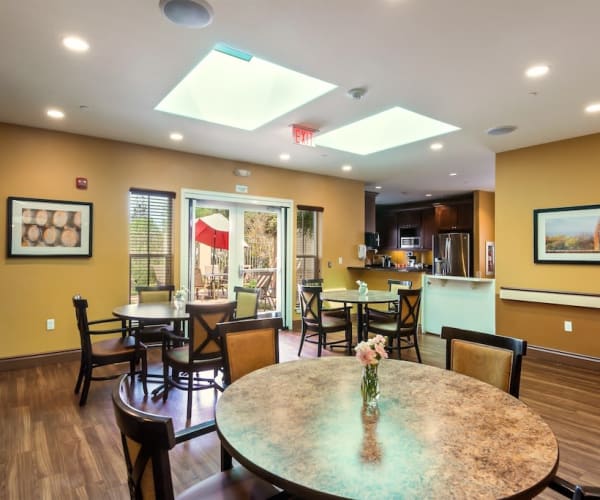 Our Commitment
At Healdsburg, A Pacifica Senior Living Community, we care about the quality of your life. 
Our services, spaces, and amenities are all designed to help you live as independently as possible while providing a strong community atmosphere where you feel engaged, happy, and at home. We provide assistance with everything from personal care and gourmet cooking to social activities and even emotional support for your loved ones.