We offer senior living options to fit your needs.
Services and Amenities

Make Every Day Special
Growing older doesn't have to mean doing less. At Pacifica Senior Living Fresno, we're all about encouraging residents to rekindle their passions, explore new hobbies, and learn new skills. Our Fresno, California, senior living community offers a wealth of amenities to fill your days, including a swimming pool, spa, fitness center, and restaurant-style dining.
Pacifica Fresno also hosts a number of scheduled activities, such as a daily exercise class, happy hour, shopping trips, movie night, technology class, and more. Our dedicated staff is here to support you in your journey—we'll take care of details like chores, and assist you to your highest level of ability so you can enjoy all there is on offer at Pacifica Senior Living Fresno.
Community Amenities

Live. Learn. Grow.
Interior Courtyard
Swimming Pool & Spa
Fitness Center w/ Classes
Dining Room w/ Salad Bar
Church Services
Billiards Room
Movie Theater
Salon & Barbershop
Covered Parking for Residents & Guests
Wi-Fi
Pet-Friendly Environment
Restaurant-Style Dining
Onsite Laundry Facilities
Onsite Dog Park
Close to Parks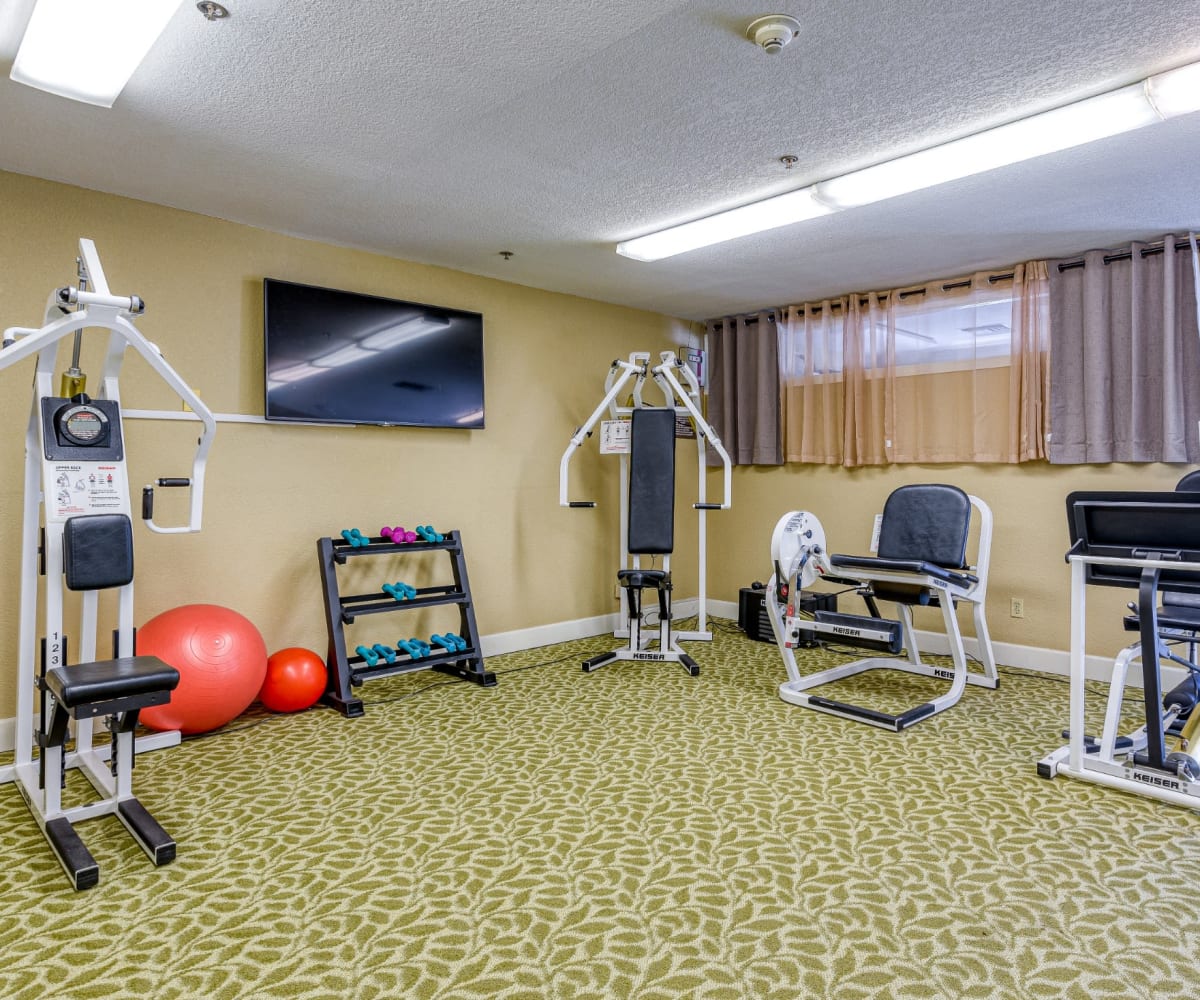 /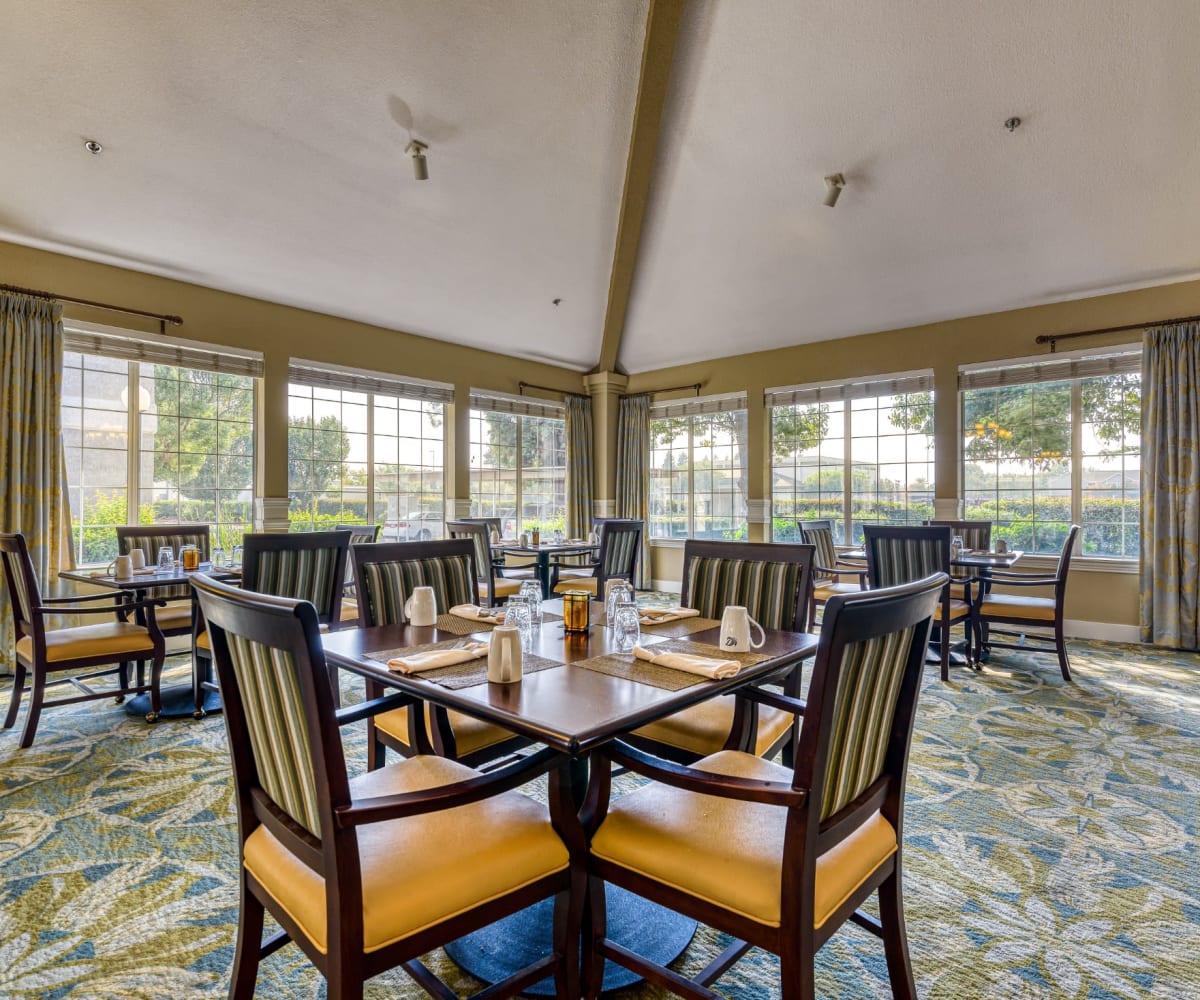 /
/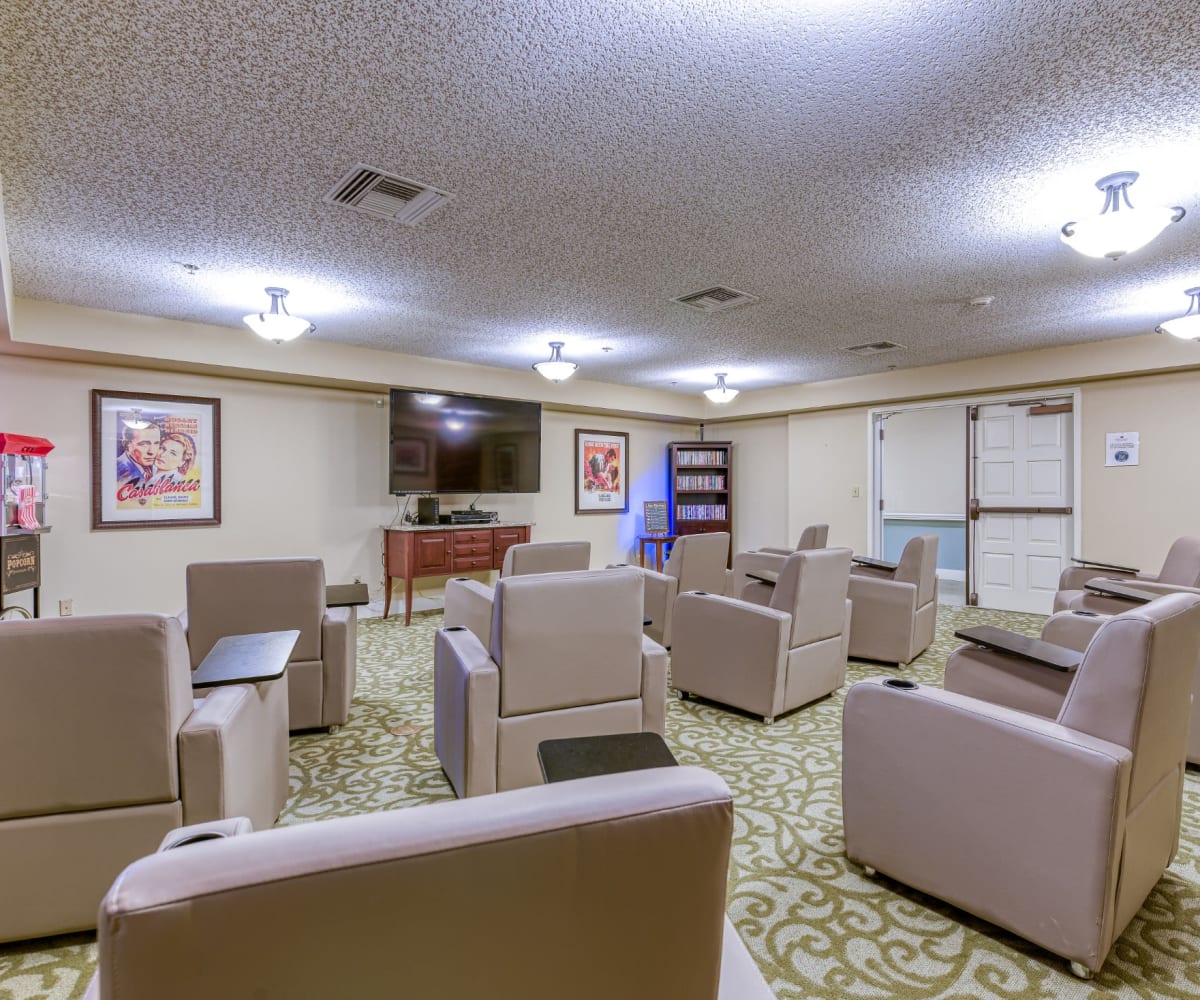 /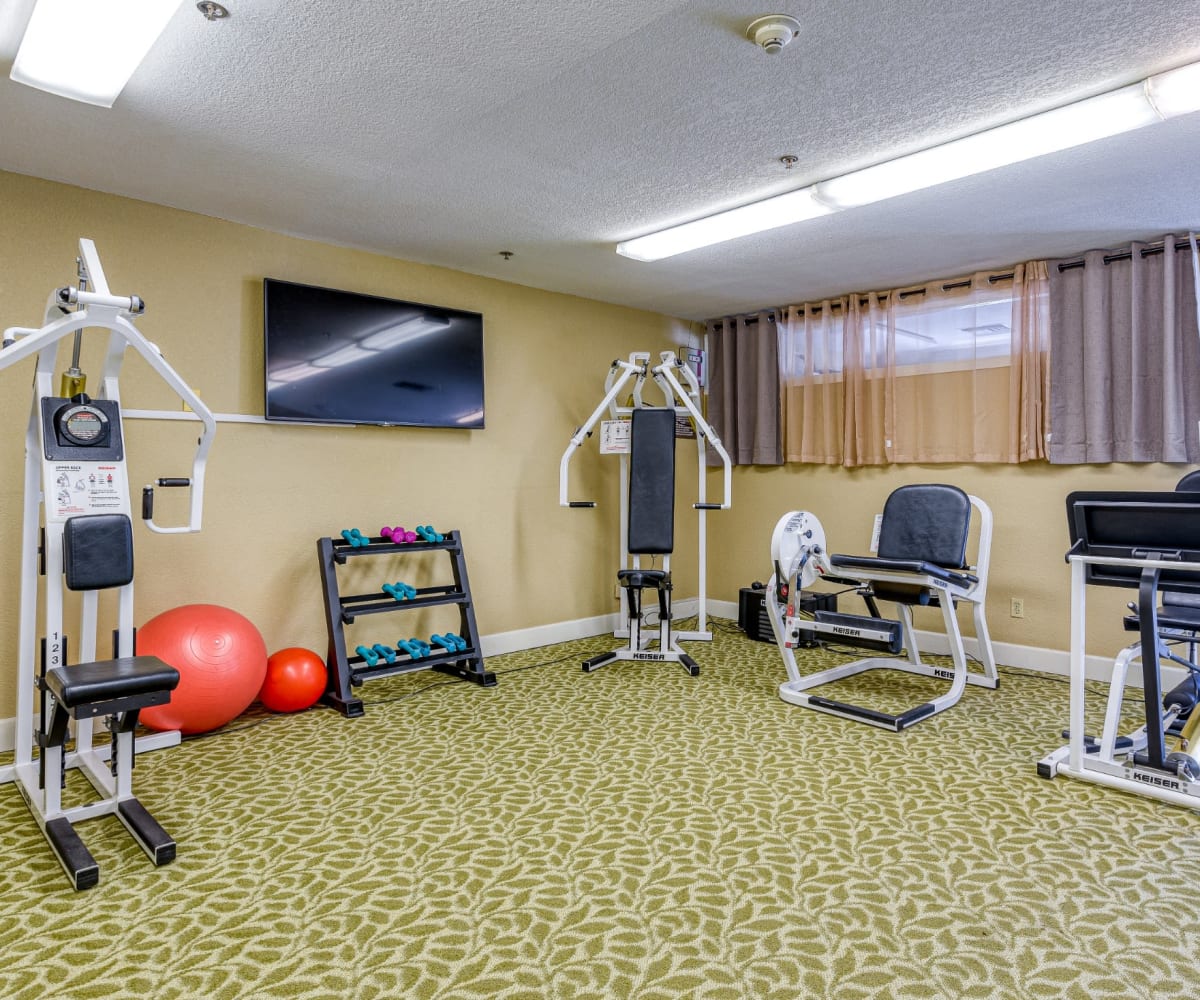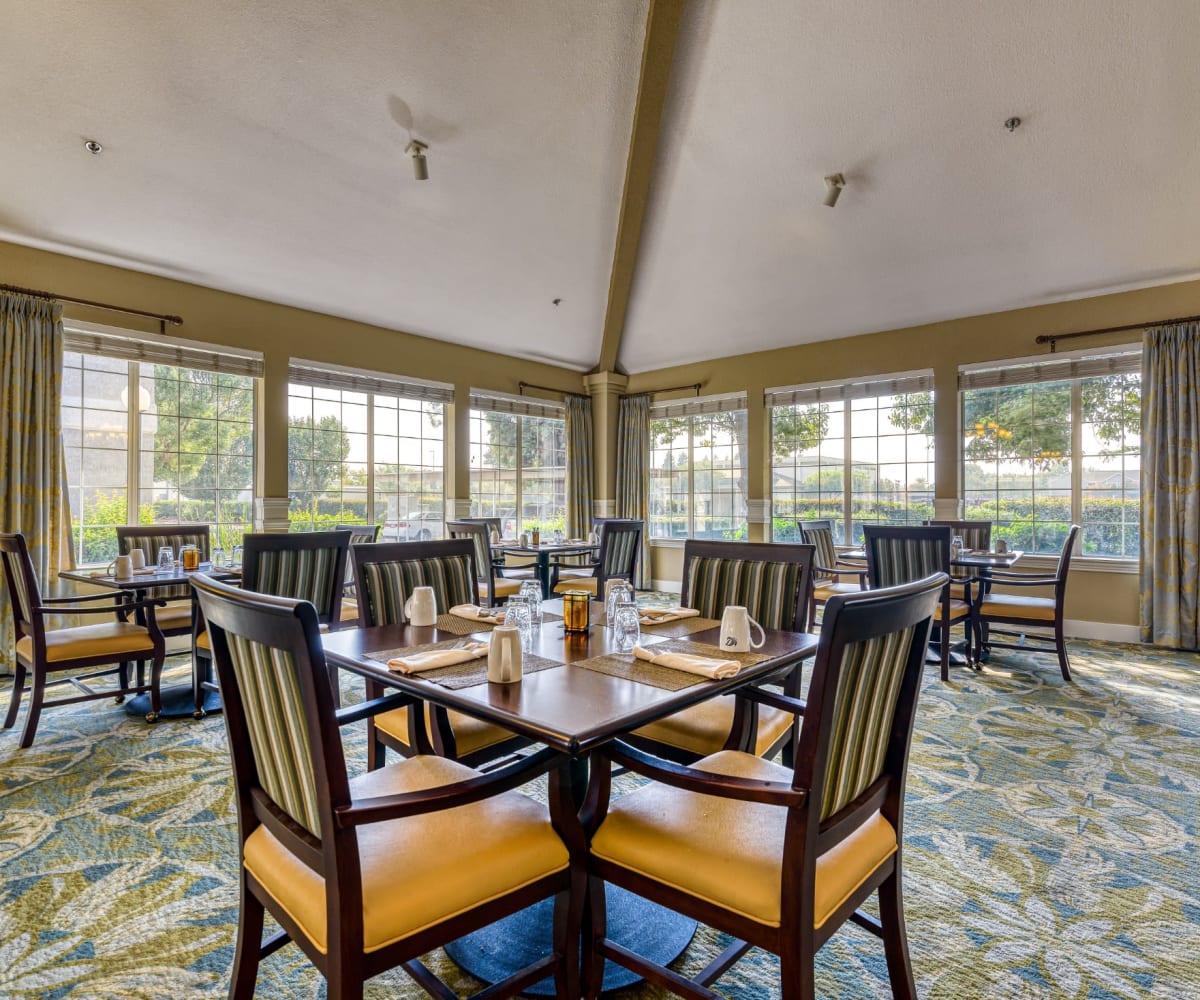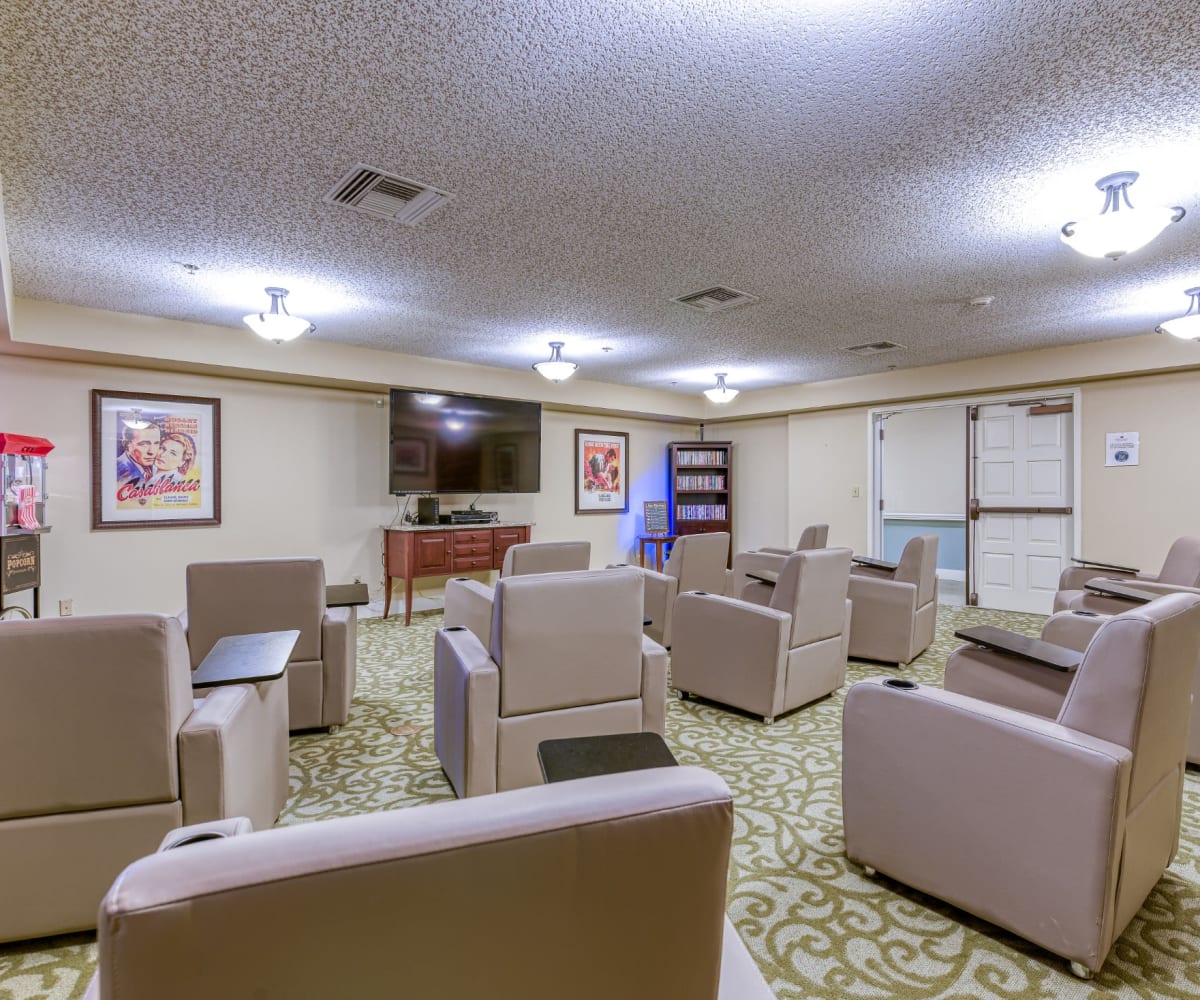 Pacifica Senior Living Fresno Lifestyle
Ready for the next step? Reach out today! We look forward to getting to know you and helping you find the perfect home for you.