We offer senior living options to fit your needs.
Inspired Senior Living

In Fresno, California
Discover a senior living community unlike any other at Pacifica Senior Living Fresno. No matter where you or your loved one are in life's journey, our Independent Living and Assisted Living community in Fresno, CA, is the perfect place to spend your golden years. Thanks to our spacious, well-appointed apartment homes and resort-style amenities, Pacifica Senior Living Fresno inspires residents to live each day with confidence and dignity.
At Pacifica Fresno, each day is truly worth celebrating. From senior-centric programming that supports wellness and personal growth to pet-friendly apartment homes designed with older adults' needs in mind, our community offers residents a place where they can put down roots, develop relationships, and enrich their lives with as much—or as little—support as they need. When you're here, you're home.
We look forward to welcoming you home at Pacifica Senior Living Fresno.
Explore Fresno
Ideally located near Clovis and Glorietta, Pacifica Senior Living Fresno places you close to plentiful opportunities for shopping, dining, entertainment, and health care. Offering quick access to Highways 41 and 168, it's easy to get to where you want to be. Whether that's taking a peaceful stroll through Woodward Park or looking for that special gift at River Park Shopping Center, you'll love having all of Fresno's highlights moments from home.
Pismo's Coastal Grill, Sakura Chaya, L'Aperitif Bistro
CVS, Costco, River Park Shopping Center
Kaiser Permanente Fresno Medical Center, Saint Agnes Medical Center, Clovis Community Medical Cente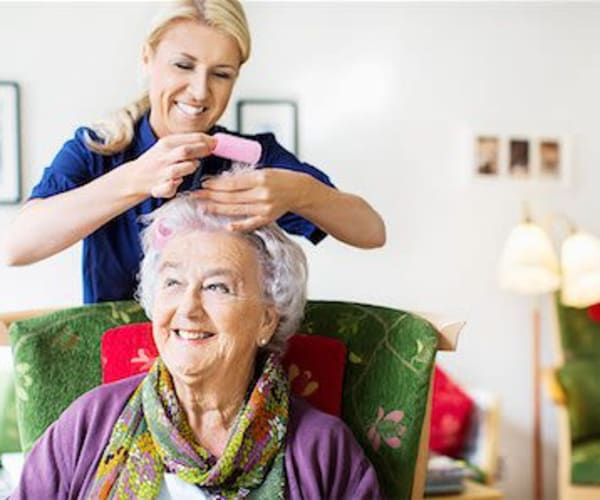 /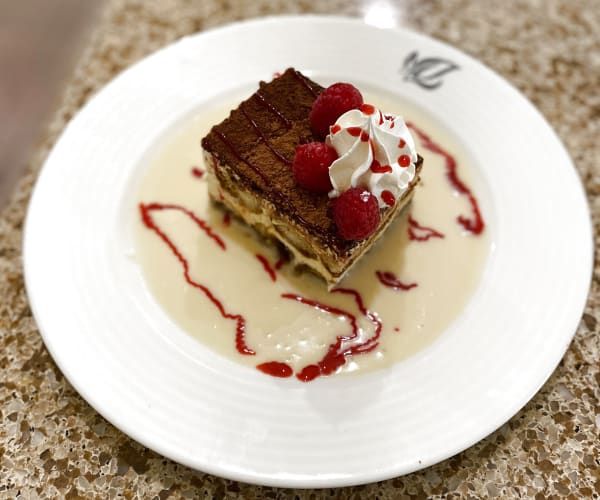 /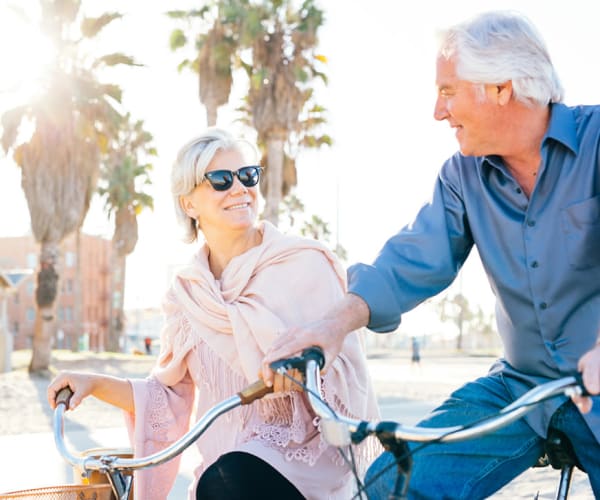 /
/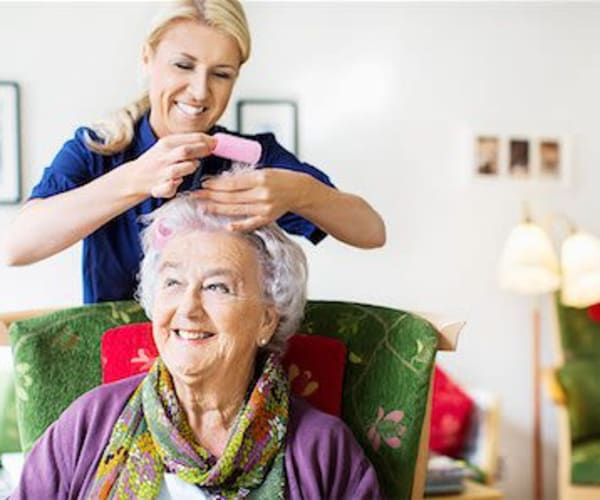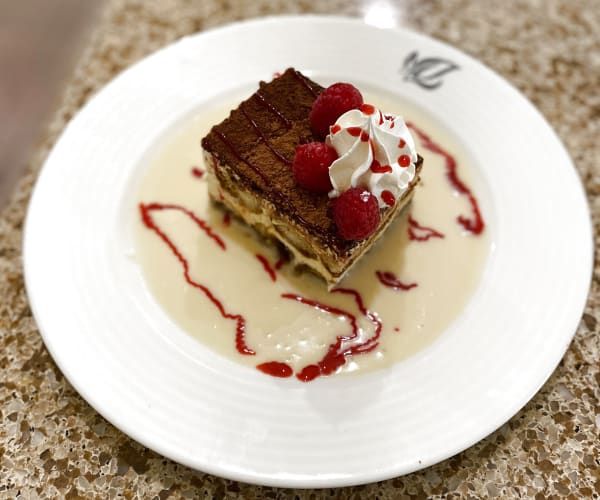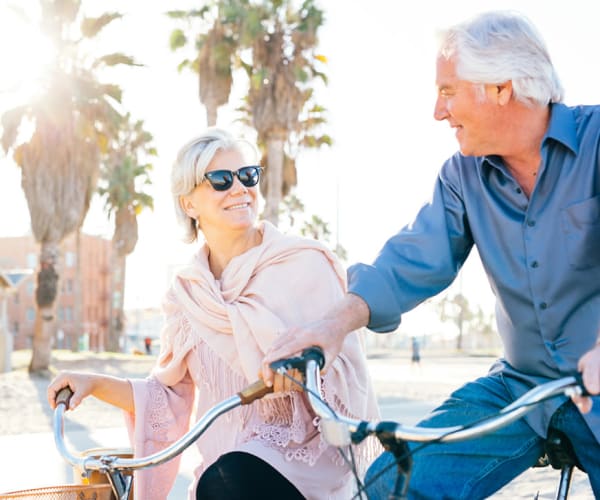 The Pacifica Difference
At Pacifica Senior Living Fresno, our philosophy is simple – but profound. We are deeply committed to providing our community members with personalized care that meets their individual needs, while at the same time creating an environment and atmosphere that brings joy and dignity to all. We welcome all residents as members of the Pacifica family, and consider it a privilege to support you along your journey.