At Pacifica Senior Living Escondido

Great Things are Possible
Every day at Pacifica Senior Living Escondido there's an opportunity to enjoy something you love and try something new. From choosing your next meal, to planning for your future, we'll be here to support you at every turn. With personalized care plans and the ability to adjust your lifestyle arrangement as your needs and desires change over time, you can age in place in comfort and with confidence in a vibrant, neighborly setting filled with good friends and great care.
Our Programs

The Right Fit for You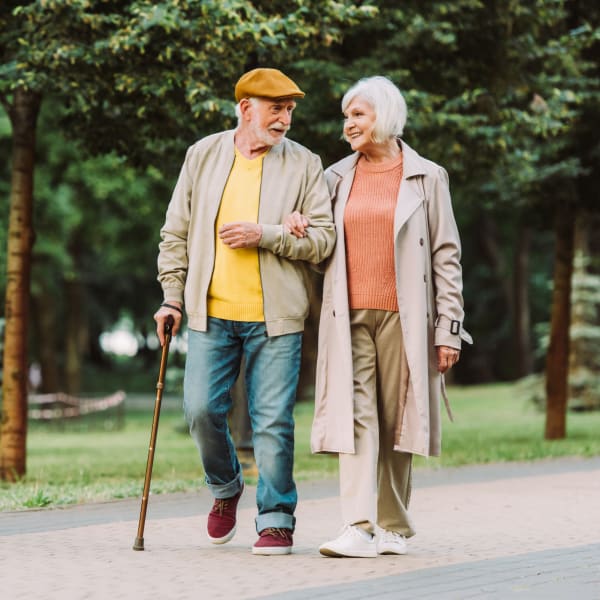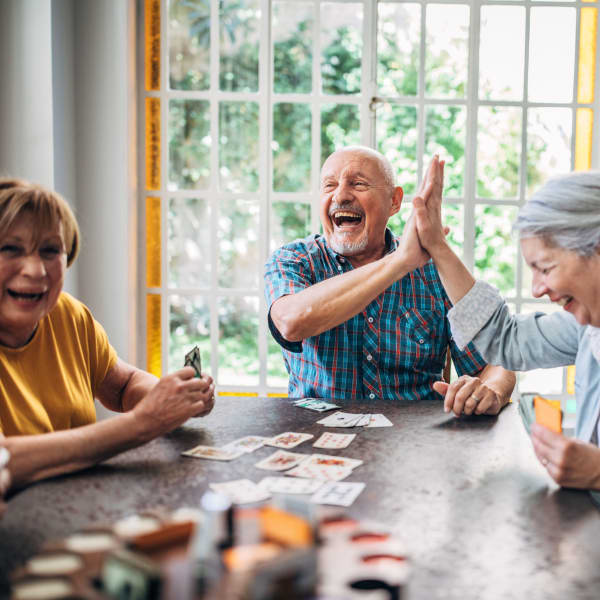 Assisted Living
When the everyday tasks of personal care and home maintenance begin to feel more like a burden than a source of pride, our Escondido, California, Assisted Living community can be just what you need to reclaim your independence and your zest for life. Our goal is to support you in a way that makes you feel empowered, capable, and excited for what comes next.
Memory Care
Give your loved one the gift of living well with help from the dedicated caregivers in our specialized Memory Care neighborhood. Highly trained and uniquely qualified, our compassionate team members will be there to help your loved one navigate their most challenging moments and experience the simple joys that happen every day. Personalized support in a secured community setting helps your loved one explore their independence safely and with greater confidence.
Respite Care
For temporary senior care in Escondido, Pacifica Senior Living Escondido has a solution for you. If you are the regular caregiver or support system of a senior who requires ongoing care, you will be happy to know that we are here to ensure uninterrupted care for your loved one while you take a well-deserved break. We can also help you or your loved one adjust from hospital to home after a major medical event, providing round-the-clock help during this time of rest and recovery. For those interested in staying in our community on a trial basis, Respite stays are a great way to experience resident life before making a big move.
To learn more about our lifestyle options, give us a call today. We're happy to answer your questions and even schedule a tour, so you can see it all in person.