At Pacifica Senior Living Encinitas

Life is Full of Possibilities
At Pacifica Senior Living Encinitas, residents enjoy all the benefits of life in a luxurious community for seniors. We help you or your loved one live life as independently as possible, with private apartment homes, personalized care plans, and specially designed amenities for residents to enjoy at their leisure. Best of all, we can accommodate residents' needs as they change over time, so we can support you or your loved one in living your best life for years to come.
Our Programs

The Right Fit for You
Independent Living
Independent Living at Pacifica Senior Living Encinitas is an opportunity for residents to enjoy a maintenance-free lifestyle defined by their own choices. Want to spend an afternoon reading in the courtyard? Or do you prefer playing games with friends and going on adventures to exciting local attractions? We offer the freedom to live life your own way, with added peace of mind provided by our 24-hour staff.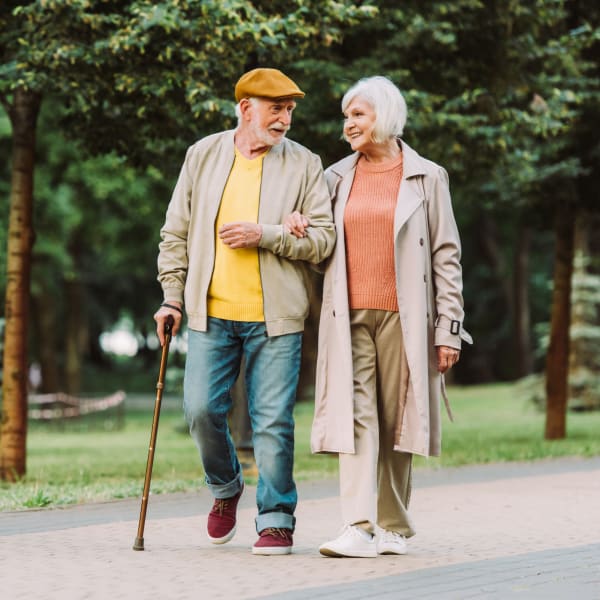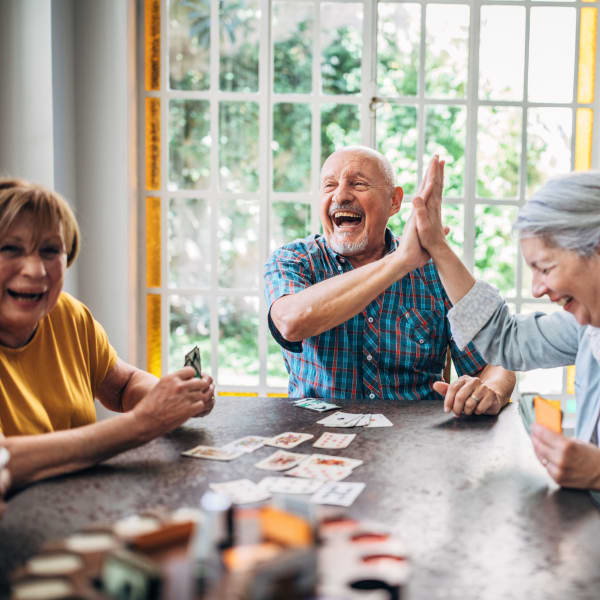 Heartland™ Assisted Living
We offer customized personal care services courtesy of our Assisted Living program, tailored to each resident's unique level of care as defined by a pre-transition assessment. Our care team is available 24-hours a day, helping our residents and their family members live with around-the-clock peace of mind. Compassionate caregivers work closely with residents to provide assistance, helping our community members navigate life with confidence, ease, and independence.
Respite Care
Looking for temporary professional care services? We offer Respite Care programs at Pacifica Senior Living Encinitas, available for families seeking a short-term approach to community-based care. Our Respite Care programs give family caregivers an often-needed break from their responsibilities, and serve as a unique transitional opportunity for individuals moving from a hospital stay back to a private home. 
Respite Care residents enjoy the same benefits and amenities as full-time Pacifica Senior Living Encinitas residents. We invite families to learn more about our short-term care programs by calling our friendly staff.