At Pacifica Senior Living Mission Villa

Tailored Care for Your Loved One
At Pacifica Senior Living Mission Villa, our focus on Memory Care and Respite Care means your loved one gets the highest quality of care available. Our team members are highly trained and experienced in providing individualized care for residents with Alzheimer's and dementia. Our residents are inspired by our talented staff, and in return, we are inspired by their remarkable stories of experience and endurance. We work to create an atmosphere of comfort and security where residents feel at home and enjoy a rich quality of life.
Our Programs

Quality & Compassion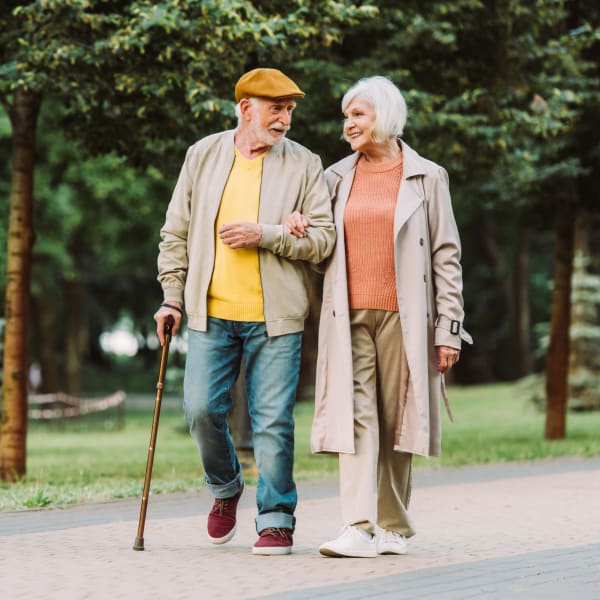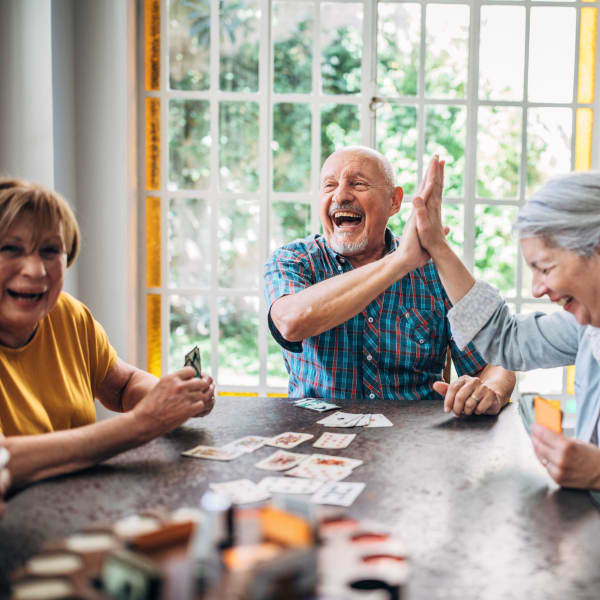 Memory Care
At Pacifica Senior Living Mission Villa we are dedicated to high quality Memory Care utilizing a variety of proven techniques to create an individualized approach to each resident. If you have a loved one with Alzheimer's disease or other types of dementia, you can rest easy knowing that we have experienced it all. We offer a safe, secure environment where your loved one can find comfort and enjoy life in a family-like environment.
Respite Care
Respite Care at Pacifica Senior Living Mission Villa allows at-home caregivers to take some time away while their loved one gets all the benefits of our community. Maybe you can't care for your loved one with memory loss because of illness or injury, or maybe you simply need a break from your daily routine. Whatever the reason, Pacifica Senior Living Mission Villa can help with our specialized services and amenities.