About Us

What Drives Our Communities
At Pacifica Senior Living, our mission is to do what we love and what we truly believe in: providing compassionate, personalized care services with dignity and respect. As we approach 90 communities and find ourselves at No. 13 on Argentum's list of 150 Largest Providers, we are humbled to have the opportunity to serve the many thousands of residents who have chosen to make our communities their home. We warmly welcome each resident to our Pacifica family, and we view it as a tremendous honor that we can meet their needs – ranging from Independent Living and Assisted Living to Memory Care.
As we continue to press forward with our battle against COVID-19, we remain focused on elevating the quality of the lives of each of our residents while striving to protect them from this virus, to which they are particularly vulnerable. We will continue to press on, remaining resolute in our efforts to expand our ability to meet the needs of even more seniors, while remaining true to our mission and grateful for the many lives we have the privilege of serving.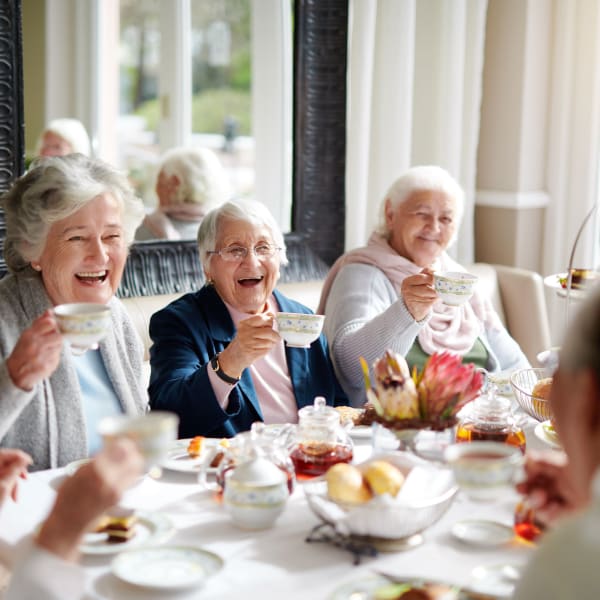 Our Chula Vista Neighborhood

An Ideal Location
Conveniently located near the I-805, residents of Pacifica Senior Living Bonita enjoy easy access to everything the San Diego area offers. Nearby, residents will find exciting places to eat like El Pollo Grill, TJ Oyster Bar, Funky Fries and Burgers, Red Robin, Bento & Noodles Terra Nova, and Outback Steakhouse. Located just minutes from the beach, residents have ample opportunities to explore Bayside Park or Coronado Beach. Seven Mile Casino is located along the water, offering fun and indoor entertainment with friends on a weekend night out. 
Our surrounding area is home to many hospitals and medical centers, allowing our residents to access premium care without going far from Pacifica Senior Living Bonita. Options include Paradise Valley Hospital, Sharp Healthcare, and Scripps Mercy Hospital Chula Vista. We offer transportation to medical visits and healthcare appointments, making it easy to see doctors and attend check-ups.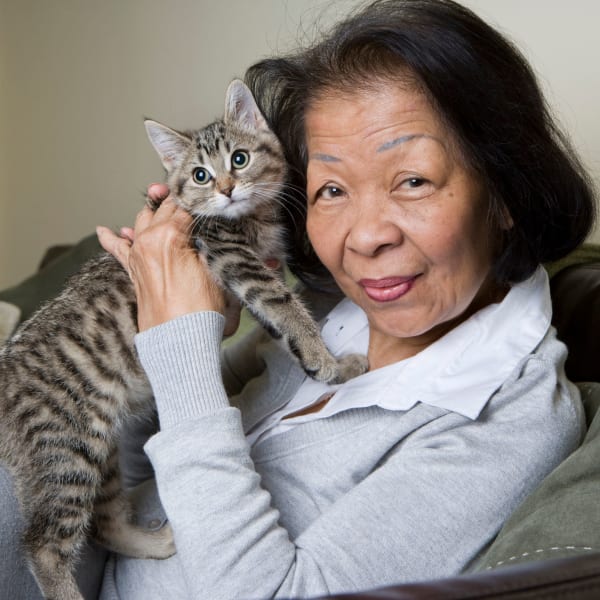 Furry Friends Welcome

Bring Your Pets!
Looking for pet-friendly senior living in Chula Vista, California? We welcome cats and dogs at our community, inviting our residents to live with their four-legged friends while calling Pacifica Senior Living Bonita home. To learn more about our pet policies, please call us for more information.
Everyday Activities

Choose Your Own Adventure
Every day is a new opportunity for our residents to explore their interests and participate in their favorite hobbies, thanks to our exciting calendar of life enrichment events. We invite our residents to stay active, be creative, and meet friends with exciting life enrichment programming opportunities like:
Fitness classes
Group outings to nearby points of interests
Arts and crafts
Musical opportunities
Movie screenings
Visit our community in person and learn what it means to call Pacifica Senior Living Bonita home -- please call to schedule a complementary tour.