At Pacifica Senior Living Bonita

Life is Full of Possibilities
At Pacifica Senior Living Bonita, we offer an array of care options customized to each resident's unique needs. We strive to help our residents live as independently as possible, creating a comfortable, inviting atmosphere with luxury homes, welcoming community spaces, and compassionate 24-hour care. We are equipped to help residents as their care needs change, making our community a great choice for those looking to age-in-place.
Our Programs

The Right Fit for You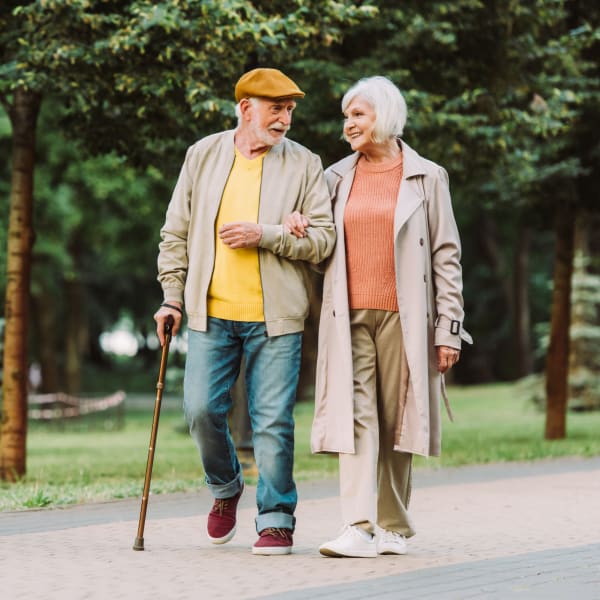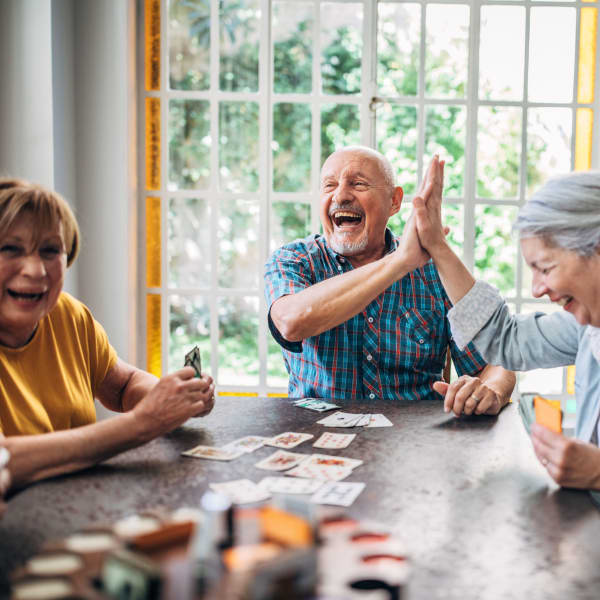 Independent Living
Choosing Independent Living at Pacifica Senior Living Bonita means choosing freedom, comfort, and peace of mind. Our Independent Living residents are free to come and go as they please, taking advantage of our luxury amenities and convenient services to create their ideal retirement experience. We create endless opportunities for our Independent Living residents to have fun while they call Pacifica Senior Living home, making Pacifica Senior Living Bonita a great choice for a vibrant retirement experience in Chula Vista, California.
Heartland™ Assisted Living
Looking for customized personal care services in Chula Vista, California? At Pacifica Senior Living Bonita, we go above and beyond to create tailored care programs for our Assisted Living residents, making each person the center of his or her care routine. Our compassionate caregivers are available 24-hours a day, helping residents live with peace of mind as they provide assistance with activities like bathing, grooming, and dressing.
Legacies™ Memory Care
Living with dementia and Alzheimer's disease often creates new challenges in a person's day-to-day experiences. At Pacifica Senior Living Bonita, we are here to help with specialized Memory Care services designed for residents living with conditions like dementia and Alzheimer's disease. Our certified Memory Care staff are equipped to help residents with a range of daily care needs, from assisting with their activities of daily living to providing thoughtful, compassionate companionship as they administer daily care. Our Memory Care residents enjoy easy-to-navigate homes and secured surroundings, allowing them to navigate independently with peace of mind.
Respite Care
Looking for temporary personal care services or senior housing? At Pacifica Senior Living Bonita, we offer respite care programs for families seeking a temporary stay in a retirement living community. Our respite care residents enjoy the same exciting services and amenities as those calling our community home full-time, allowing their family caregivers to relax with peace of mind knowing their loved one is receiving compassionate, tailored care.
Families are welcome to learn more about respite care at Pacifica Senior Living Bonita by calling our friendly team.