At Pacifica Senior Living Chino Hills

The World is Yours
Choose Pacifica Senior Living Chino Hills and experience an inspired, vibrant lifestyle today. Located in Pacifica Senior Living Chino Hills, we provide care plans that are customized to fit the needs of each and every resident. You will discover an elegant residence, luxurious atmospheres, friendly smiles, and compassionate staff, all with the freedom to live each day however you please.
Our Programs

The Right Fit for You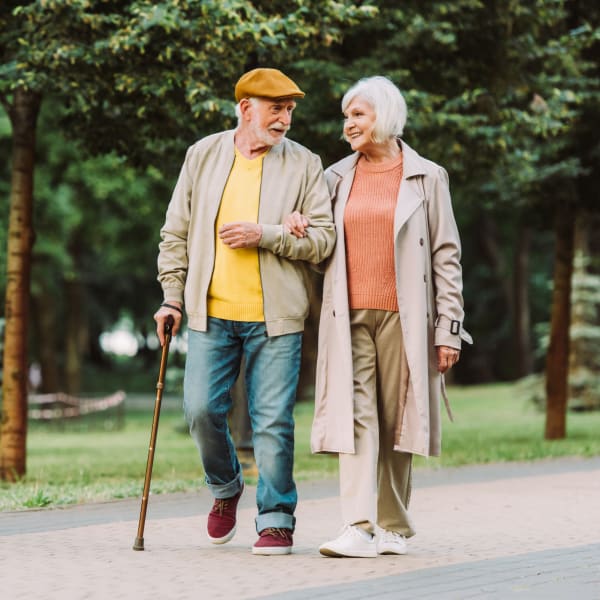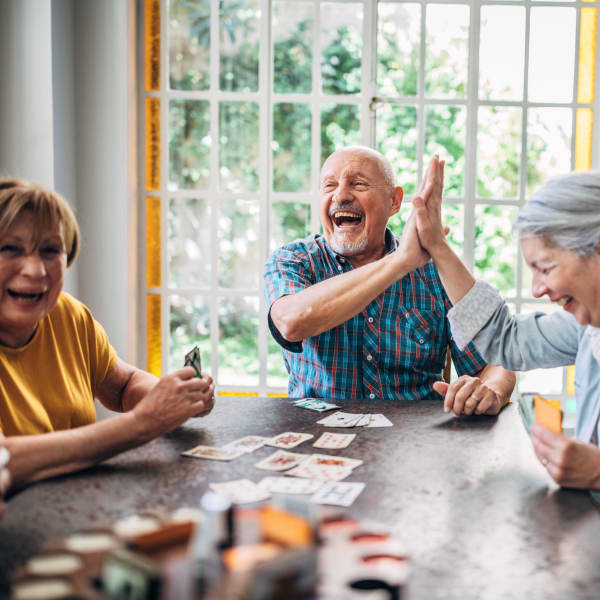 Assisted Living
Assisted Living residents at Pacifica Senior Living Chino Hills receive expert care. Our staff's experience and training allow our residents to receive the best possible care, defined by compassion and attention to detail. Our Assisted Living program is designed to help our residents navigate their daily routine with confidence and ease, creating more time and energy to focus on what really matters.
Memory Care
Our Memory Care team works together with the rest of our award-winning Chino Hills staff to create a comfortable and inspiring atmosphere that allows for ample stimulation and independent exploration. Your loved one will enjoy a spacious, comfortable lifestyle in Chino Hills with our home-like environment, convenient dining options, and an extensive range of distinctive services designed for Alzheimer's disease and other forms of dementia.
Respite Care
At Pacifica Senior Living Chino Hills, respite care is used for caregivers to take a much-needed break from the everyday demands of caring for their loved ones. We offer short-term care to provide peace of mind as family caregivers step away from their responsibilities, even temporarily.