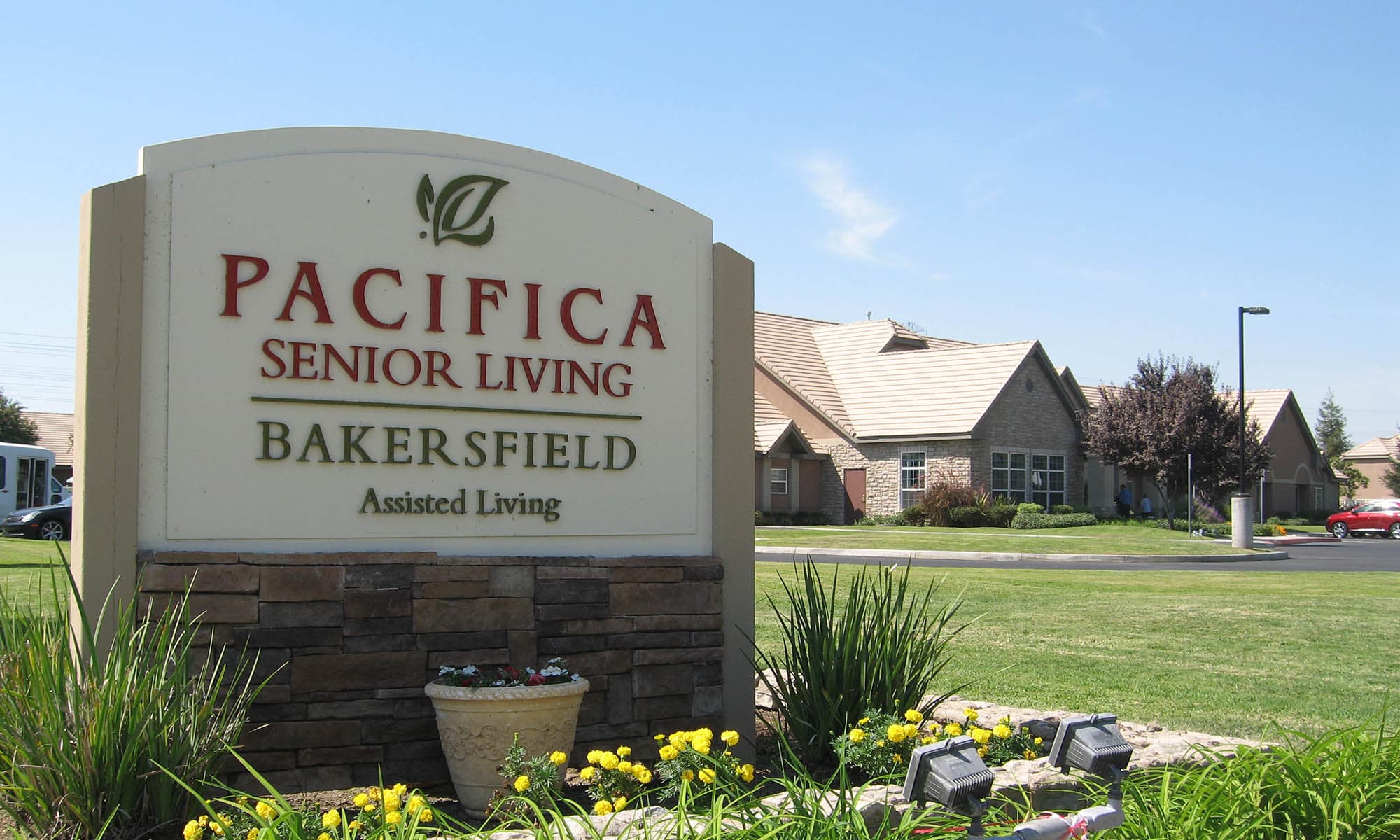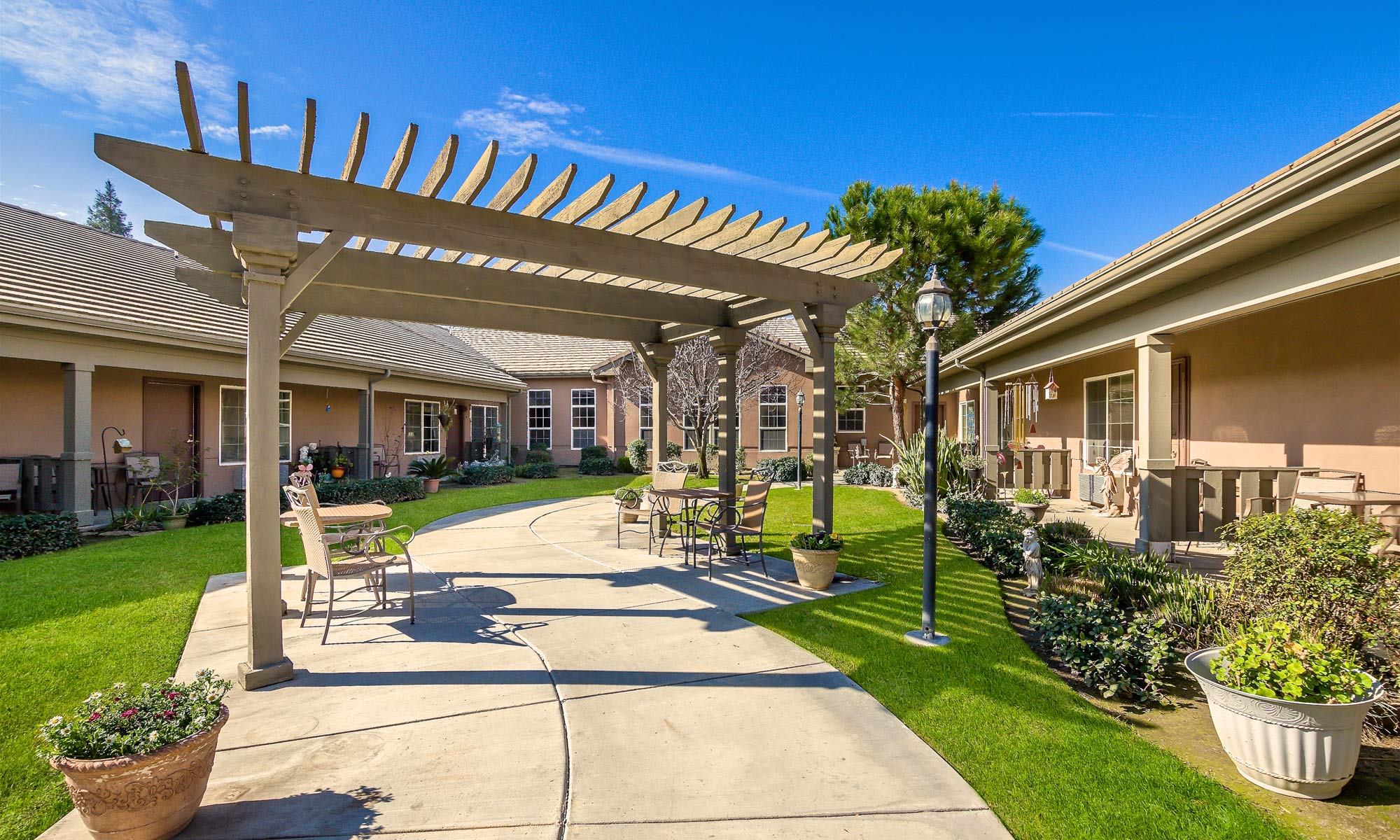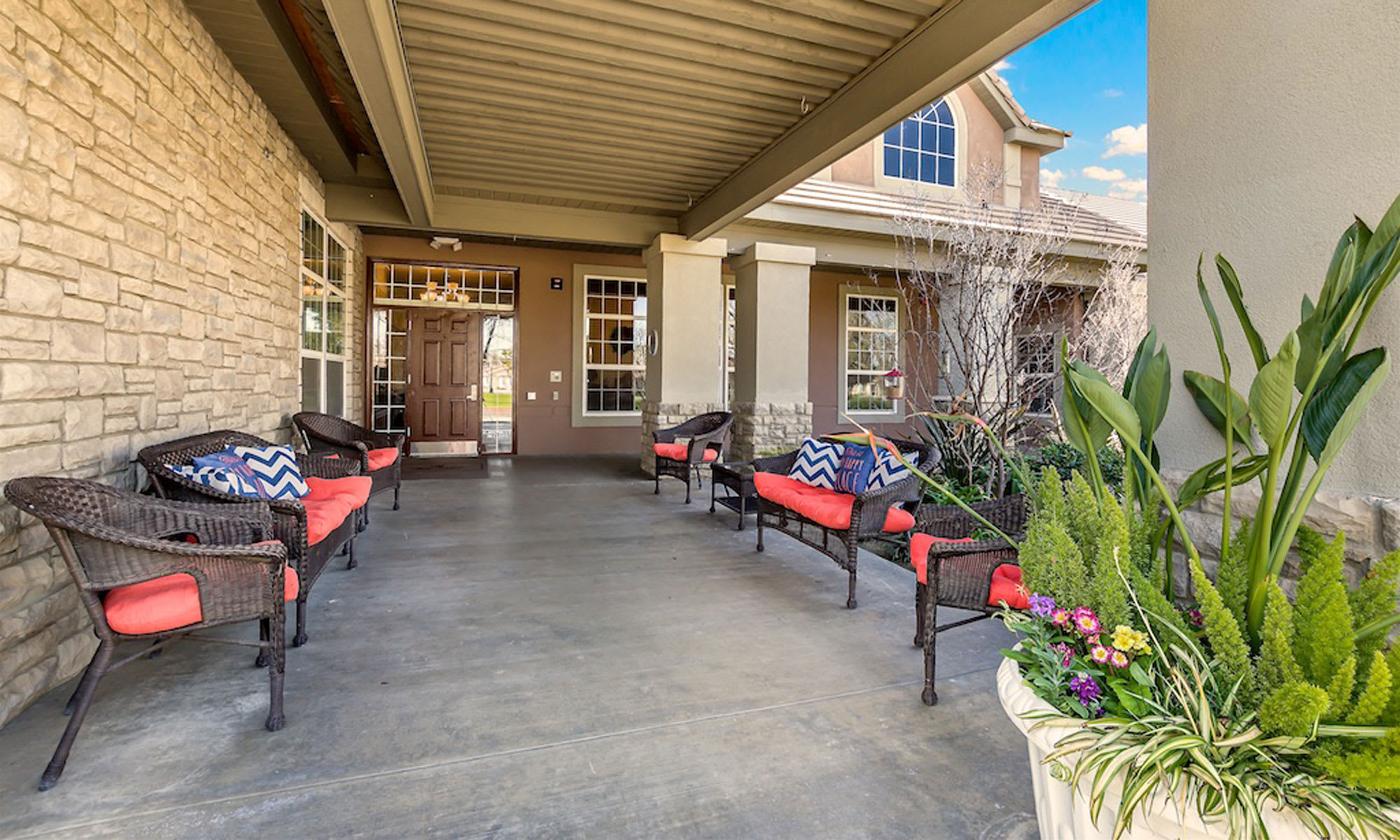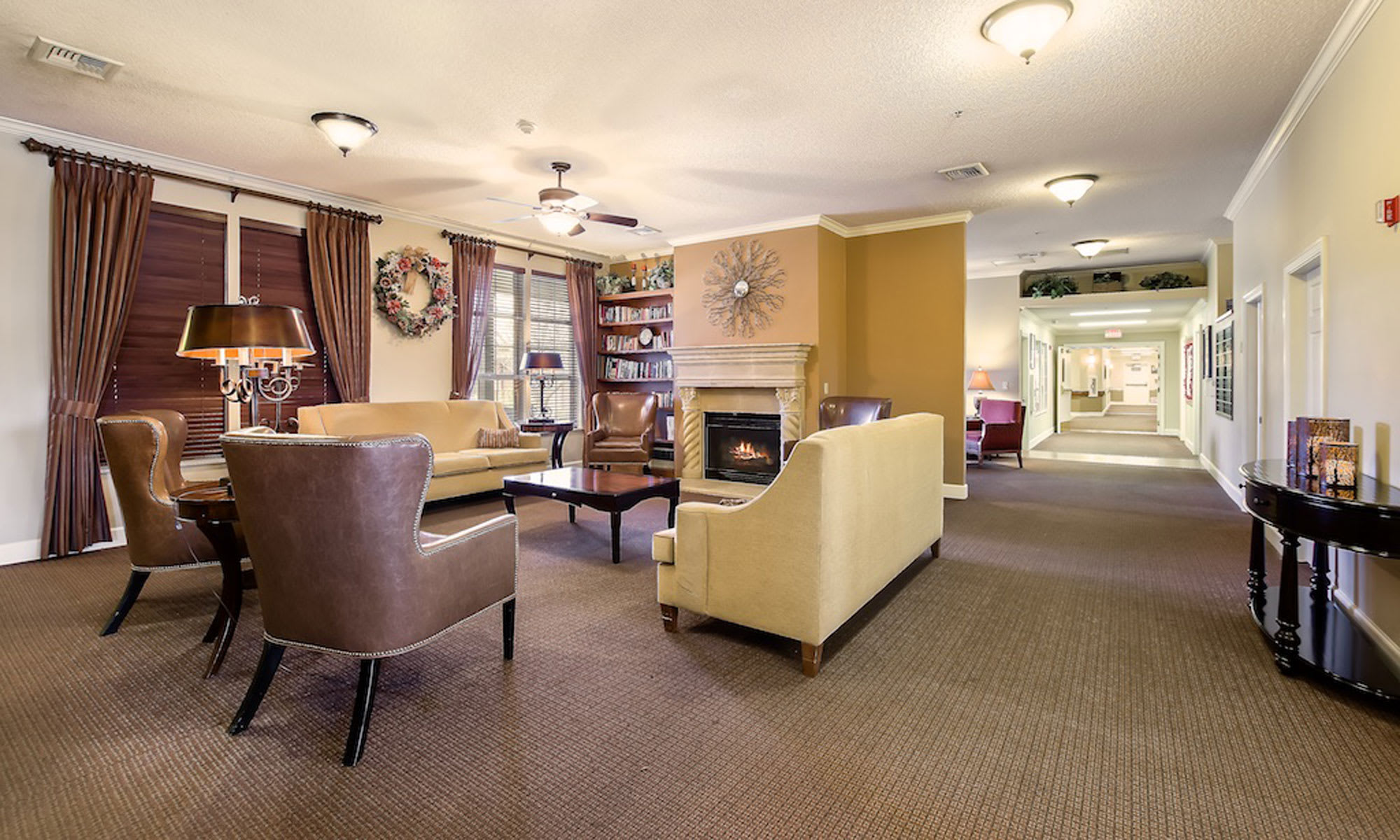 Voted Best In Senior Living 2019!
Welcome to Pacifica Senior Living Bakersfield
Assisted Living & Memory Care
Pacifica Senior Living Bakersfield is a home-like community located in Southwest Bakersfield tucked in a quiet residential neighborhood, and is is the only single level Assisted Living and free standing Memory Care. Pacifica Senior Living Bakersfield is known to provide quality care from long term care staff. The management in Bakersfield has a unique team that has been together for years.
Pacifica Senior Living Bakersfield is a single level assisted living and memory care located in Southwest Bakersfield tucked in a quiet residential neighborhood. Our community offers consistent quality care by professional, friendly well trained staff, delicious meals, housekeeping, laundry and a variety of activities all while in a home-like environment. Pacifica Senior Living Bakersfield believes in aging in place.
Welcome to the Best Bakersfield Californian Readers' Choice Poll!
The nominations are in and the response was overwhelming! Only the top businesses in each category made it to the final voting stage. It's now time to place your votes to determine who the winners will be.
Votes can be place until February 17, 2019!
Please help us win 2019! Click the link below then: Community > Best Retirement Community > Pacifica Senior Living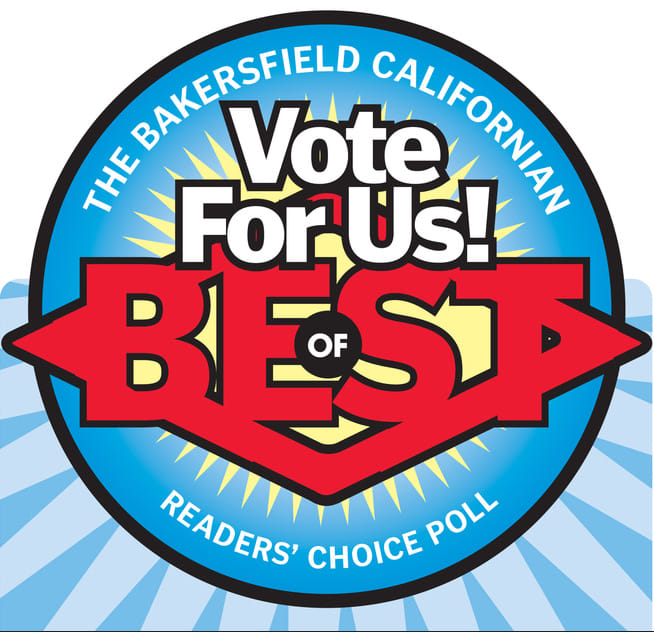 Award Winning Senior Care!
We offer family events monthly, adult school, cooking, crafts, church, games, entertainment and more! Our residents have many choices when it comes to filling their days—which is attractive to seniors seeking a comfortable, stylish, intimate senior care community. Our community graciously offers well-appointed private accommodations. We offer dementia-specific activity programs, nutritious and delicious meals and snacks, scheduled transportation, extensive social activities, and the convenience of weekly housekeeping.
Contact Us
The Right Choice. The Right Time.
You've taken care of others and worried about their welfare—now it's time to relax and let someone else start looking out for you. We invite you to contact our Pacifica Senior Living Bakersfield community to learn how you can experience the best in active senior living.
See what our residents have to say about us!
Testimonial
"I have been on both sides of Pacifica Senior Living as an employee and as a friend of residents. I have found that there are no staff members here...everyone is family! I can't think of a better place for my loved ones to live."
Justina
Welcome Home
Personalized tours daily, schedule yours today!
661-578-5496