At Valley Crest Memory Care

People Come First
Valley Crest Memory Care is your partner in care for both full-time and temporary Memory Care in Apple Valley. Whether your loved one is joining our community as a resident or guest of our Respite Care program, you can rest easy knowing they have 24-hour access to the personalized support and assistance they need to feel safe and empowered. This is because our entire community and all of our studio apartments are designed with their unique needs and challenges in mind. Our community can help your loved one experience more good days.
Our Programs

The Right Fit for You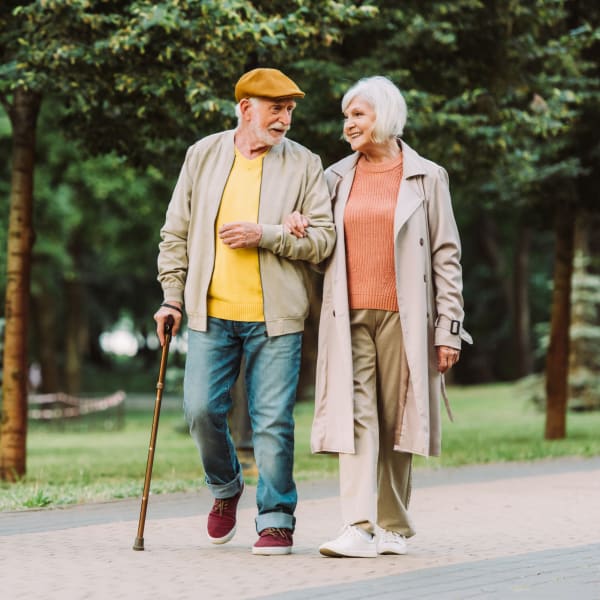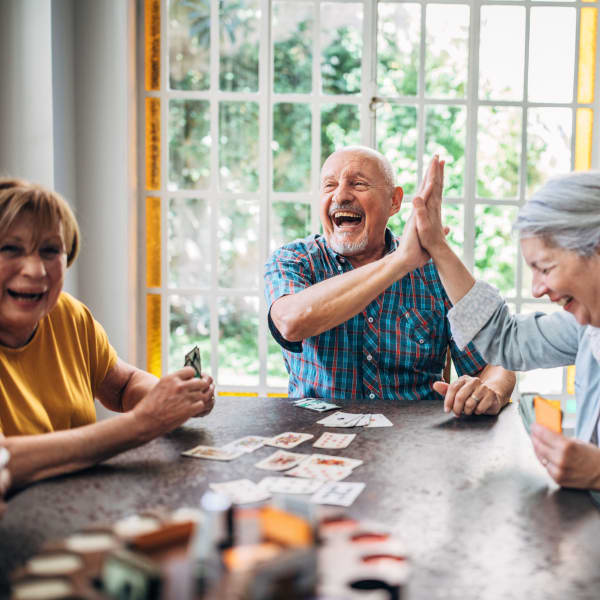 Memory Care
For those learning to navigate daily life while experiencing the effects of a memory loss illness or cognitive decline, the tasks associated with personal care and maintenance can be too taxing to manage alone. With help from a dedicated team of Memory Care specialists, your loved one can dedicate time and energy to pursuing meaningful experiences each day.
Respite Care
If you are searching for short-term senior care near you, Valley Crest Memory Care has a solution. Our temporary Respite Care stays allow family members and regular caregivers to take time away to rest, travel, and care for themselves while knowing that their patient or loved one is looked after well in a safe and fun setting.