Reviews of The Meridian at Anaheim Hills
Reviews are very important to us, and are the best way to learn what our residents and their families have to say about us! You may either Write a Direct Review, or you may Write a Review through Google+ or Facebook. We truly appreciate your thoughts!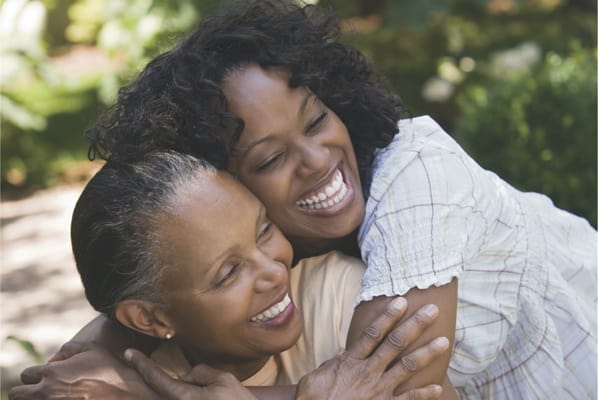 Nov 8, 2016
Happiness at the Meridian
My mother-in-law just moved and absolutely loves it at the Meridian. Everyone is so helpful and friendly. She says the food is great and she is looking forward to participating in all the activities they offer as soon as she is done unpacking.

5.0 /5 Stars
Senior Advisors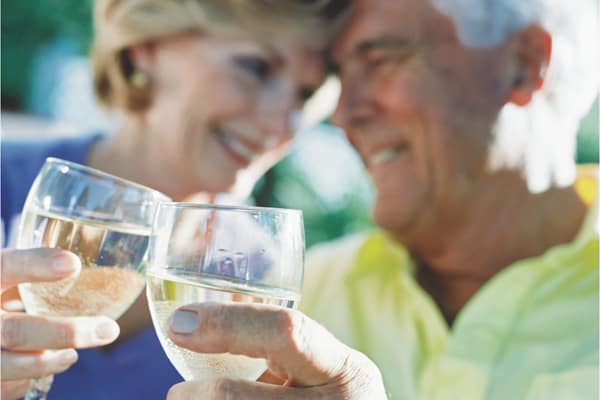 Dec 28, 2016
Exceptional experience at Meridian Memory Care unit.
Great staff - from administration to personal care - all were attentive, flexible and above all caring. Facilities are well laid out, well maintained and have secure access. Would highly recommend Meridian!!

5.0 /5 Stars
Senior Advisors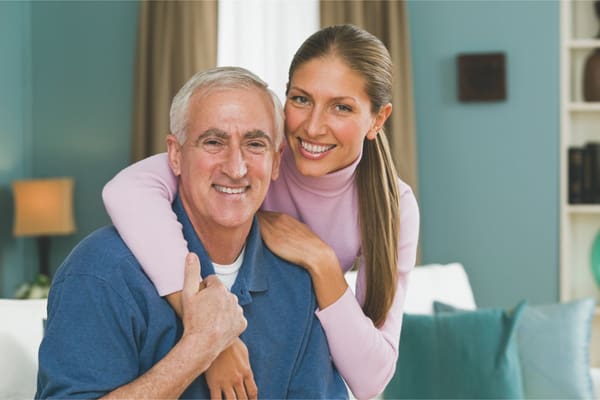 March 21, 2017
I toured the Meridian at Anaheim Hills this weekend and was so impressed with the attention we received beginning with the concierge. The community is beautiful, the food was great and the apartments are spacious. After visiting other communities, I believe this is the right place for my father.

5.0 /5 Stars
Senior Advisors