At The Woodmark At Sun City

the Future is Bright
Make your move to a community built to help you live well and move toward the future with confidence. At The Woodmark At Sun City, you can enjoy more opportunities to stay engaged and age in place with ease thanks to our personalized lifestyle options that include Independent Living, Assisted Living, Memory Care, and temporary Respite Care. Knowing our skilled, respectful team members are onsite 24-hours a day, both you and your loved ones can feel great about your choice to call our Sun City senior community home.
Our Programs

The Right Fit for You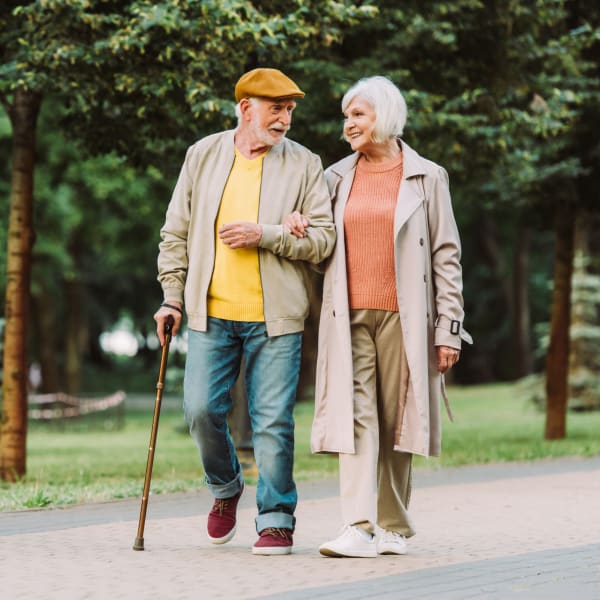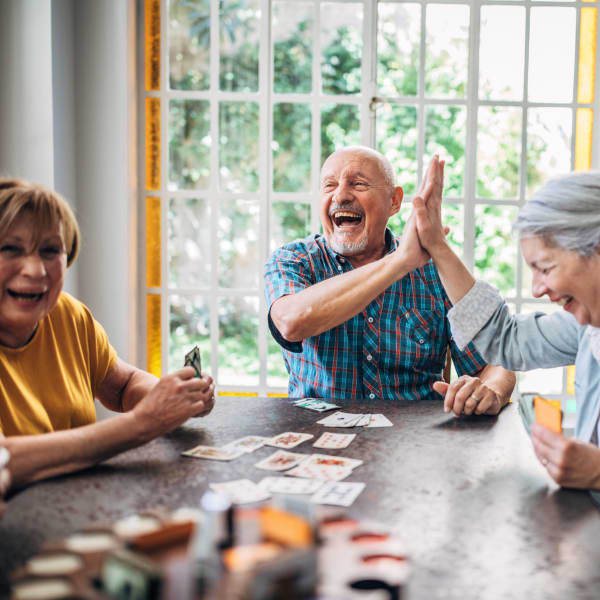 Independent Living
Make today the day you choose a stress-free lifestyle in a luxurious community filled with enticing amenities and services. Not only will you keep all the same freedom and autonomy you enjoy now, you will gain access to a vibrant and lively community of your peers surrounded by opportunities to make the most of each new day.
Assisted Living
If the tasks of everyday living are becoming too much to manage on your own, the support you need to reclaim your confidence and live more independently is waiting for you right here. Your personalized care plan is tailored to your unique needs, so you can use your time and energy to explore and enjoy the community on your terms.
Memory Care
The challenges of life with a memory loss illness can be highly taxing, but with help from patient, highly trained professionals, your loved one can experience good days in a setting tailor-made just for them. Intentionally designed to be soothing and safe, our community makes self-reliance and self-esteem easier to access.
Respite Care
Short-term stays at The Woodmark At Sun City are a flexible senior Respite Care solution that can help in many situations. This is a great way to provide care coverage for a regular caregiver who is unavailable, provide support during times of healing, and even serve as a trial period to see if full-time residency in our community is the right fit for you or you or your loved one.