Heartland™ Assisted Living in Scottsdale
Senior living has been changing and so has Scottsdale Village Square. When you think of assisted living in Scottsdale, envision a life of vibrancy and activity. That's what we offer at Scottsdale Village Square.
Senior living now includes a multitude of services:
Extra care and attention for otherwise healthy seniors
Coordination and supervision of medication
Some help performing day-to-day tasks (laundry, bathing, brushing teeth, getting dressed, tidying up the apartment)
Assistance to ensure you can participate in your favorite hobbies and continue the enjoyment of your personal interests
Assisted Living Residents
Residents in assisted living have full access to both our restaurant-style dining room and our intimate and private dining room. Just outside, they enjoy a beautiful backyard patio with a garden bursting with color. There is a walking path contained within the safety and security of the community's common grounds. Patio seating is abundant and encourages interaction for making new friends.
Medication management
One-on-one companion care
Monitoring of special diet restrictions
Assistance with bathing dress and grooming
Assistance with meals
Escorting to meals, life enrichment programs and activities
Wellness checks
Incontinence care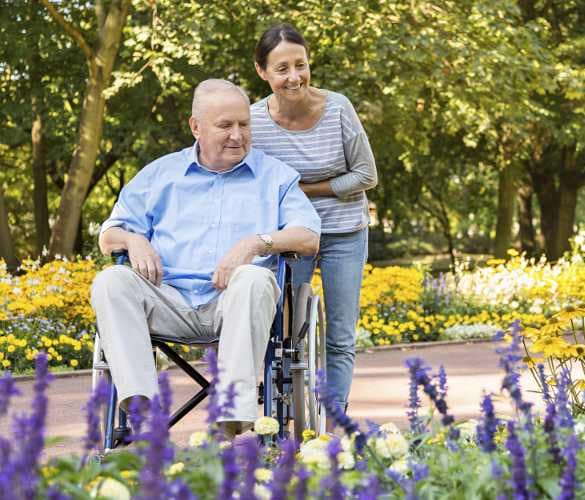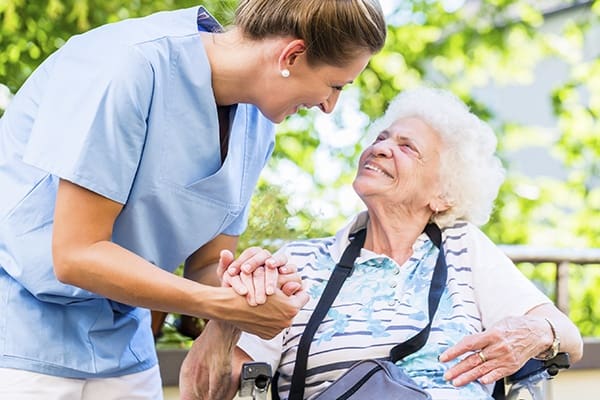 Services & Amenities
Assisted living residents at Scottsdale Village Square, A Pacifica Senior Living Community enjoy a variety of services and amenities in one affordable monthly rate. There are no hidden fees!
Apartment home maintenance
Weekly housekeeping
Weekly laundering of flat linens and clothes
24-hour concierge service
Scheduled transportation
WiFi wireless Internet connection
All utilities including local phone calls
Basic cable TV
Three nutritious meals served daily in a beautiful restaurant-style setting
Weekly social hour