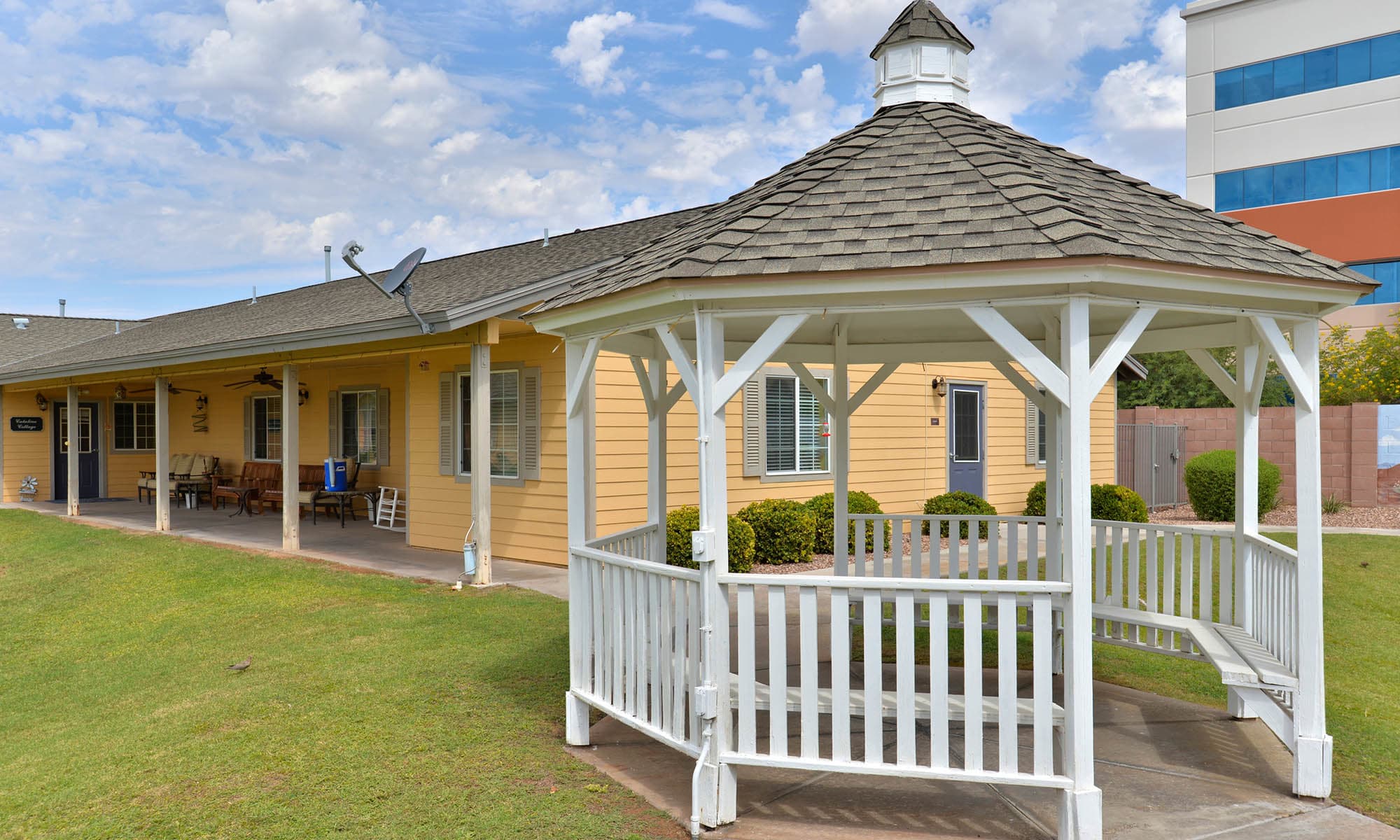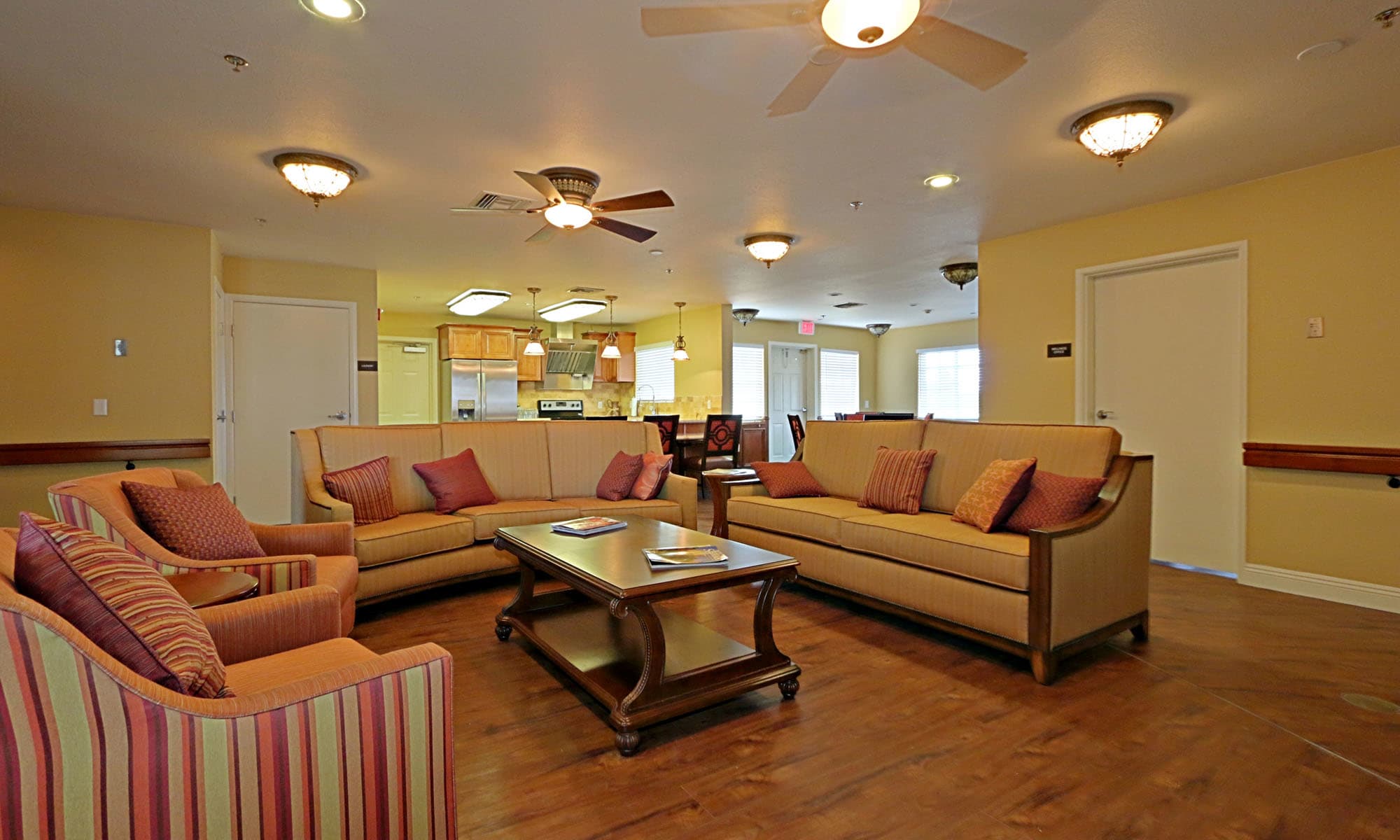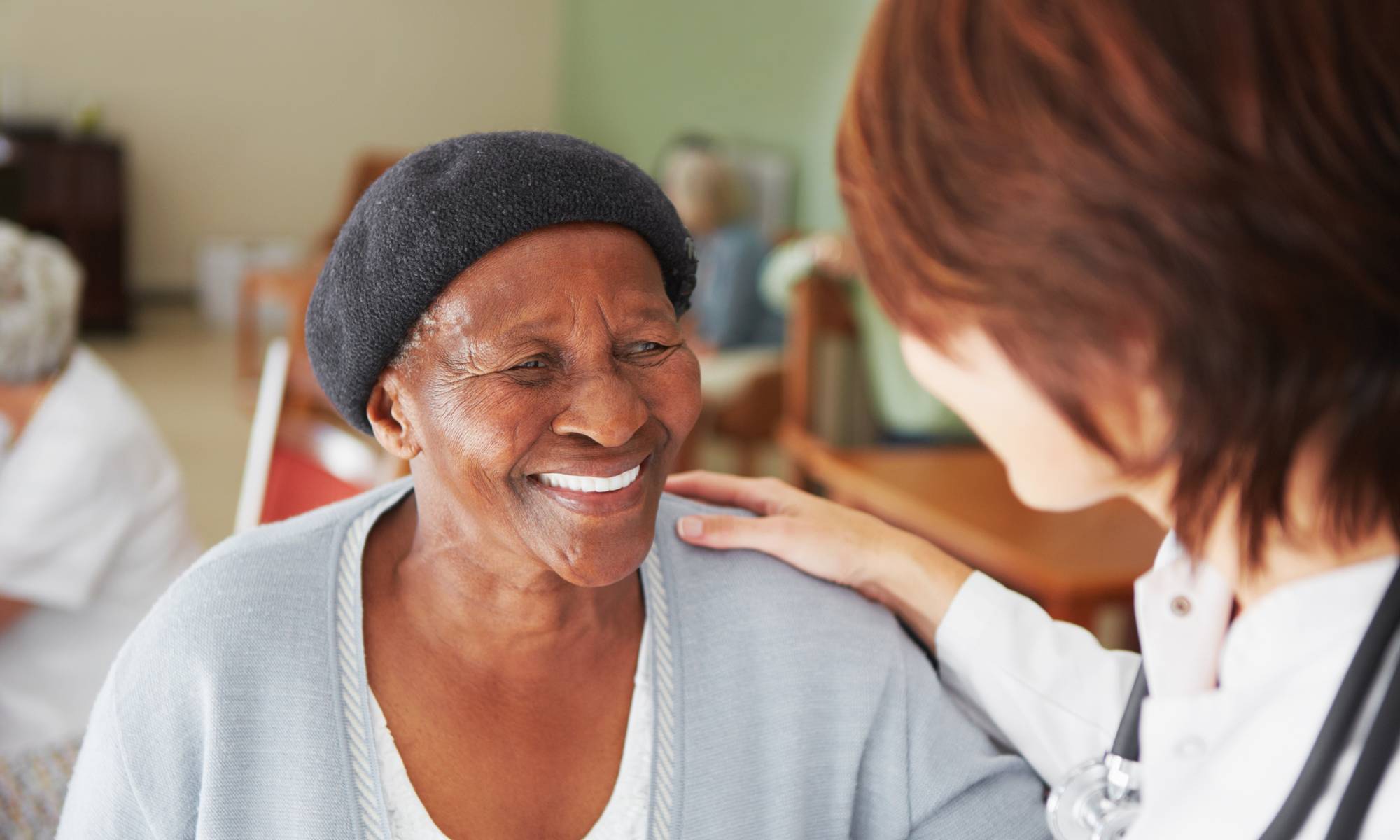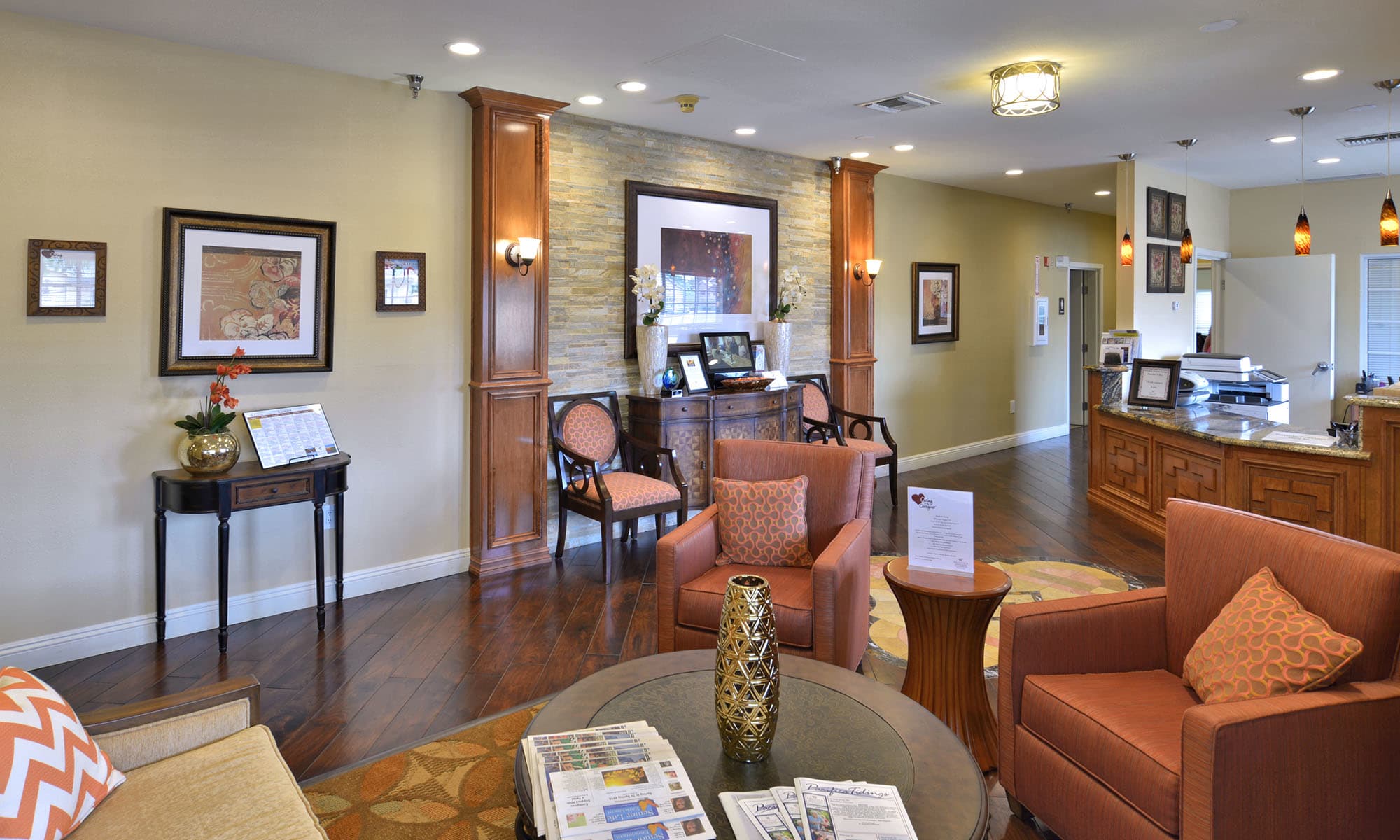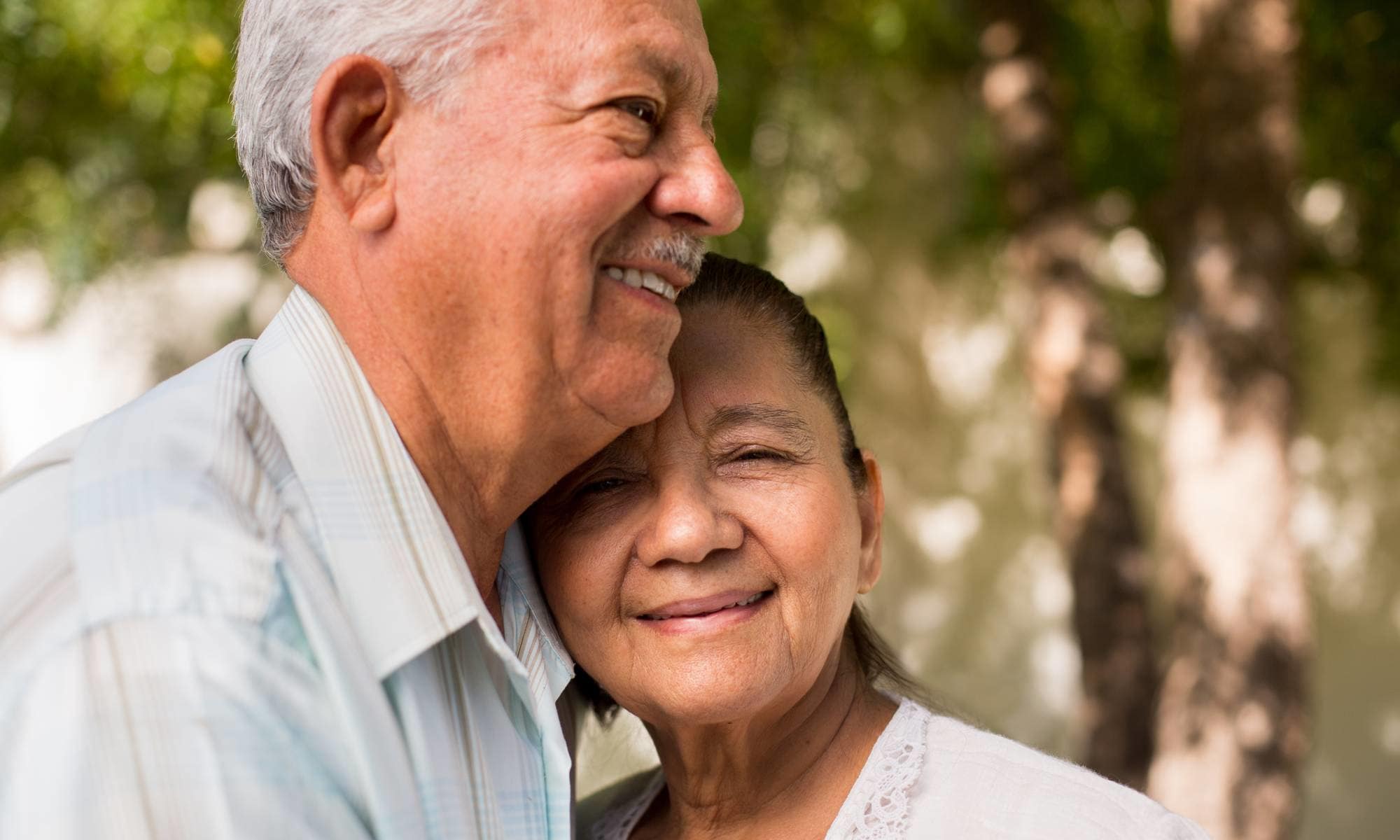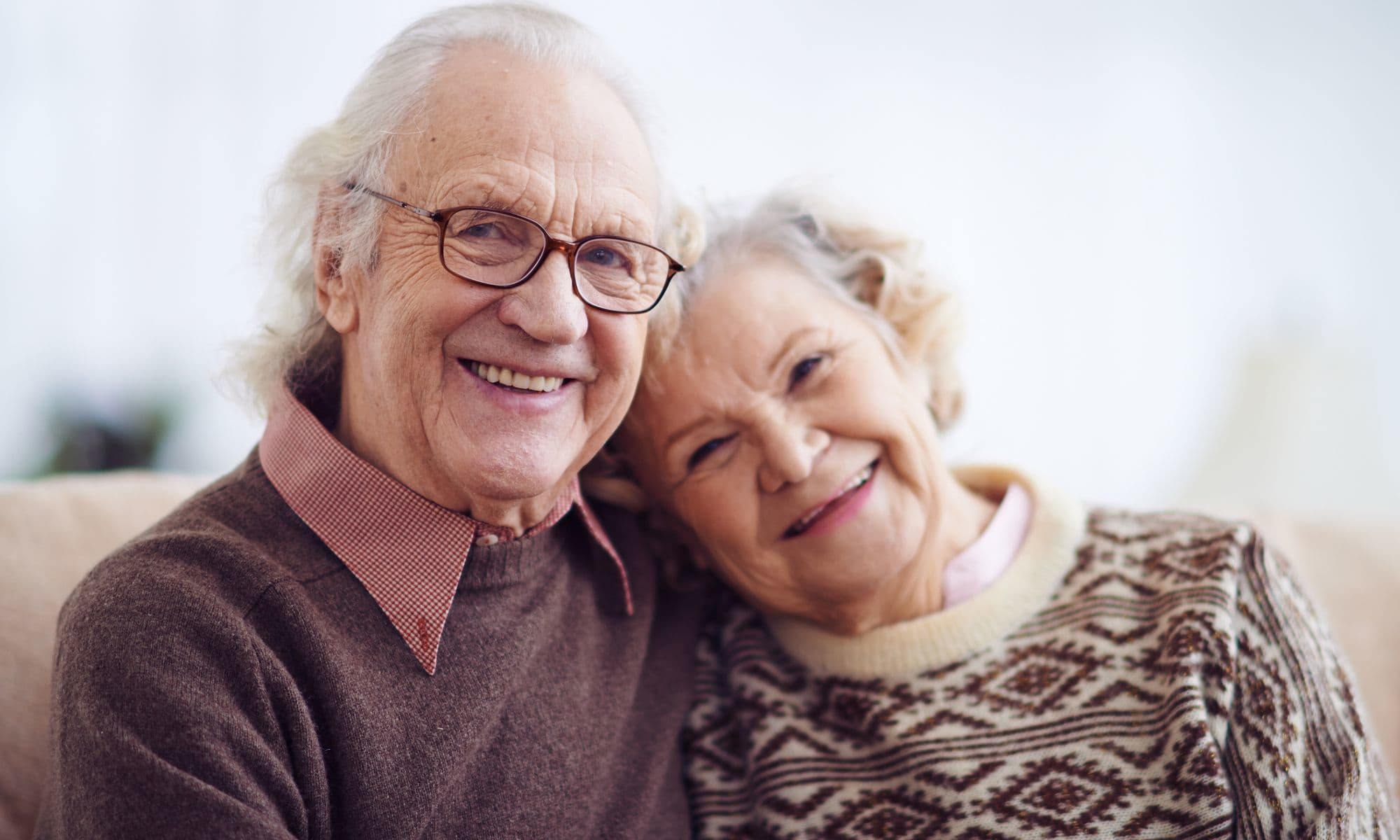 Welcome to Pacifica Senior Living Paradise Valley
Situated in vibrant Phoenix, Arizona, our Pacifica Senior Living community offers full-service memory care programs, providing a warm, inviting and familiar environment for residents with Alzheimer's disease and other forms of dementia. Our community focuses on programs that help individuals with memory loss to thrive while managing the issues of dementia.
Our residential care community offers an atmosphere of home and comfort, reducing the feeling of loneliness and confusion. We understand how important this is to our residents and their loved ones. While providing the best in customized care for our residents, we also provide support and education for families, helping the entire family enhance their understanding and happiness. Our home-like accommodations are custom built to help ease what can be an overwhelming time in life.
Let us tailor our care options to fit your unique needs.
See what our residents have to say about us!
The Right Choice. The Right Time.
You've taken care of others and worried about their welfare—now it's time to relax and let someone else start looking out for you. We invite you to contact our Pacifica Senior Living Paradise Valley community to learn how you can experience the best in active senior living.
A Community Full of Options
At Pacifica Senior Living Paradise Valley residents have many choices when it comes to filing their days—which is attractive to seniors seeking a comfortable, stylish, intimate memory care community. Our community graciously offers well-appointed private or shared accommodations. We offer dementia specific activity programs, nutritious and delicious meals and snacks, scheduled transportation, extensive social activities, and the convenience of weekly housekeeping.
We welcome you to contact our Pacifica Senior Living community in Phoenix, Arizona, to learn how you can experience the best in memory care.
Testimonial
"Pacifica has proven to be a wonderful place for my mother to live. The entire staff, top to bottom, has come to know her well and they strive to help her in all ways. They have all become friend to her and to all of us."
Gayle
Welcome Home
Personalized tours daily, schedule yours today!
602-814-0000
Voted Best In Senior Living 2018!