At Pacifica Senior Living Paradise Valley

Care is Crafted for Your Needs
Pacifica Senior Living Paradise Valley, located in Phoenix, Arizona, is designed to help you or your loved one maintain as much independence as possible while providing all the necessary assistance. We offer Assisted Living for residents who want to continue their active lifestyle while getting the assistance they need, and Memory Care for residents who need help managing life with dementia or Alzheimer's Disease. Respite Care can also be useful for seniors who are recovering from an illness or hospital stay.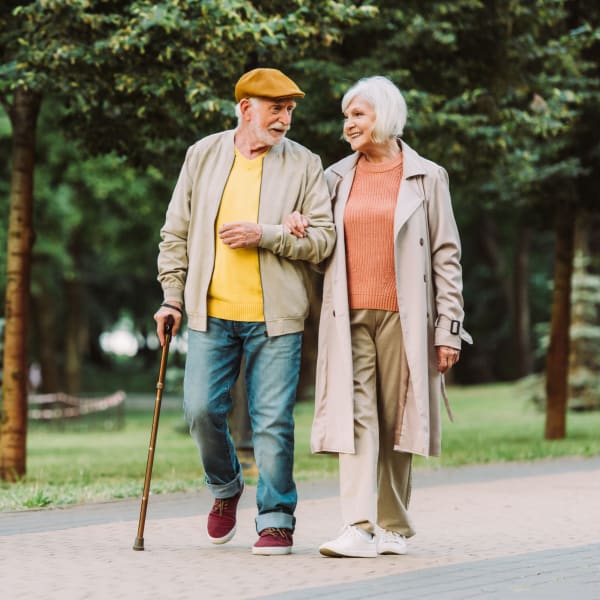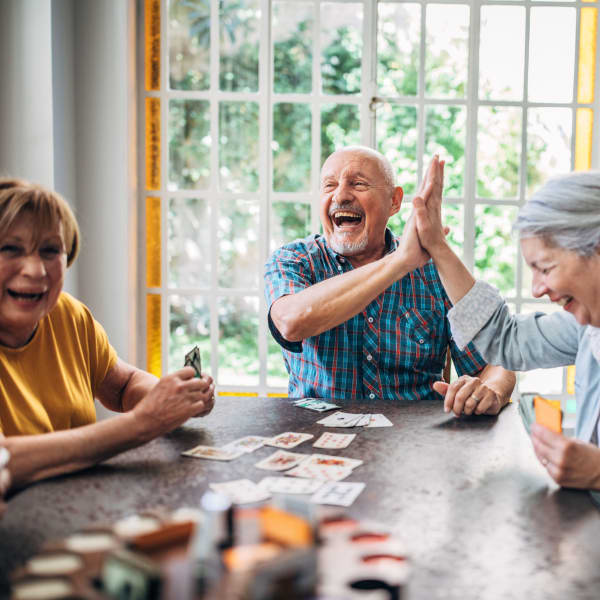 Assisted Living
Our Assisted Living residents benefit from a number of services designed to help maintain independence while offering assistance when needed. Highly trained staff members are available to assist with the day to day, like personal hygiene, dressing, and grooming. We love helping you live with peace of mind.
Memory Care
Our Memory Care program is designed to enhance the life of your loved one who is impacted by Alzheimer's disease or other forms of dementia. Your family member will receive personalized care from our team of compassionate professionals, who work closely with you to ensure their needs are being met.
Respite Care
Respite Care allows you or a family member to continue getting expert care if a primary caretaker is unable to do so for a short-term period. Our Respite Care program provides rest and relaxation, daily activities tailored to individual abilities, as well as supportive services and assistance with any tasks that may be difficult for your loved one to perform alone.