Adult Day Care
Families count on the Adult Day Health Care Program at Pacifica Senior Living Victoria Court to help maintain a satisfactory quality of life, balancing the serious demands of caring for a loved one while maintaining a safe and stable home environment. Our services allow family members to attend to errands, go to work, personal appointments or social events, knowing that their loved one is being cared for in a safe, nurturing environment.

Our program caters to the individual needs of adults with chronic health conditions and medical or physical limitations. Through a combination of social activities, health care and rehabilitation services, and personal care, we provide cost-effective interim care that supports participant's emotional, social and physical well-being, while it allows families to continue caring for their loved ones at home.

At Pacifica Senior Living Victoria Court, we work closely with families and participants to safely and effectively manage health conditions and many times, prevent or postpone the need for more advanced or in-patient care. Conveniently located in Cranston Dean Estates, Victoria Court is just minutes away from Routes 95 and 295.​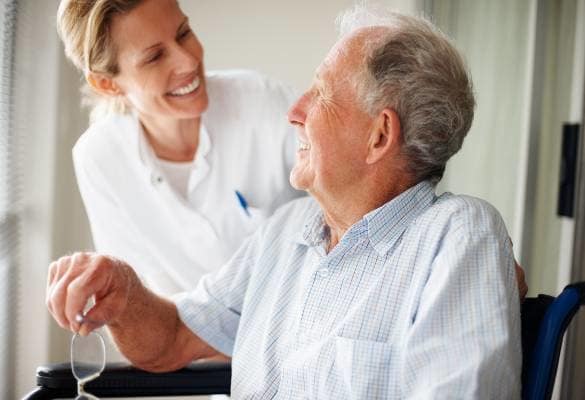 Very Impressed with This Community
"I am very impressed with this community. The staff is excellent. They really know how to make the residents feel like they are at home. The communication between the staff, and myself is great. This is a community I would highly recommend, it is a great place."
Comprehensive Adult Day Care Services
Restorative therapy, physical therapy, occupational and speech therapy
Medication management and administration
Dementia care
Social services and family support
Hairdressing and barber service
Meal service, including breakfast, lunch and afternoon snack
Social and recreational activities
Podiatry services
Dietitian consultation services
Available when you need us
Our Adult Day Health Care Program is open Monday through Friday from 7:30 am to 4:30 pm., except for some legal holidays. Participants attend on a set schedule from two to five days a week based on availability.
The Adult Day Health Care Program at Victoria Court meets the health care needs of individuals and more.
WE ARE PROUD TO BE VOTED BEST IN SENIOR LIVING 2015!