Memory Care in Portland
Our Legacies™ Memory Care program is a specialized neighborhood where our team of professionals provides quality care to our residents facing Alzheimer's disease and other related dementia. Our philosophy of programming encourages security and a sense of well-being for our residents.
In Legacies™, we begin a personalized assessment to determine the individual's level of care plan. We recognize that everyone is different and customize each care plan to resident's individual needs.
Pacifica Senior Living St. Andrews offers a wide range of activities to meet all of our residents needs. Some of our activities include: crafts, movies, card games, outings, and strolls in the courtyard. Our programming is designed to meet all of our residents cognitive, social and physical stimulation.
The dementia care staff at Pacifica Senior Living St. Andrews is trained and certified in Alzheimer's care to provide needed services in a supportive environment. We provide a comprehensive approach to caring for each resident by integrating behavioral management and nursing assistance. Our goal is to optimize function, promote social interaction, and enhance self-esteem through assessment and development of care plans that are individualized for each resident. We strive to ensure that our residents live at their highest level of comfort.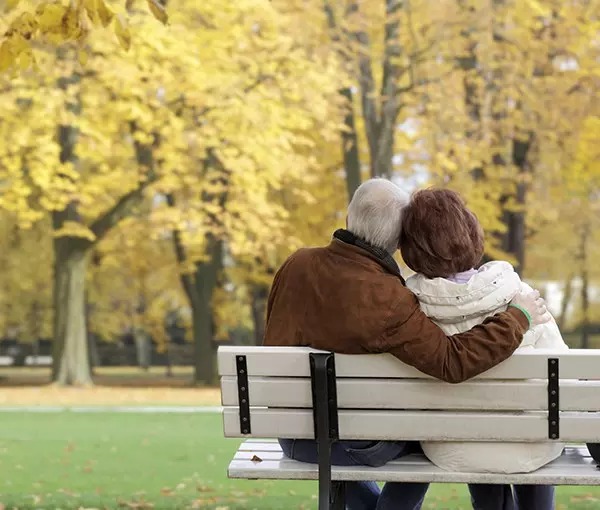 Our Separate, Secured Memory Care Community Offers:
Individual and group activities, including gardening, cooking, movies, and reminiscing.
Dementia-specific activities, such as memory boxes and scrapbooks.
Creative arts and music activities that include rhythm, singing, and listening.
Extensive indoor/outdoor activity program with therapeutic activities.
Exercise programs that include stretching, walking, and balance activities.
Stress-free classes ranging from patterning to sensory stimulation.
Programs that encourage intergenerational relationships and community involvement.
Spiritual opportunities for people of all religions.
Scheduled outings in our wheelchair lift bus.
Monthly support group and ongoing support for families.