Adult Day Care
The Pacifica Senior Living Portland offers an Adult Day Care program which is a meaningful way to provide your loved ones with all the care and support they need, including room for relax, three meals a day, and plenty of resident activities where your or your loved one can meet new friends and socialize as much as you want.

We welcome your loved one to spend the day with us. Know that your loved one is in a stress-free environment, take a much-needed break, and let our dedicated caregiving staff take care of all your needs. Like all our residents, you'll enjoy access to all of the services and amenities offered. Plus, thanks to our individual assisted living programs, we're able to provide the highest level of care for those who need extra help with their daily living needs.

Personalized tours are available daily. Make sure you book yours ahead of time.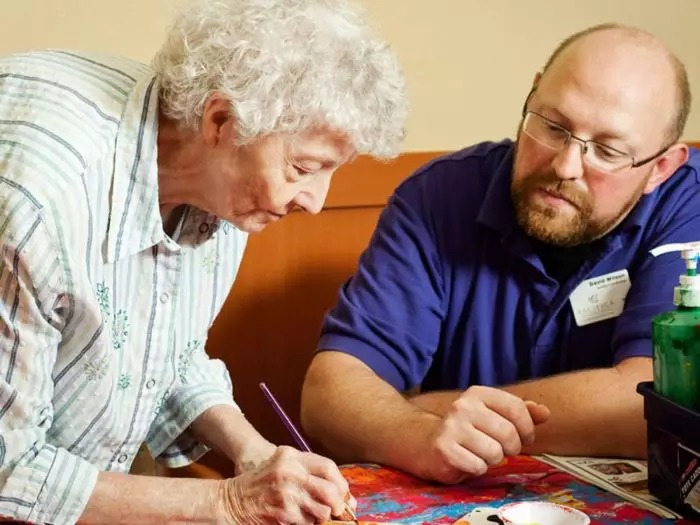 Personalized tours daily! Please call ahead to reserve your time.
Along with meeting new people, Pacifica's program offers the following:
Life Enrichment Activities to include excursions and recreational activities.
Arts and crafts
Socialization
Educational activities
Room for rest and relaxation
Legacies Memory Program for individuals that need extra assistance with their daily living needs.
Three meals per day, plus snacks.